Wirex users can now store their ethers (ETH) in their wallet so they can be easily spent in online stores or shops.
In an article on its blog, Wirex announced the arrival of Ethereum on its service. The second cryptocurrency of the ranking joins the BTC, the LTC and the XRP already present on the platform.
Wirex offers a storage solution to keep its crypto-currencies and a credit card in order to spend them wherever credit card payment is accepted.
This new feature will allow Wirex users to purchase goods or services directly through their Ethereum balance.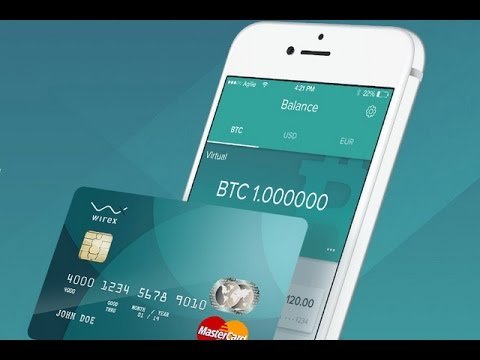 Wirex founder Pavel Matveev explained that adding the Ethereum currency was a logical choice.
Mr Matveev said:
"Ethereum is the second most important cryptocurrency after Bitcoin - and therefore the largest altcoin in the world - its addition was a priority for our company."
Last month, Wirex reported that it had obtained an E-money license from the UK regulator FCA.