Lol. Vitalik wants to work with other cryptos but throws Tron under the bus first.
#ethereum #share2steem #crypto #trx
External Link : https://www.newsbtc.com/2019/03/21/vitalik-buterin-inevitable-that-ethereum-loses-some-of-its-lead-in-crypto/

Vitalik Buterin: "Inevitable" That Ethereum Loses Some of its Lead in Crypto
Ethereum co-founder Vitalik Buterin admitted that Ethereum is losing its lead in the cryptocurrency market, speaking on the Unchained podcast.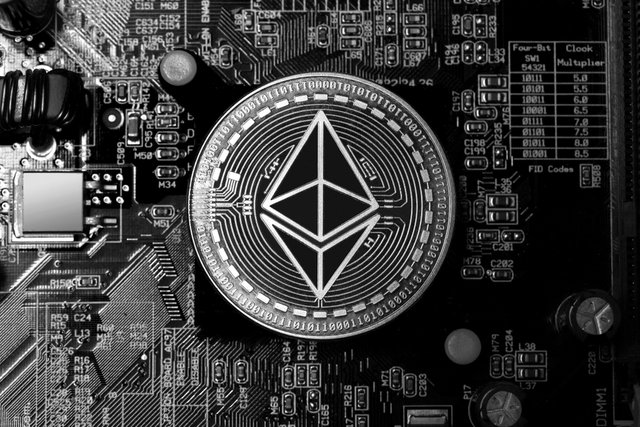 Crypto Piratz

Posted from Twitter via Share2Steem