The easiest way to make money on crypto is to be the buyer or sells with a fee on top. This is possible in few ways but mostly you have to be an exchange or.. an ATM machine. And this is what these guys came with.


Trilliant is creating the infrastructure for ATM environment of buying and selling cryptos with cash or other cryptos. With them, you can purchase a personal piece of one of cryptocurrency ATMs. You invest in their future profits from ATM fees.


Bitcoin ATMs Business


Going by most popular site showing Bitcoin ATMs we can see the niche is still not big enough fo0r new player to come in and mostly dominated by a few producers with Lamassu (which i love personally!) being top one!
TRIL ICO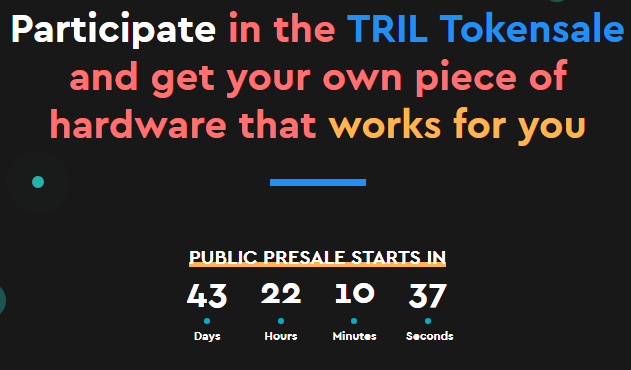 Presale starts in 43 days so you have a lot of time to check this idea.


Their distribution model looks like this.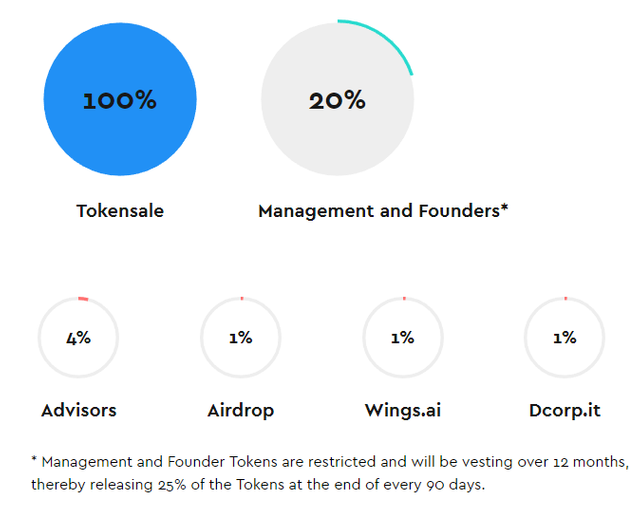 Notice that WINGS takes % for forecast of ICO on their platform and Dcorp is another successful ICO that works wit hthe team.
TRIL is the currency needed to pay transactions, to purchase virtual ATM units and to use the ecosystem. It is not an security, but an utility used in the agreement.
Website: https://trilliant.io
Whitepaper: https://trilliant.io/pdf/wp/en.pdf?v=1.01
ICO: https://trilliant.io/token-sale
This post is just an information. As always remember to do your own research before investing in anything.