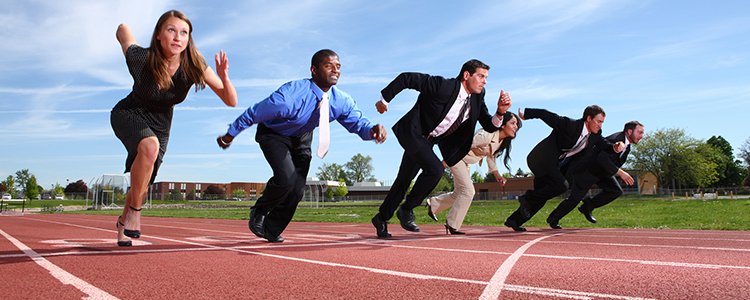 BitGoals is a new blockchain-based platform that targets sports fan. BitGoals offers sports fan the opportunity to bet on their games, participate in fantasy leagues, and buy tickets & merchandise. This multi-edged platform offers a wide array of values to its target market, primarily through the native values of blockchain technology.
BitGoals VRIO Analysis
VRIO analysis gives a crisp and tight snapshot of the odds of success of a project.


A project's value addition must be generated through the proper exploitation of a resource. BitGoals is exploiting one of the most valuable resources of the modern era: technology.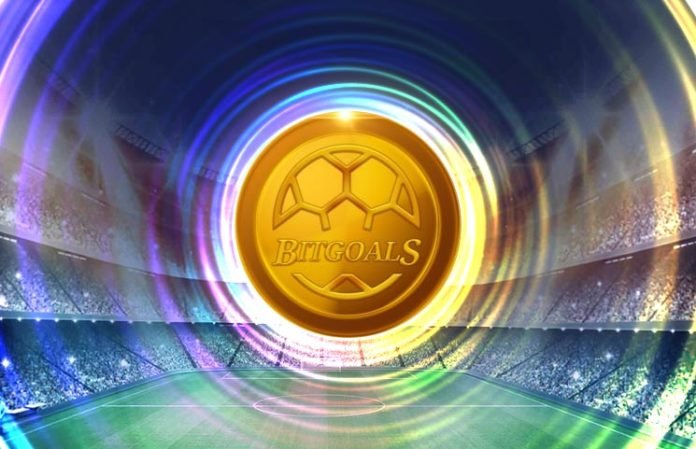 The platform utilizes the blockchain to bring increased security into gambling as there is no central authority to be trusted. The blockchain will record the transactions and the smart contracts will decide upon the winner; consequently, human bias and error is removed. Security is one of the most important value-additives a product can offer, but BitGoals intends to offer more than security.
As the project is issuing a token that can be utilized for a number of transactional purposes, it gives sports fan opportunity to transact without relying on middlemen payment networks. This makes transactions faster and less costly; efficiency and cost-effectiveness are undeniably two of the most desirable value-additives.

While there's an abundance of sports-related service providers, the volume of providers that are leveraging the blockchain is quite low.
BitGoals is one of the first companies to carry the benefits of the blockchain into the sports-related markets. While BitGoals does have competitors, its important to note that BitGoals is already licensed to carry out some of its platform's features, and this gives it a valuable competitive edge.
Additionally, sports-related markets are growing and have a global market. This industry is large enough to easily sustain multiple players.

The problem of imitation has plagued the blockchain development space for some time now. A vast portion of new projects are imitations of existing developments.
While it is easy to copy a product that encompasses only a digital development, it becomes difficult to provide a product that encompasses physical provisions, like tickets and merchandise. BitGoals is a difficult target for imitation because it incorporates multiple products. This allows it differentiate its utilization of blockchain technology at a scale that cannot be imitated so easily.

BitGoals asserts that its team has hands-on experience in the sport betting environment; additionally, the company already possesses the licensing and technology needed to develop the platform. Thus, it can be concluded the organizational layers in place are capable of delivering the platform.
Wrap-Up: BitGoals is offering value-additives to the sports community through a number of means; this differentiates its platform enough that it becomes easy for the project's team to thwart imitators.
Essential Links
🌐 Website:
https://bitgoals.com/
💡 Whitepaper:
https://bitgoals.com/wp-content/uploads/2018/05/Bitgoals_WP.pdf
👨 ANN Thread:
https://bitcointalk.org/index.php?topic=4428882
💻 Telegram:
https://t.me/BitGoals


Connect with me:
https://bitcointalk.org/index.php?action=profile;u=1700741;sa=summary
My Portfolio Tracker