Ethereum Also at Daily Support, But Sellers Pounce at Every Intraday Opportunity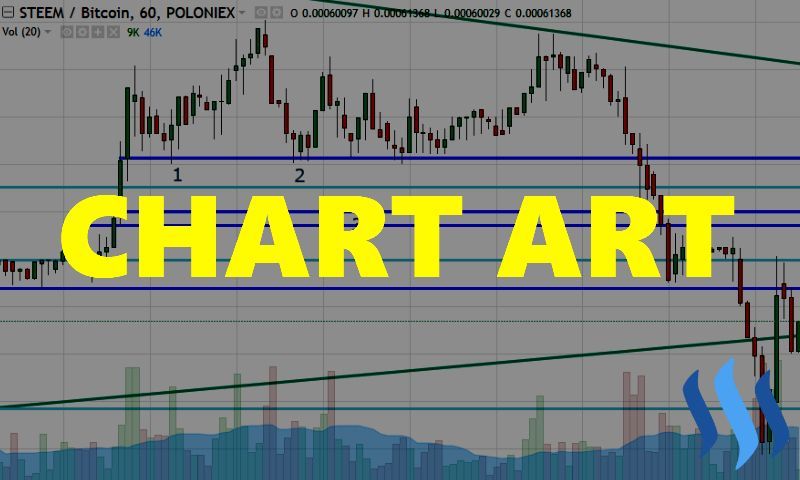 ---
I published my bitcoin technical analysis thoughts on the blog yesterday and while the market was sitting at Daily trend line support, there has been no sign of the intraday buyers stepping in that we spoke about needing in order to buy.
Well the Ethereum market is exactly the same. Daily support being clutched to, but no sign of intraday buyers as the bears swamp even the smallest of rallies.
Start with the higher time frame chart and a look at the daily:
ETH/USD Daily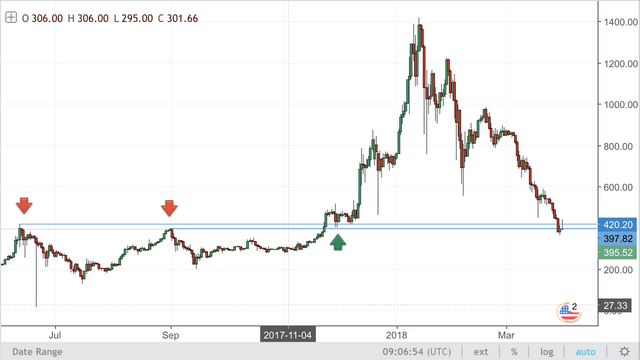 There's a nice horizontal support zone that as you can see, has no chance of being called subjective. This is where we want to see some sort of a bounce and then get some intraday buyers to come in.
Now zoom into an intraday chart and look for them:
ETH/USD Hourly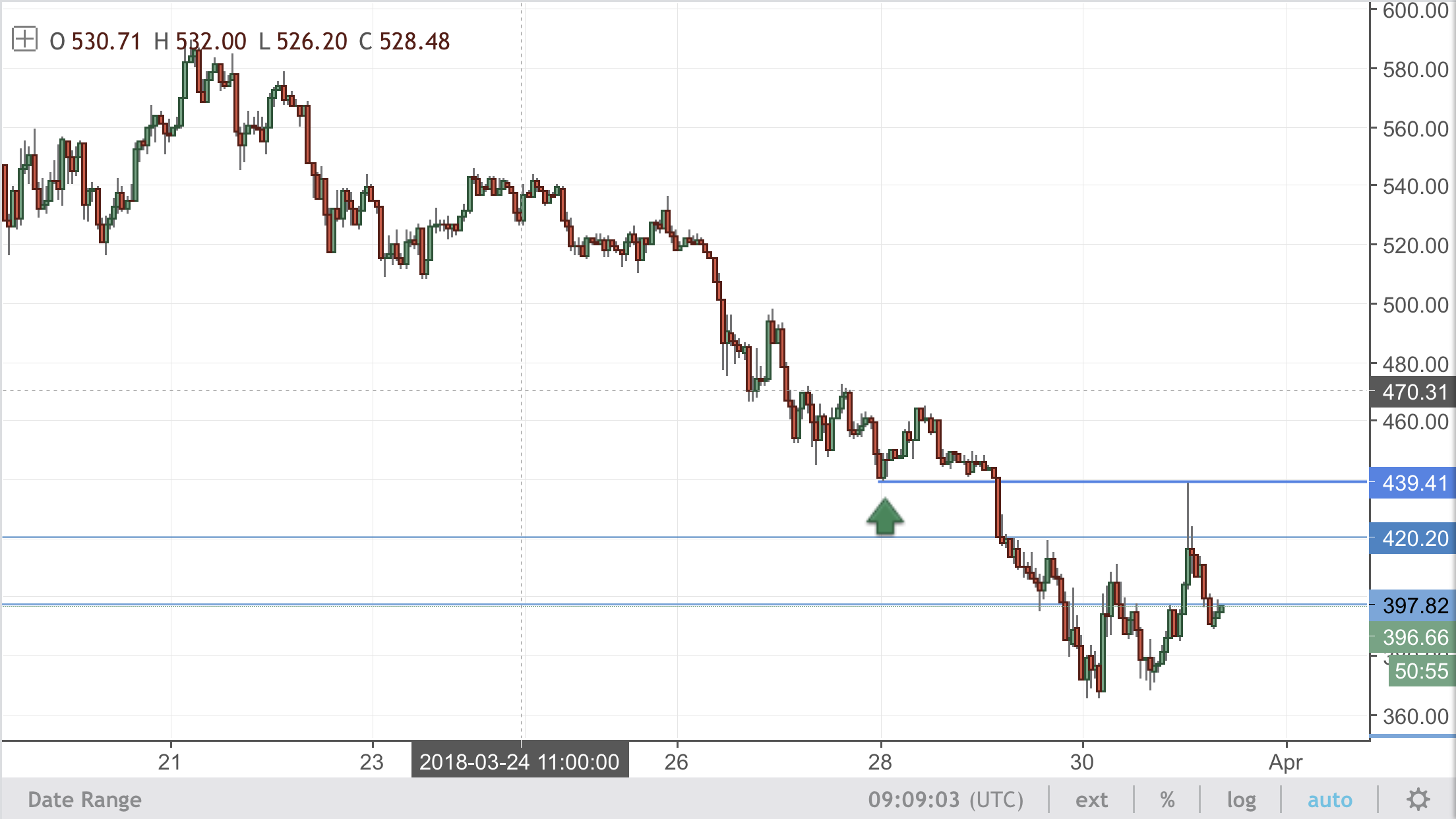 Only sellers here...
Can't get even a little bit excited about the price action around this level. Looks like we're going to pass straight through.
Best of probabilities to you.
Peace ✌🏻.
---
Please leave a comment with your ideas or just share a chart.
Blogging about markets is all about sharing ideas and making us see all possible angles. I look forward to having you follow along and reading what you throw at me.
Twitter:
@forexbrokr
Instagram:
@forexbrokr
Website:
www.forexbrokr.com