Crypto market suffers 10% or more after exchanges locks their wallet due to ETH contract bug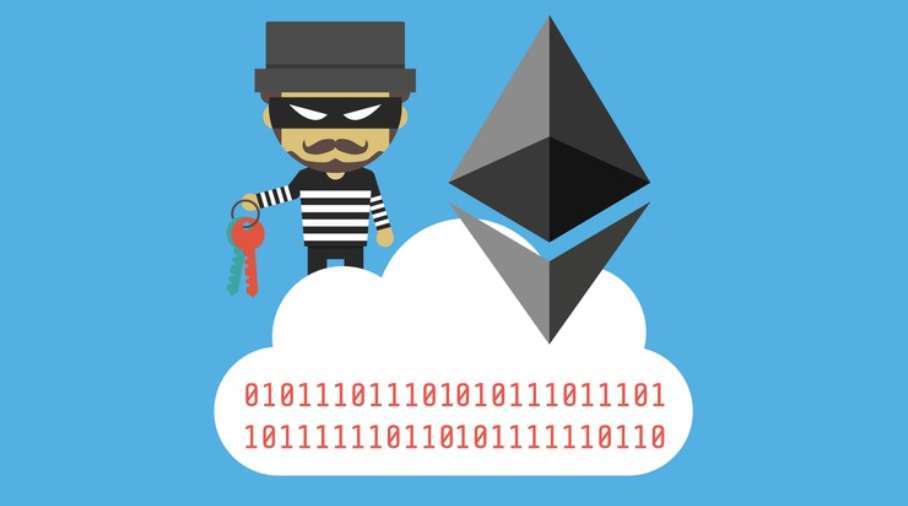 Market suffers 10% loss after cryp exchanges closed their ERC-20 wallet deposit and withdrawal after ETH contract bug was found. Some investors immediately panic sells after the news breakouts.
https://twitter.com/Poloniex/status/989123551788785666
As for Bitcoin, we are now back at $8900 and is also a solid foundation as of now. Because of this some ALT coins are down to 10%- 20%.
I believe that market will recover before the day ends. Best of luck to all traders out there and always play safe for now. Bear market is over. What happened right now is just FUD with corrections. We will still reach $10,000 before this month ends.