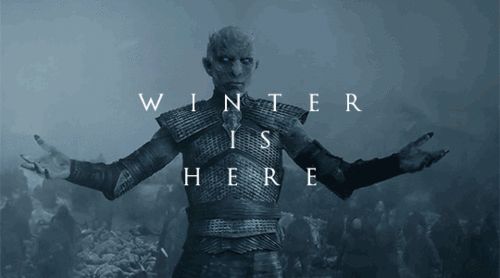 A very very bad day for Ethereum.
Severity: Critical
Product affected: Parity Wallet
Affected implementations: Parity 1.5 or later
Summary: A vulnerability in a version of the multi-sig contract wallet.sol has been reported.
Mitigation steps: Any user with funds in a multi-sig wallet created in Parity with the affected implementations should immediately move their funds to a secure address.
Source: https://blog.parity.io/security-alert-high-2/
"Edgeless casino, swarm city, and aeternity have all been drained" --CF Slack
Source: https://twitter.com/coinfund_io/status/887757323036446720
Alleged Heist Address: https://etherscan.io/address/0xb3764761e297d6f121e79c32a65829cd1ddb4d32#internaltx