a patio stemian journey
Hay stemian friend ???
On this day I want to share about my trip on the steemit ceiling ????
![image] (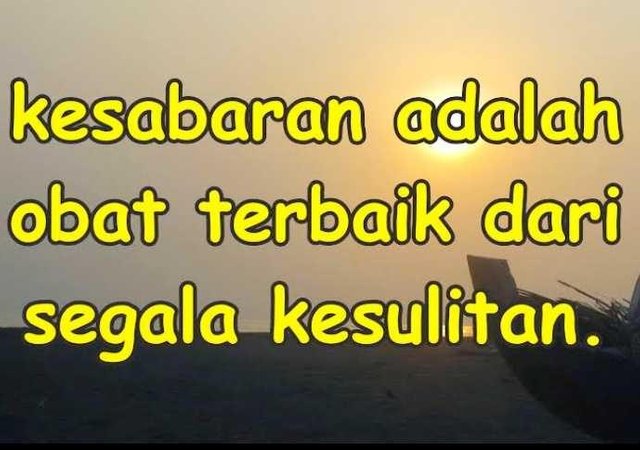 )
And at that time I sat in the coffee shop of my house dean.dan I see a lot of my friends again open the application esteem.dan I wonder what the application itu.dan I was curious, want to ask my friend and he said it is an application that can get it money .. and he also told me to search on yautube for more jelas.karena time he also recently joined. ??
And I see some Vidio about esteem application. And after I see I want to try it ??
Then I list !! My pas list I had to wait almost two weeks.
And after I entered in the menu esteem I see other people's posts are diverse.dan I also want to do postingingan.tapi I was confused, how to do it !!
And I meet my old friend !! And we meet at someplace to drink kopi.pas i see him also again play esteem.dan i am very grateful to him. Because that taught me how i make postingan.oh yea i forgot to mention his name is @arkan18 and
@ichwansaputra.dan I made the first post about introduction of myself,
on the 10th of Mey 2018.and after that I started posting various kinds. but my post there is no one who vote or comment.dan i almost frustasi.
! [image] (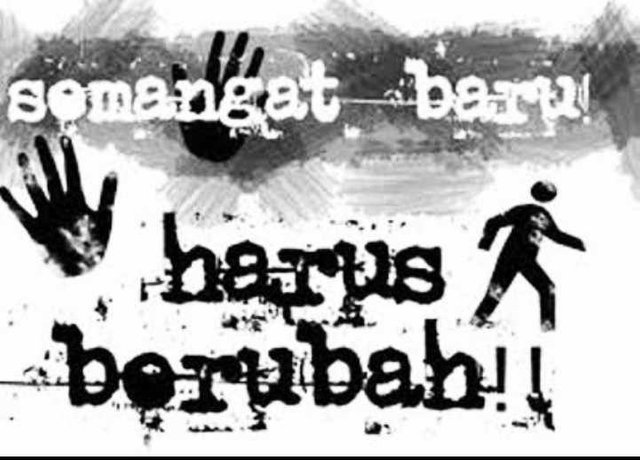 )
and I also may be a small reputation, and I see a reputation that already many certainly a lot of votes or comments.dan I keep trying.karena in our esteem applications like school because we have to learn, learn, learn.
And I first list the esteem on behalf of @kodir90, but I am careless so my password is lost. And i also list other. And i must be careful save the password.
And Alhamdulillah I now have a reputation 45, it was thanks to my struggle and my friend who I introduced esteem to those named @bigbis99 @fauzan11 @donyandrian.dan now we stand for together.
And this afternoon I gathered with @bigbos99 and
@fauzan11, and they told me that there is content in @ good-karma or real name @feruz.dan they said big prizes every winner get 50 sbd.dan me directly follow the contest. because opportunity does not come second time.
Maybe @good-karma or @feruz would share the happiness to the stemian, because in this month
has reached 3000 more members, @ good-karmamembuat a contest for enthusiastic followers in for the enthusiastic followers in joining this award.
So I as a stemian always active, will not miss a golden opportunity that comes only once, but I keep trying to make a quality post for all members of steemit.
And I really like esteem, because in esteem is very different from other applications such as Facebook Twitter Instagram and others.
And the most I like in the esteem is we can see various regions that may never have been we come. But at least we can see through post all stemian companions.
And I am now a lot of friends, thanks to the application of esteem.
And here too we can not make posts that may have other people we take. Because this application every second that we post always in control.
Demikan from me @khaidir1990 is the name of my Steemit ID account the point is to prove that this is original from my vidio. Because the contest about Vidio is short. ???
This is my Vidio !!!
So, the conclusion???
! [image] (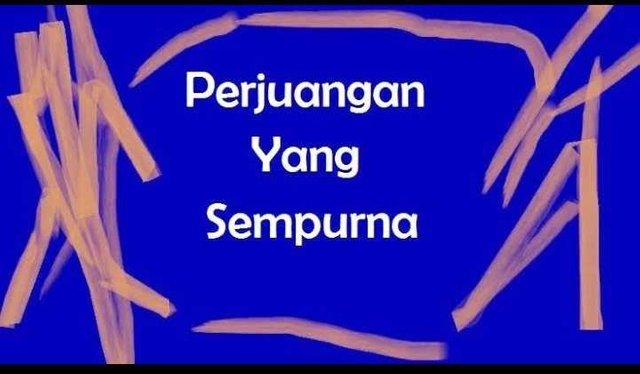 )
for friends who just play the application of esteem do not give up quickly, because here we have to learn from the first ahead of us. and all have ever felt bitter first time playing esteem.dan for you first we do not despair quickly. berakit-rakit first swim to tepian.seperti that is the saying goes ... !!!?
I am now proud because I am a Steemian, because for me to be a Steemian is a very cool thing, because in this respectful app we can work with our own minds, and can be rewarded if our minds are good and useful, so for those of you who have not join the price application, join us immediately.
Email: [email protected] * Home: https://esteem.app Github: https://github.com/esteemapp * Telegram: https://t.me/esteemapp * Discord: https: // disputes .gg /
Thank you for reading about my trip in the esteem app.
Greetings all @khaidir1990
! [image] (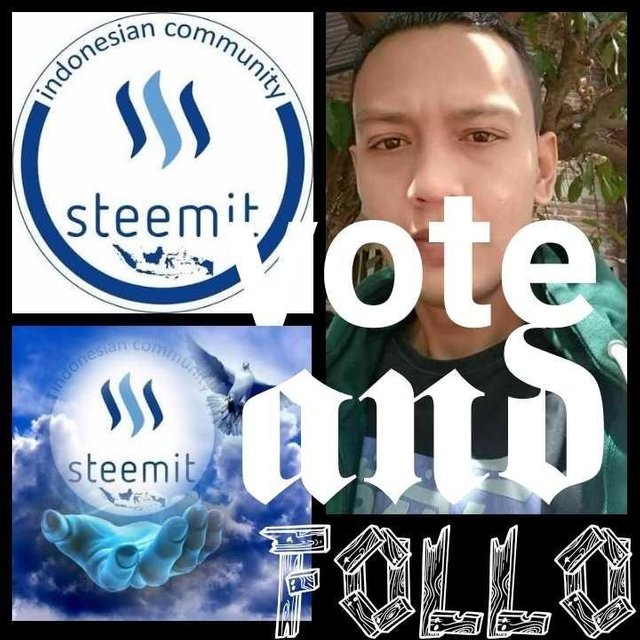 )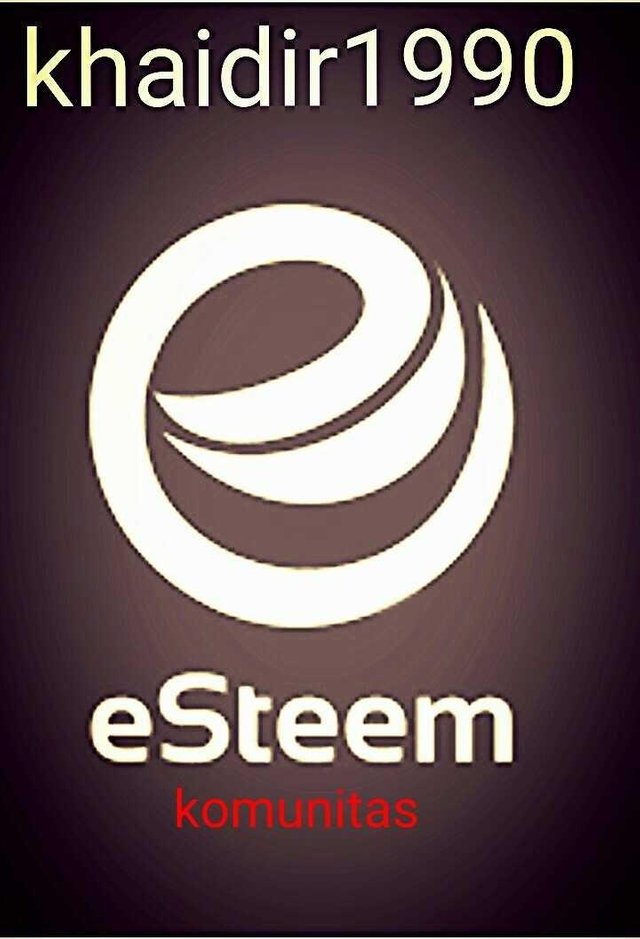 This is my Vidio !!!