Today is August 9, 2018, Thursday and the weather is quite good, the sun shines so bright that gives heat to all living things 🌄
Yesterday was not a good day for me but then life must go on. Never stop and keep going on no matter what. Life is full of surprises and excitements that can make you happy, sad and confuse. A lot of emotions and possibilities are coming unto each of us every single day.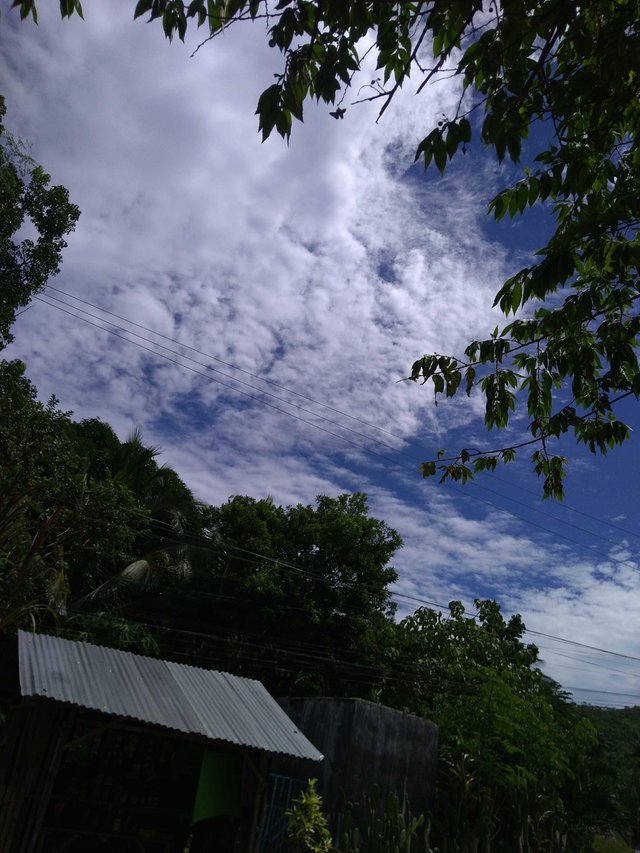 I am eSteemian and I am going to share with you my day. My life is 80% routine I think. I used to wake up early when time reach to 6am or 7am Philippine Time and do my morning routine before going to work. Everyday I see many people walking around with different itineraries and schedules. Then I think to myself what are their daily priorities in life? Mostly, employed individuals took 8 hours and beyond, so then I think most of them their daily priorities in life is their jobs. This is the reality in life!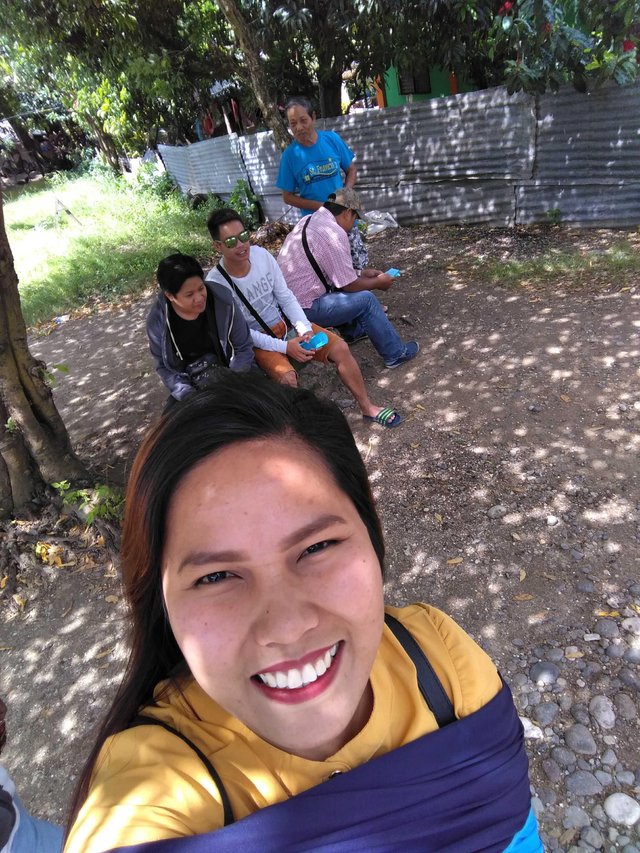 There may be hundred reasons for us to be sad but there were thousands reasons for us to be happy too. Sometimes, problems can turn into big smile in our face if we let it happen. Through other people's presence and in the presence of the Living God who is in me.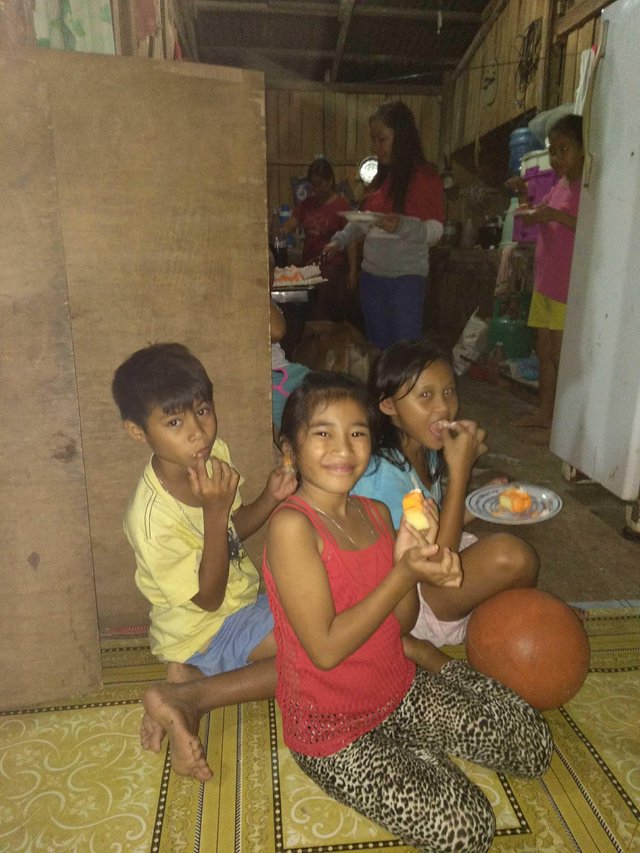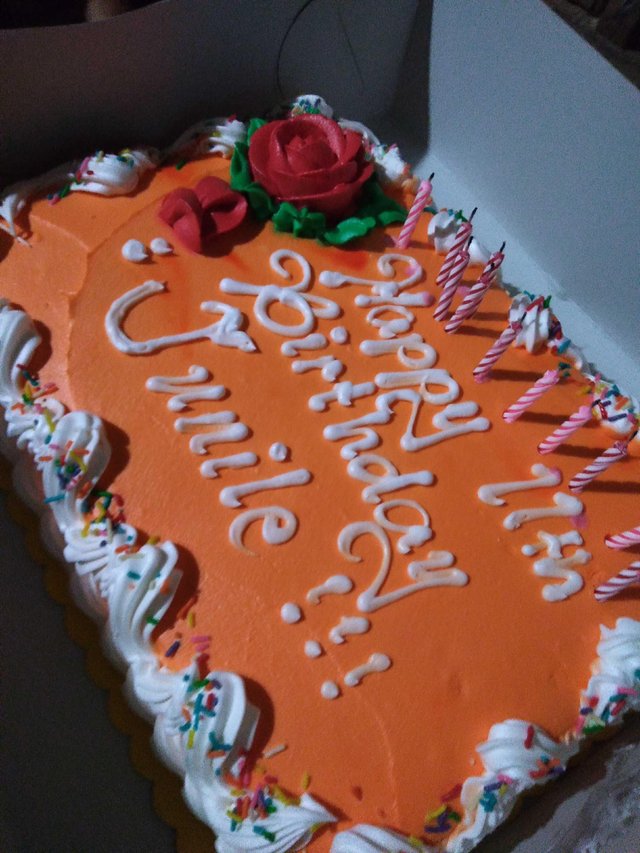 It's my nephew's birthday. As I look to children's lovely faces, I remembered those time of my childhood life, a life full of fun and freedom.
But anyway, we celebrate his birthday as simple as I am. 😊 As long as the presence or essence of a family is there, it can be as great as how great is our God is. 🖤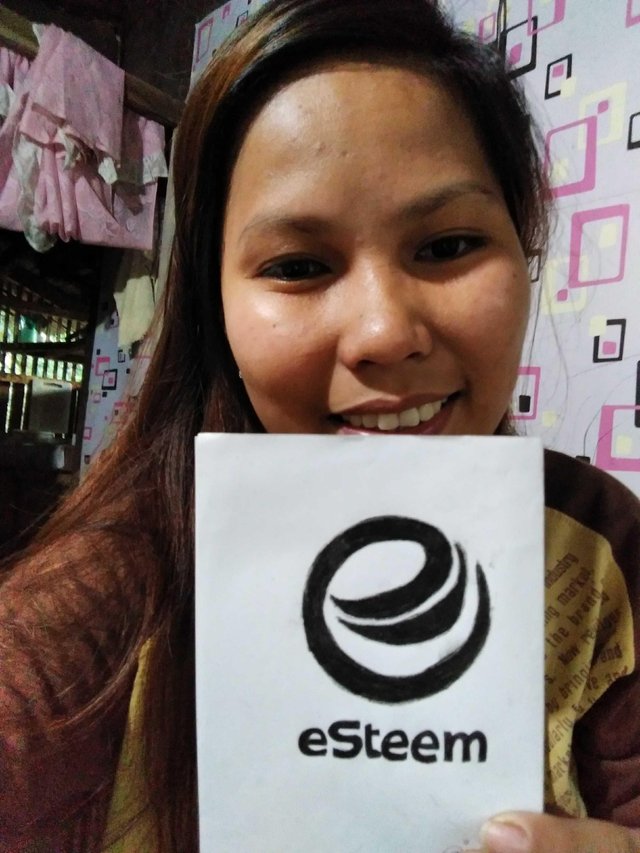 That is my story to share with you today..
God's Girl,
@jejes