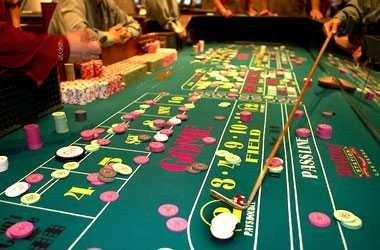 Craps. The most fun game at any casino and the game with the best odds for the player. If you've aver been to a casino that has craps you will know that it is often times the place where all the commotion is coming from. On a Friday night the tables are busy and loud, and I love it!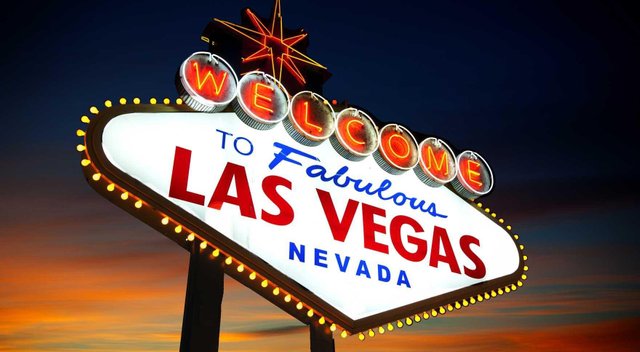 I used to live in Las Vegas...and I used to play a fair amount of craps.
Why do I bring this up? Well, this morning @silveringots posted about something he enjoys collecting other than silver ingots. I won't say what it is, but I will say go check it out.
In that post he invited anyone reading to share something other than silver that they collect. Well, say no more, what a great excuse for me to get our my collection of game used craps dice.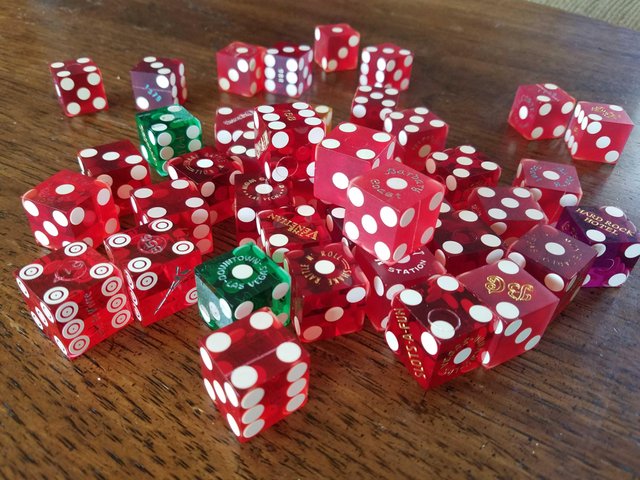 Did I grab these from the table during a game? Well, no. That would be a good story but I'm sure it would end with me getting in trouble as they watch those dice like hawks!
Most of the gift shops at the casinos sell the game used dice just like they sell game used decks of cards. So I would always try to pop into the gift shop on my way out.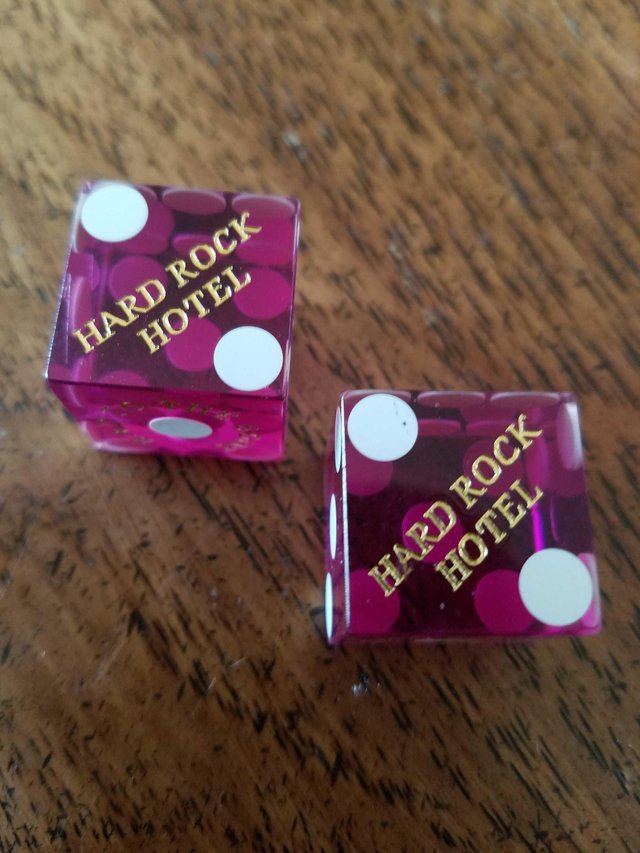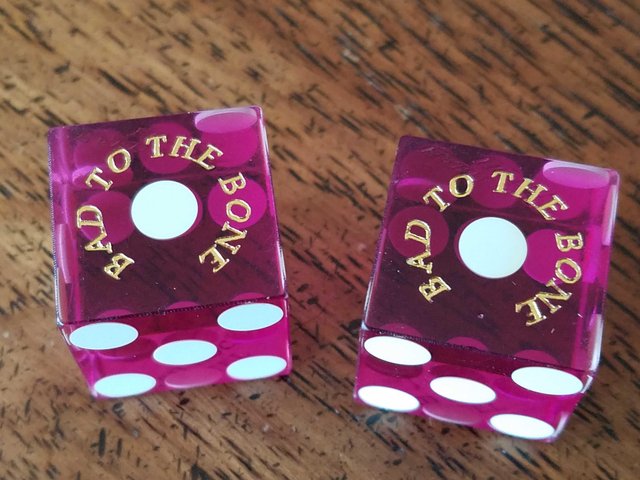 All the dice in that pile up above do pair off as well.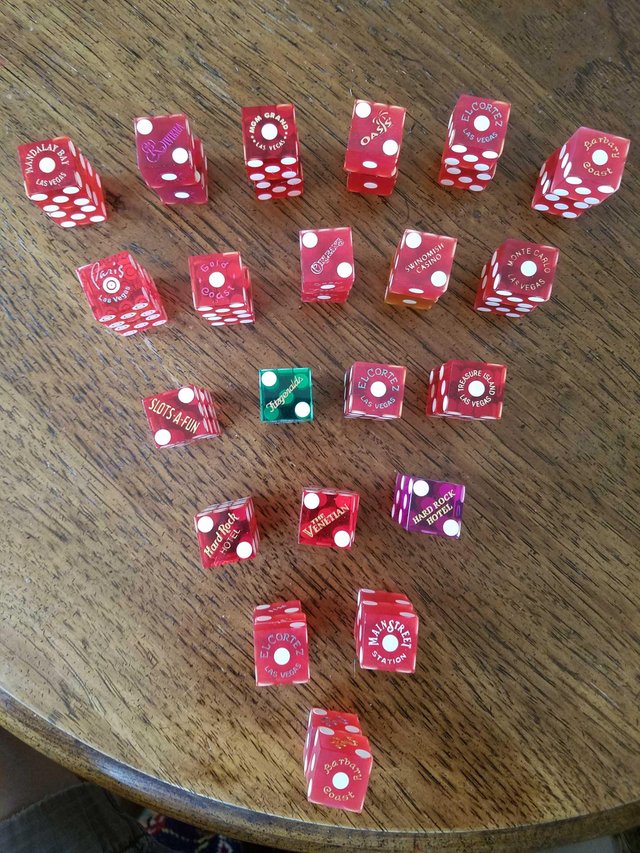 Thanks for stopping by, this has been #somethingicollect by @summertooth. And thanks to @silveringots for the good idea that got me thinking of my old hometown. I miss you Las vegas.