The other day there was an agro fair in our town where the different barrios will display their good and farmers their products. Some were said to be organic. So I was able to look around and made a few purchases.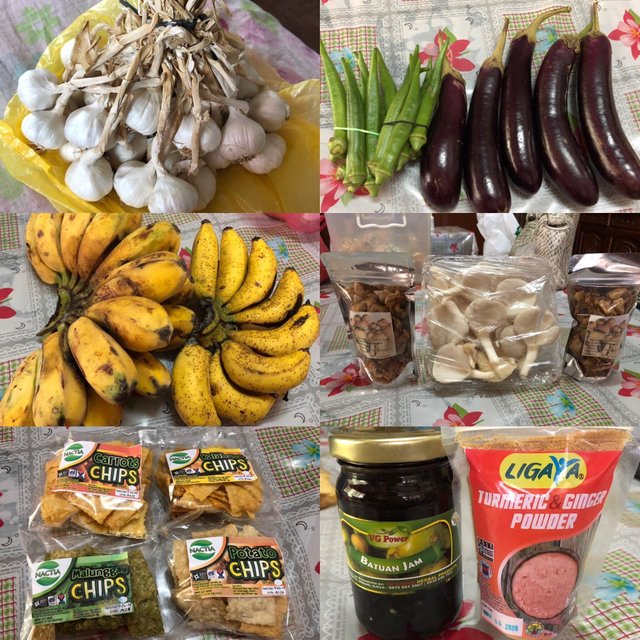 I bought some fruits and vegetables. I also saw some products made. There were so many but I had to prevent from buying too much or else I will go off budget. But at least I am sure they were fresh.
I might go again before it closes tomorrow. It will be only 1 week from sept. 3-6 and I attended the opening, maybe I will go on the last day hoping they will sell cheaper.