Finally The Give-aways Are Ready - Excited For My Grandson
Can't contain my excitement! 6 days to go and the 7 th day is the big day Jan. 13! Sometimes I feel like it is a dream. I can't believe they will be here soon.
It is also hard to believe I am really a grandmother now! Before being a mother was the best thing but now being a grandmother is the best. Also I have a grandson, I feel complete now a daughter then a grandson. I can't as for more.
So I prepared the give aways for his first birthday and his baptism. My share or gift.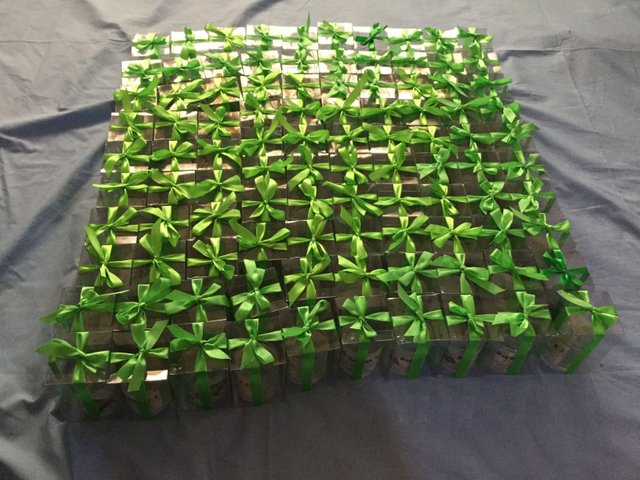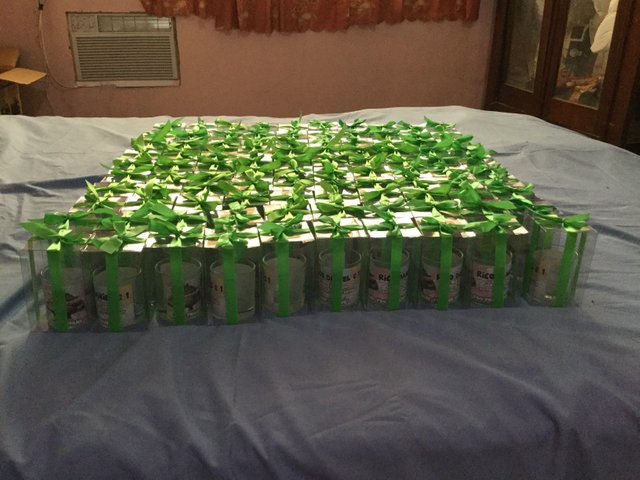 These are 100 shot glasses with his name and the date. We will be putting some MM candies inside but the candies will be in small ziploc plastics. I might also wrapmthem in white tulle. It dpends. Can't wait.
But this month is full of activities so it makes waiting easier. His baptism and birthday is the last affair in the family for Jan., I hope haha. Physical and emotional stress and most especially stress on our pockets (financial - gifts).
But still worth it.