A Lot Of Happy Affairs
This Jan hopefully a lot of happy occasions are happening. It is better than sad affairs. First it started with an unplanned mininreunion of the clan. Jan 1, 2019 they all arrived each bringing assorted food. There was a lot of people and food.
Yesterday Jan. 6, we had a first birthday of my niece's daughter. Family members again came to celebrate and eat.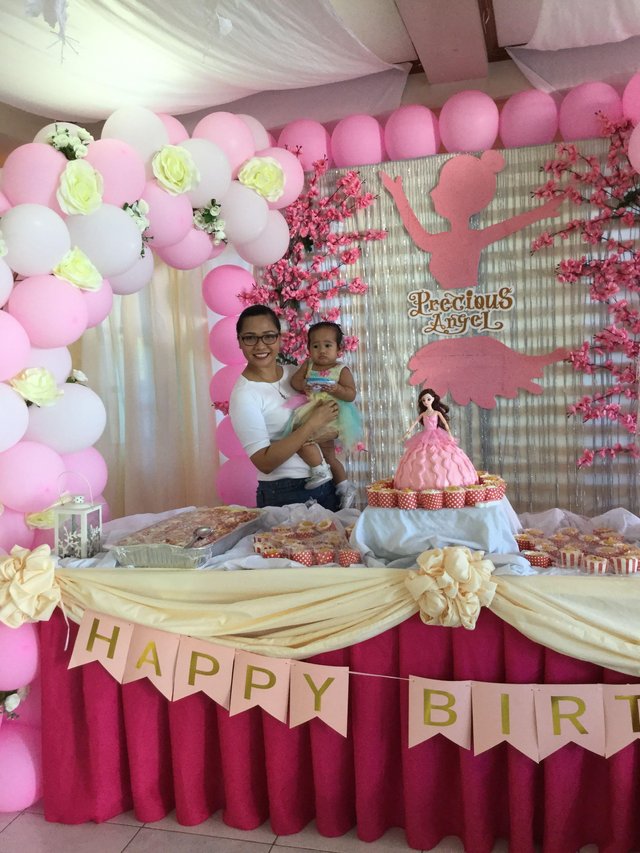 Then againntoday Jan. 7 we celebrated another milestone. My nephew got married. It was a happy and alsomsad affair. Mostly happy because they deserve each other. Sad because my nephew's parents are both dead. His mother just died last Aug. 2018.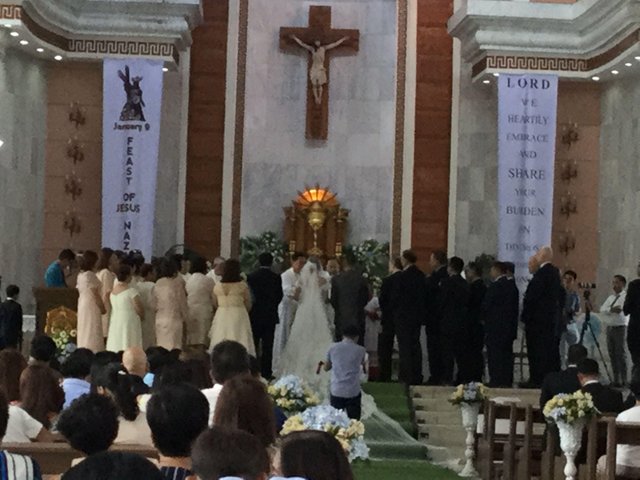 Then on Jan. 10 my niece will have her daughter baptised. More family gatherings. Then hopefully on the 19th of Jan. my grandson will be celebrating his first birthday and baptism too.
Maybe it is time for happiness and love after a year of hardships and sorrow.
Take life one day at a time.