Peace of mind and may tonight bring countless blessings to all of us. My post last night about this yellow flower that was found in my sister's yard.
Many of these yellow flowers we find in flower garden gardens in residential complexes, it is the same species with orange flowers. The yellow flowers we usually plant to drive small insects such as ants, mosquitoes and some other species, because of the stinging smell.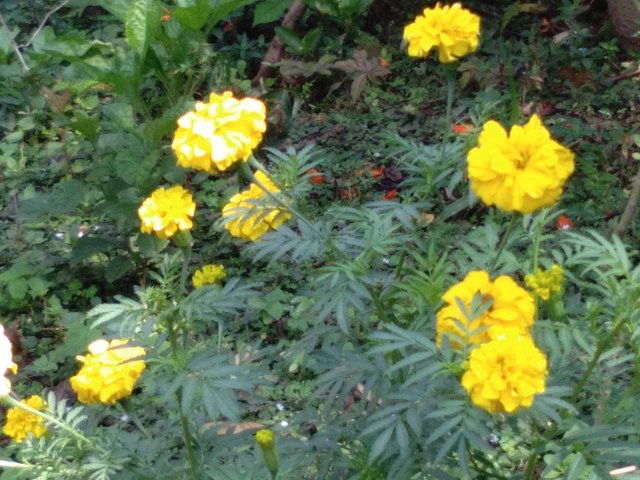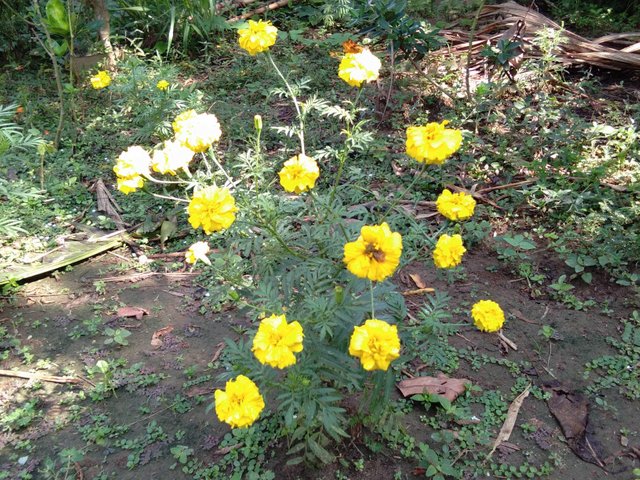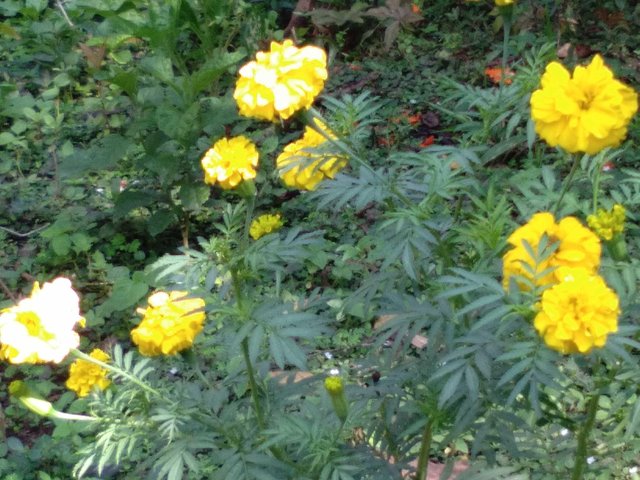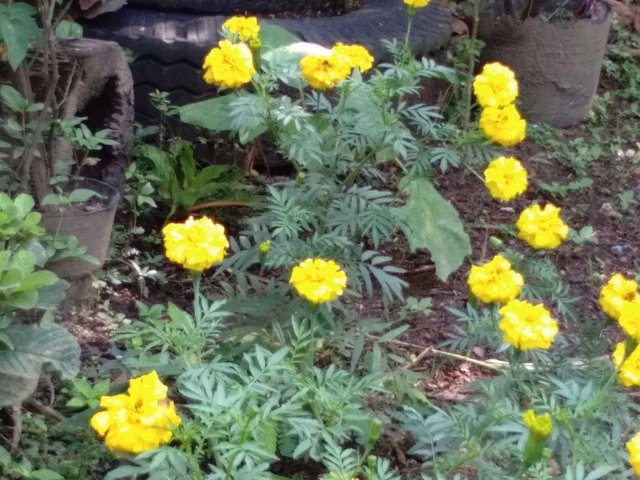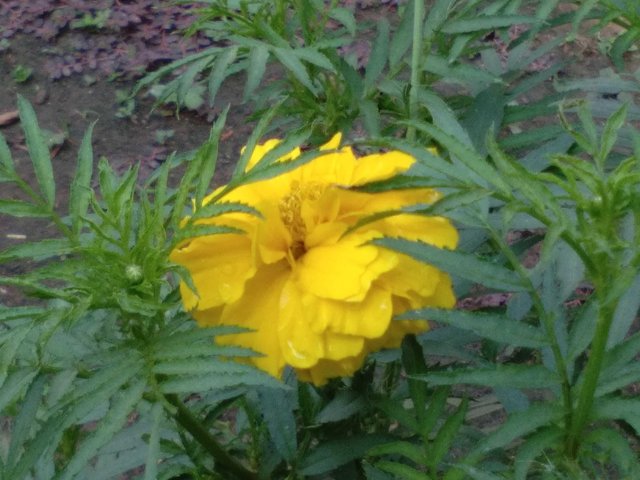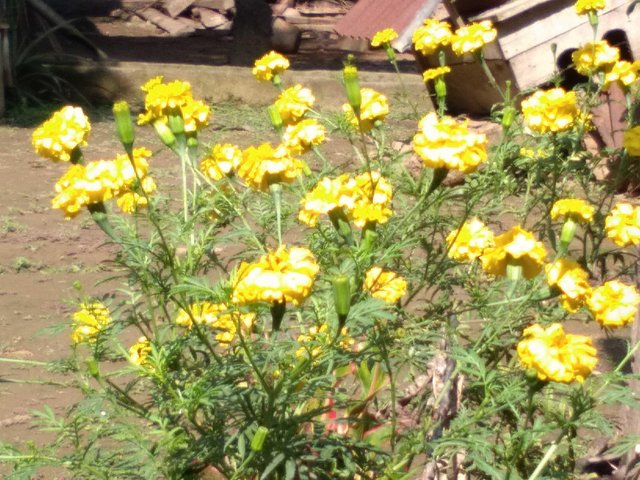 Just like that, my post today, I hope you like it, thanks to friends who have been willing to visit my block, hopefully success will be with us all.
Thanks, follow me @zoebir
This flowers photo shoot uses the Vivo y71 smartphone camera. thank you for visiting my blog.