Versatile fruit avocados are rich in benefits
Hello everyone how are you today morning, hopefully smooth always, maybe on this occasion I want to make a post about fruit.
Avocado is a fruit that we often encounter. This versatile fruit has many benefits and has benefits for humans. There are many beneficial substances contained in this fruit. Green fruit is often used to make juice or ice mix and other dishes. It feels good to make many people love it this fruit. Some people are afraid to consume it because it is considered to have a very high fat content.
---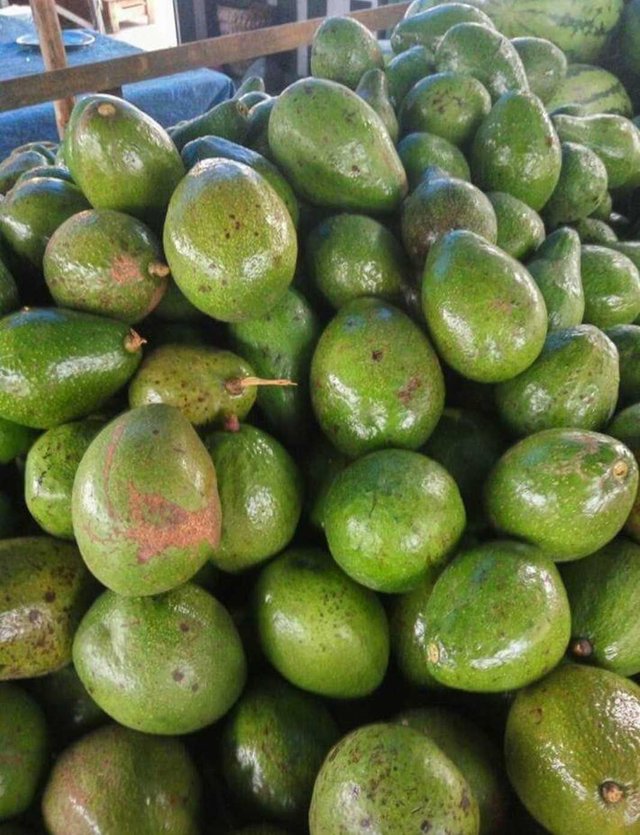 ---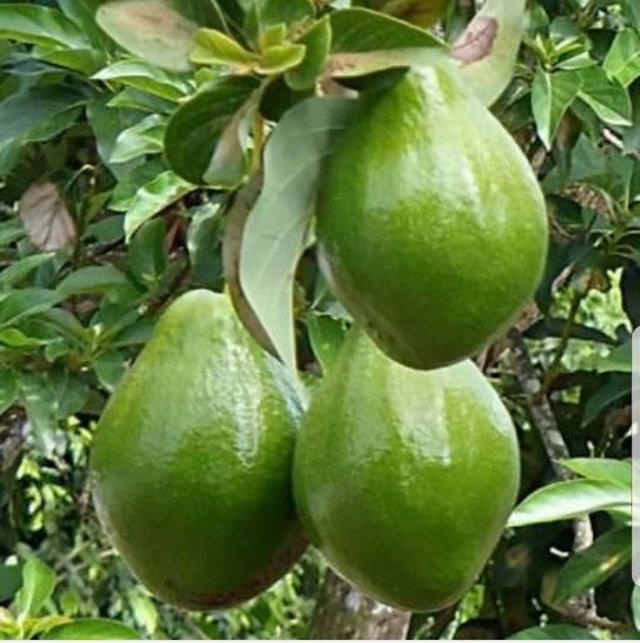 ---