flies are animals that have many advantages
Hello everybody how are you !!!
As usual on this occasion I want to make a post about animals that is flies. Maybe we often see this animal around us is a fly,
---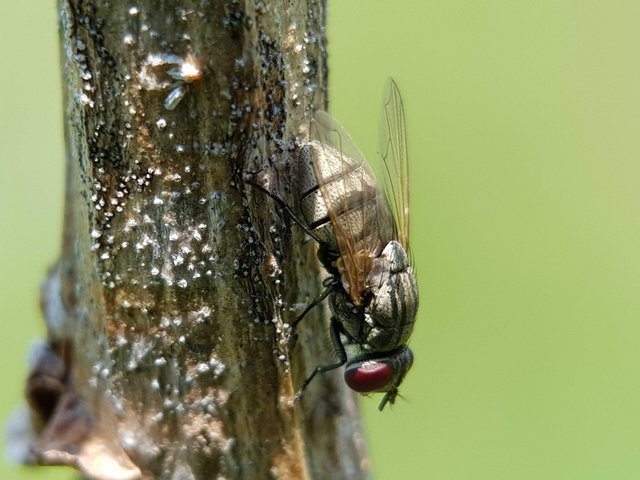 do you know that the fly is the fastest animal on earth ?, besides that this one bird is color blind, but the sense of smell is very sharp. This animal has a high reflex so it is very difficult to catch alive.
---