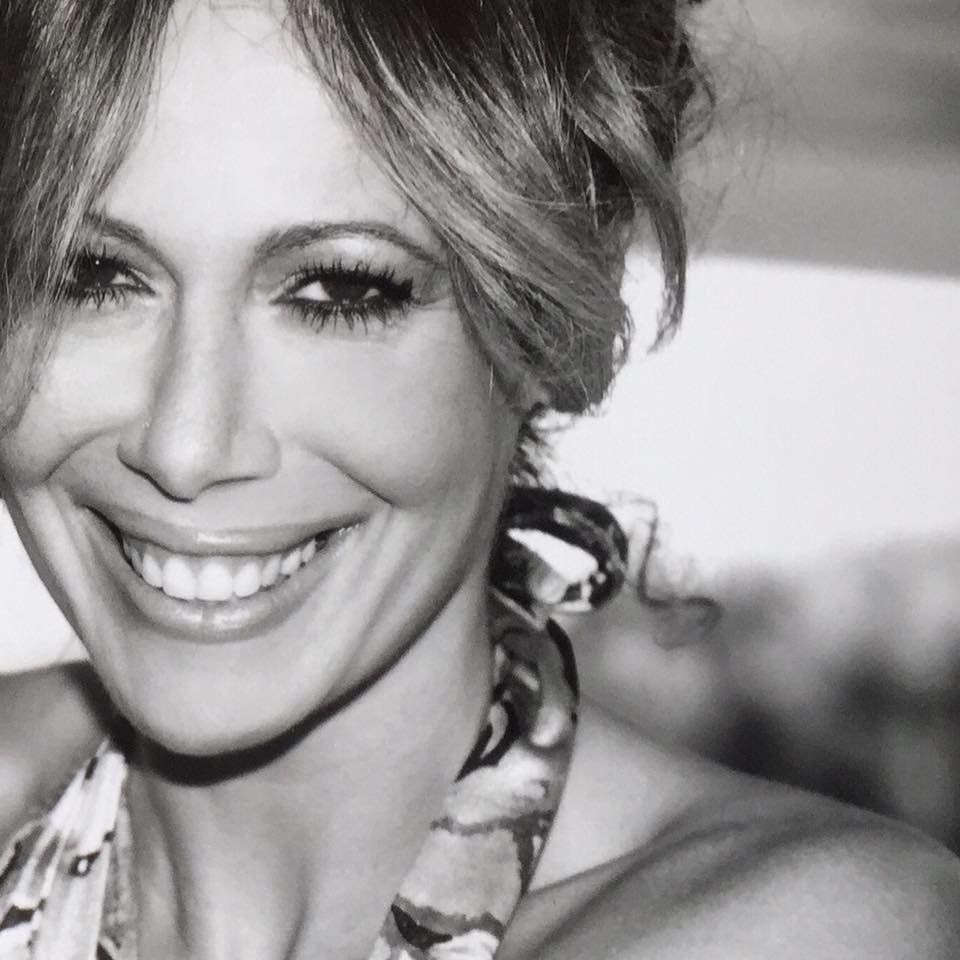 Gone far too soon... Shocked and deeply saddened to learn (just moments ago) of the passing of my cousin and friend, Yasmina Ykelenstam, at 43 years old, shortly after her birthday. I hope you are at peace, now, brave soul, and free of suffering, finally...
Yasmina was a beauty and a fighter until the end, who worked as a journalist (for BBC & CNN) as well the author of books on the Histamine Diet.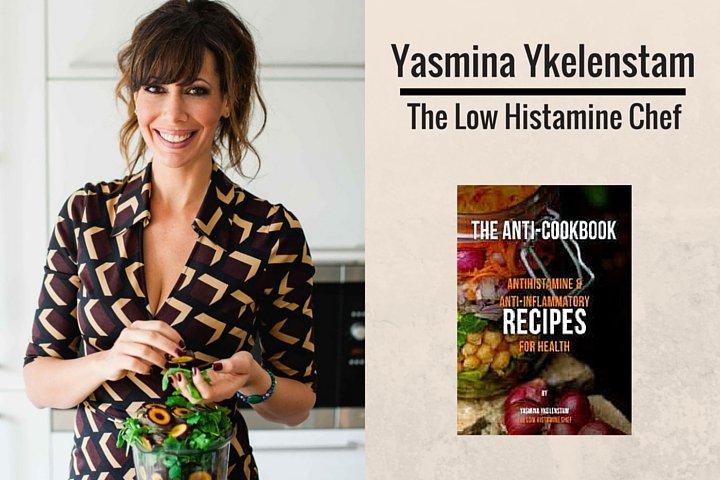 If you care to find out more about her work & life-story, please visit her website (and, perhaps, keep her in your prayers) _/|\_
Here's a short poem of mine dedicated to dear Yasmina who, throughout her short life, dealt with many health complications:
I ran hard and far
to outdistance my pain
But, my pain found me—
caressed me, wordlessly
and carried me Home.