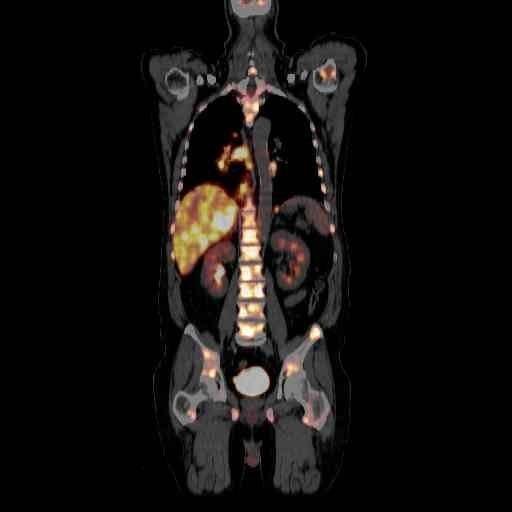 The weather is changing slowly. It is starting to get warmer but you can still feel the chill in the air.
every one is outside doing some spring clean up. Trimming some of the trees and just cleaning up after the winter.
I went to go outside and was meet with stiff resistance. So I stayed in the security of the house. I get it, lets not temp getting sick with a cold or flu 🤧. But Staying in the house also has its drawbacks.
I have to work slowly in order to go outside. I get so tired and worn down quickly. I have to build up my stamina. That takes time.
---
Yesterday I had to go into the VA for an apointment. The reason for the apointment was to determine weather I had cancer. This makes no sense. You see all my medical is done at the VA. They have all the tests that were done. All the doctors work for them. So what is the apointment for. I am rated at 100% so that is not it. My rating cannot go up or down.
I asked the Doctor why I was there and she simply stated that all the information that she needs to determine if I had cancer was in the files. Here is nothing I could add or take away being it is all recorded. The Doctor will finish the report and send it to the regional office confirming that I have cancer.
I find this interesting. Because it has to do with cancer and deployments. Is there a link between cancer and my deployments. They have just recently acknowledged Agent Orange and its relationship to cancer after what 50 years. Now we are debating cancer and its relationship with Kuwait/ Iraq. I find it humorous how history repeats itself and they have no idea that they are repeating it as if it is the first time this situation has come up.
Wars have consequences. We have not learned this lesson yet. Nation building is an approach that will never work. We are still suffering the effects of the aftermath of the two World Wars. The Middle East and Korea to name a few that are the result of Nation building. People suffer, the individual people. We tend to overlook them because they don't have a seat at the table to voice their opinion.
---
I don't know why we worrie about these things. Why have children or plan on a future. Why buy life or medical insurance. Why save for the future. I have it on good authority that the world will end in 11 years. All the coalition of scientists are in agreement. If we don't make major changes now there will be no hope. I was a denier. But with the scientific information that I have been told is out there it has to be true. I don't know what the information is we just have to trust our scientists and the ones telling us. If you don't beleive it it is because you are ignorant. Don't stay ignorant safe our planet by repeating what they tell us. After all that know best.
Our next achievements are 1 May and Dolphin status. Which ever comes first is ok with me. Tuesday is my oncologist apointment along with blood test. I will post my blood test :)
I sent my Doctor buddy a copie of my PET scan. He has a PET scan comming up next week. Comparing mine with his should make him feel good.
I challenge anyone of you to show me a PET scan worse then mine. Its all good I posted it the other day if you missed it here it is. I already used the picture so I have to change it. I will change it to the PET scan. So there you go.
wolfhart