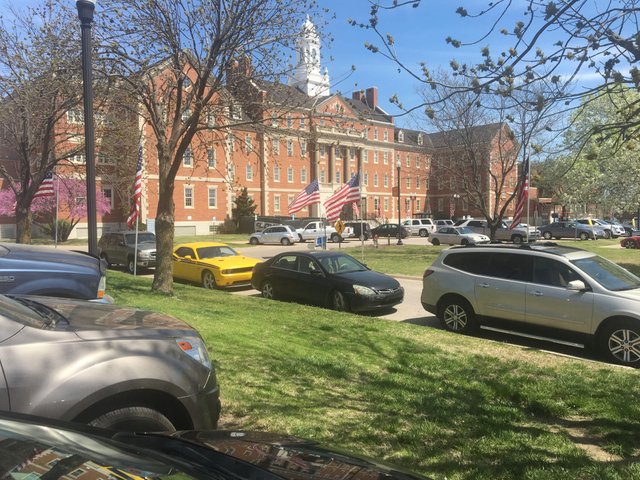 Today I went for my infusion. I took a video of the hookup for the IV and the port. The result needs editing. It will be some time before that gets done. I will work on that as time goes on. New learning experience, learning is never ending. I suck at picture taking, so why should video be any better. Hahaha
There was some kind of event going on at the VA, hence all the flags. Bob Dole was at the VA. After all the VA is named after him and he lives in Kansas. He also was the Senator for Kansas. He does not get his medical done at the VA. There is nothing else to say after that.
Information:
The current cost in RC of a comment is 1.6G, a vote. 0.15G and a transfer 0.83G
Here is a joke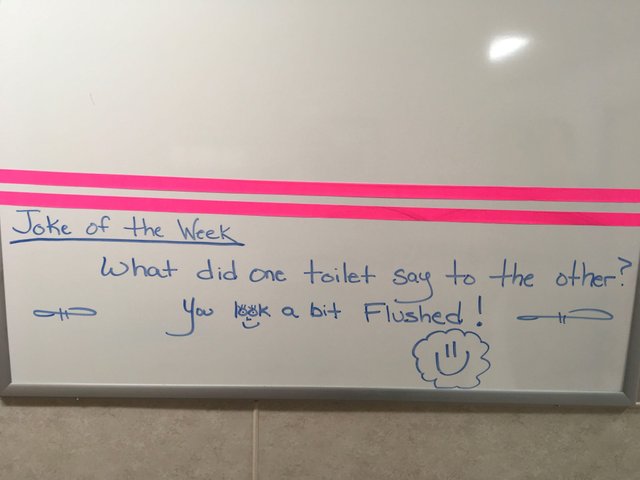 I am not doing to well today. Every time I get the bone infusion I seem to go backwards. We have to treat the bone marrow. That is what we are doing and have to keep doing. This is a roller coaster ride. We have been going up and down for 7 months now. A battle of wills. My will cannot be broken or weaken. I can go on like this forevermore .
Nurse Steve came by today and now I am on a water pill. Yep I am retaining water. My hands look like the rock guy on the Fantastic Four.
I am 241 lbs, thats 109.3 k. That's not to bad because I am 6'2". And a couple pounds as a cancer patient is good.
In the big picture we are doing great. This was never going to be a picnic. Its hard work, being persistent and having more positive events then negative. We are so far ahead in the positives .
Wolfhart