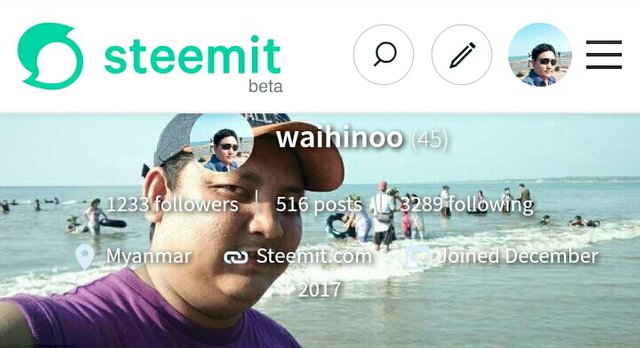 I want to say thank you to all of you who have shown me support while I've been learning how to navigate this amazing platform full of endless opportunity!
It has been a fun ride already, and I look forward to the fun that I know is ahead.
I wish you all Steemit achievements!
Wai Hin Oo
HFS