Good evening steemians!
---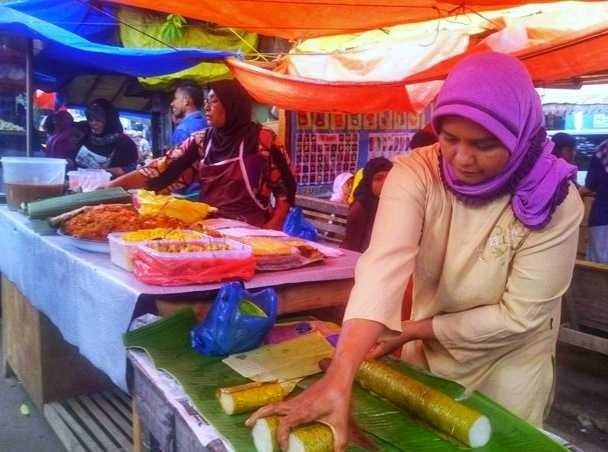 ---
Toward the breaking of the fasting time the market was set up on the sidewalks crowded crowded street. Fast food and drinks are available there.
From my observation in Pasar Lamlo, Sakti Sub-district, Pidie, Aceh, a number of traders held their merchandise on a number of available tables. There, traders already have their own stalls. Various meals ranging from various types of cakes to noodles are available there.
---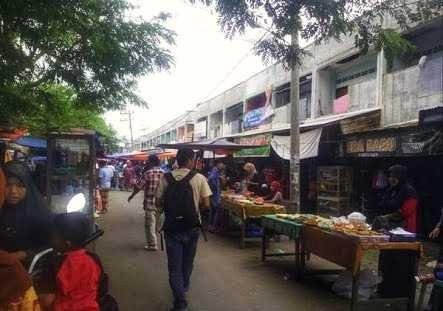 ---
In addition, sellers who only sell in Ramadan also sells beverages such as fruit ice, sugar cane until kanji. For the price, almost everything Rp 5.000 / glass. Residents who come there, just choose a place to shop according to taste.
The market is surprised there is only open since at 16:00 pm until when the breaking of fasting. Many people who are ngabuburit stop there to buy snacks before returning home. There are also some residents deliberately stop there to simply see the various foods and beverages sold. The atmosphere of the startled market in Lamlo visited by people since the first day of fasting.
---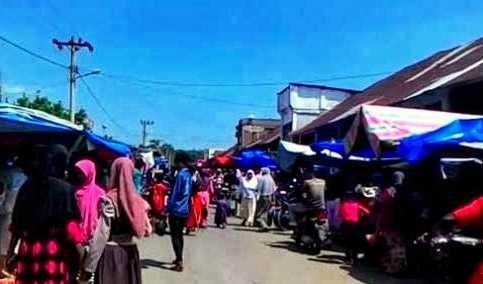 ---
A seller lemang there, Husna, admitted, every day he is able to spend six sticks lemang. For one slice, it sells for Rp 5,000.
"Alhamdulillah many people buy lemang enough for household needs," Husna said when met at his place selling, Saturday (20/06/2015).
In addition to Lamlo, the market was surprised too much seen in almost along the way. Villagers from the village on the side of the road take many opportunities to sell during the month of Ramadan.
---
Thank you for visit, resteem and upvote. Follow me