Vegas tips and tricks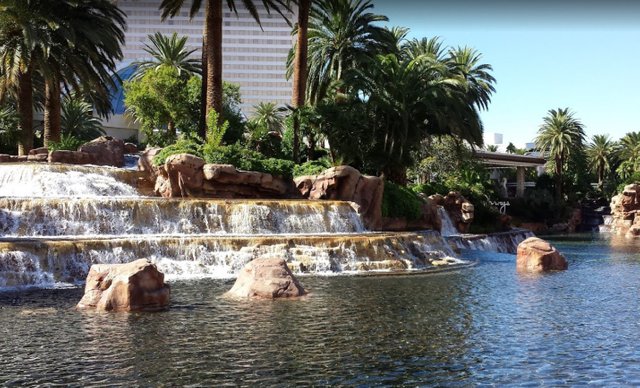 It had always been a goal of mine to see Vegas- the lights, the history, the adventure.
I had a friend of mine give me some suggestions after his many visits, but I'm a traveler on a budget so here are my own suggestions for a cheap but enjoyable trip.
Stay on the strip! It's barely more expensive, but you can walk everywhere. We even walked from the airport to our hotel and back to avoid a cab fee.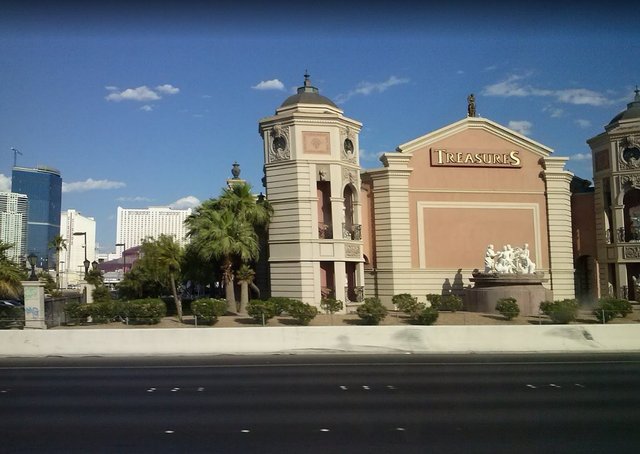 By "the strip" I mean stay between Mandalay Bay and the Wynn. We stayed at the Quad which was great since we didn't want anything fancy and it was super cheap, though my girlfriend always stays at the Flamingo for the better pool.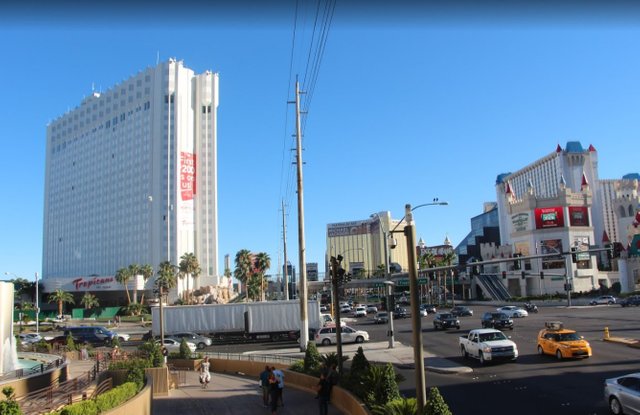 FREE SHOWS! for when you're on a budget lost all your money gambling. Bellagio fountains, Mirage Volcano, Treasure Island Sirens, Flamingo flamingos, Bellagio Conservatory, Las Vegas sign, simply take in the grandeur and splendor of the hotels and casinos (Caesar's was my favorite!)

Splurge on one thing. It makes you feel like your vacay wasn't so cheap when you have one stand out event. I like to pick a Cirque show (I saw Ka, and have desires to see every Cirque show now). Maybe you see a performer, go for a helicopter ride, try indoor skydiving, make it something special.

Avoid gambling, or set a VERY strict gambling budget. Personally, I'm not a gambler, but if you are don't be the kind of person that loses your house to it. Be responsible.

Other fun things to do are Sigfried and Roy's, Mandalay Bay aquarium, Circus Circus, and New York's roller coaster