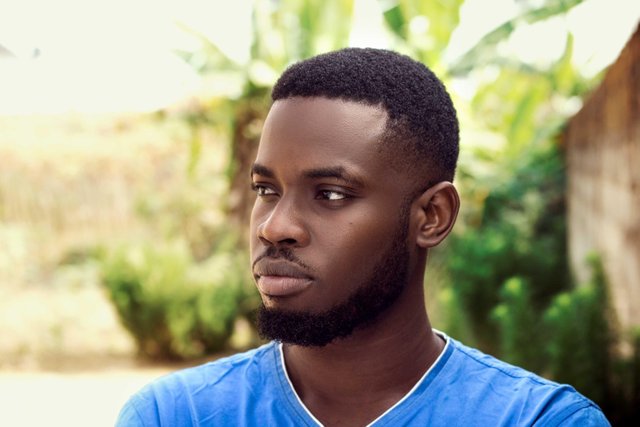 Today I decided to leave my drawing board and get a sweet portrait picture of myself. I am always afraid of the cam I just don't know why. I love pictures but I hate facing the cam. Something that I really need to change.
Since this isn't my regular artwork, I decided uploading via @esteem. A very awesome app
Oh by the way, @ntopaz is where I upload my artwork since they started opeartion. I strongly recommend the platform for artists of all areas.
It is unique and excellent
Ops! Happy new week to you. It's sunday already here so happy sunday everyone.
God bless you
so how do I look?😊