Esteem app | Great Innovation | My experience | Promotion
Welcome to my world folks, hope you all will be perfect and chilling.
Today's topic that I choose is somwthing different apart from the science things.
Today I am gonna share something extremely useful aspect.
THE ESTEEEM APP
It is one of the best apps that I have encountered. Indeed the best and remarkable app.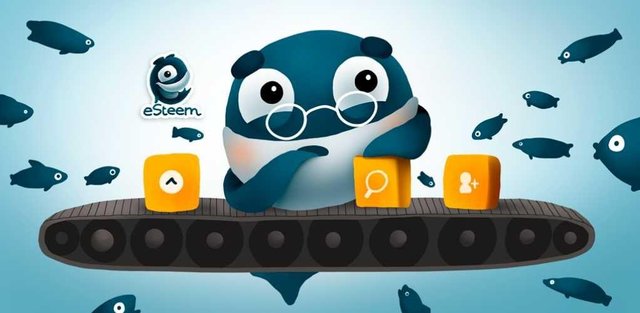 Source= Esteem profile
INTRODUCTION
So now users who are using android version of mobiles to post their blogs have the great opportunity to get maximum benefit and upvote on your blogs just by using this application.
Simply go to your Play store and Search "esteem" and download it.
Sign in and Start exploring it and Post through esteem to get votes from the esteem app.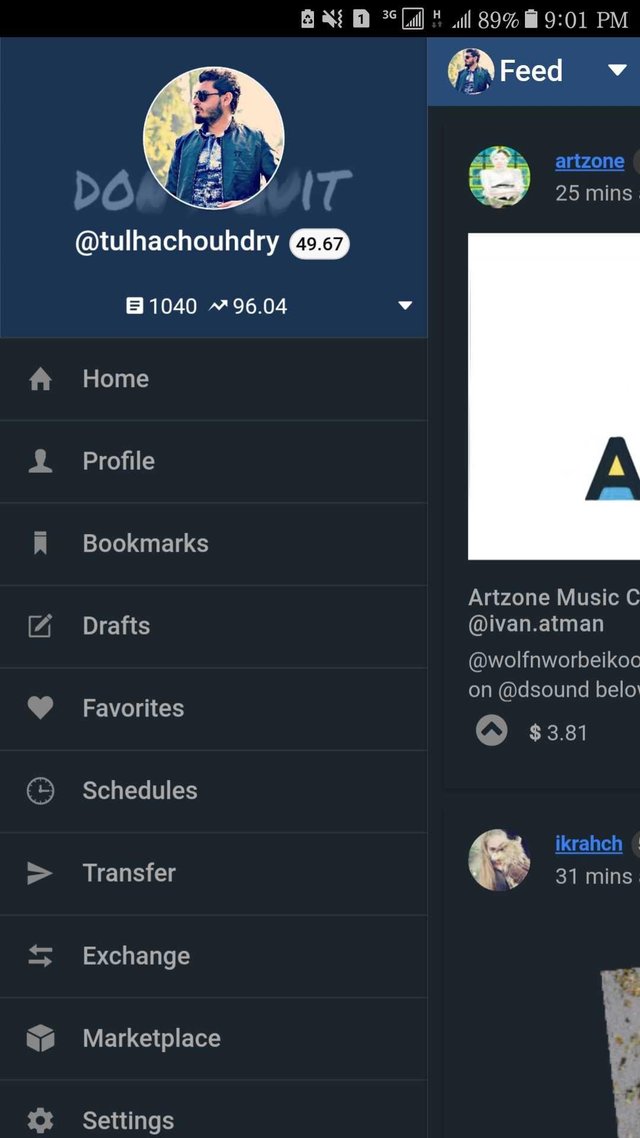 Let me be the guide for you guys, in this picture you can see my profile. In this you can see on left sides there are multiple options on which you can click and do whatever you want. Its so simple and time saving.
It is a home page that is being displayed.
In this app you find such categories in front of your eye which you guys keep searching on Internet browser.
On top you can see that your profile data is shown, your rank and the percentage too to your next level and the amount of posts you did.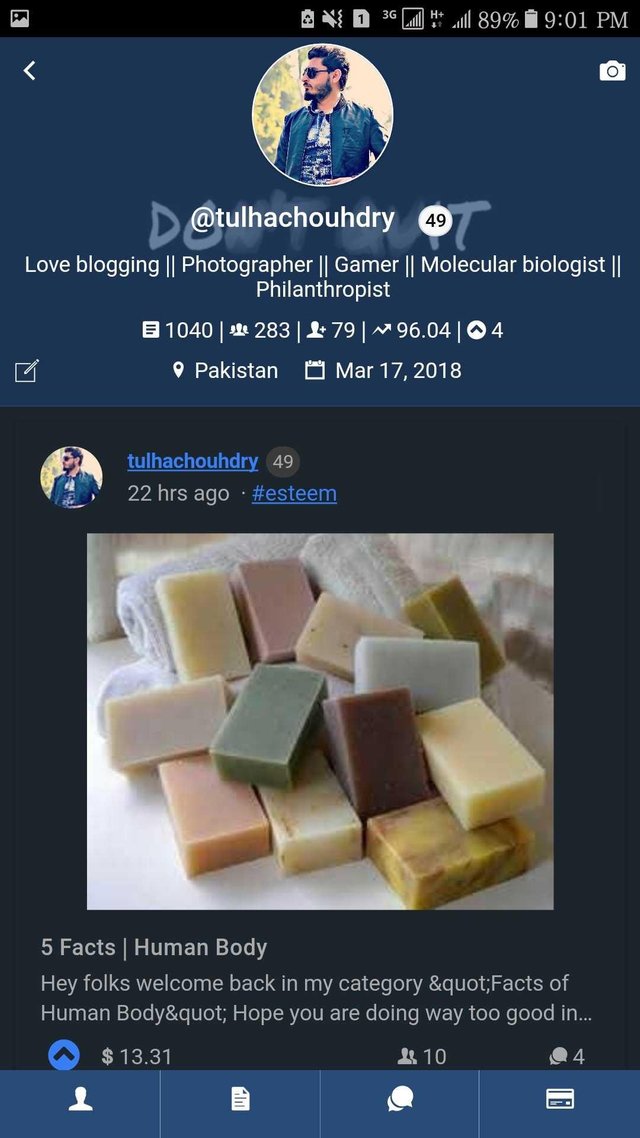 Here is the whole profile and your posts are shown. Scroll down to see more of yours on your page. On the Bottom you can see 4 icons.
ICONS
Most right = Your balances In short Your wallet
Next to it= Replies you get on your posts or on your comments
Second next to it = Your valuable comments that you dropped on your feed's posts
Most left = As it is clearly shown, its your profile icon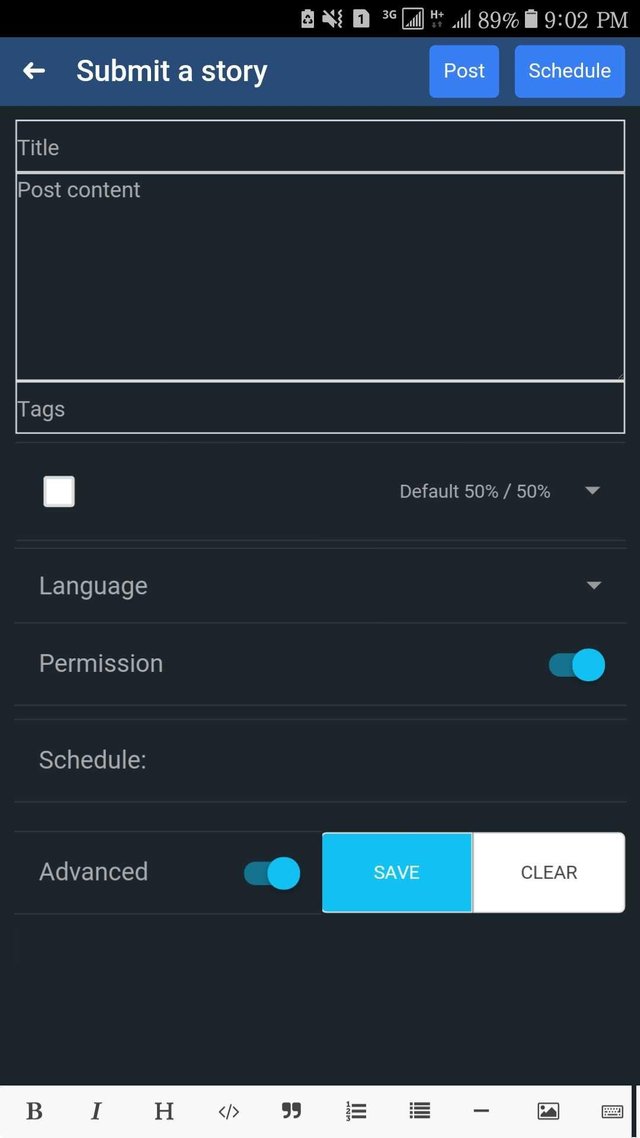 On homepage you have the similar icon of "PENCIL" which indicates your valuable writing.
As I have upload the screenshot of it, you can clearly seen the page. It is same except one thing, you can save your post and then you can post it anytime. This is the plus point you get in this app.
On the bottom there is a bar which includes options to make your posts look professional.
So far so good.
I must say that this is the best social app that I have ever witnessed.
Give it a try guys, its simple and reliable and more than awesome.
A HUGE ROUND OF APPLAUSE TO @good-karma AND THE TEAM WHICH DEVELOPED THIS WONDERFUL APP
You can follow him on order to expand your knowledge about this app. This was my experience of this app and I am exploring more and more about this app.
TIPS
In order to get an upvote from esteem app:
Post through esteem
Post quality content
Use #esteem tag
Copy your Post link and Paste it in a Discord channel of Esteem
Here is the link of Discord channel
https://discord.gg/BWwtQy
Cheers!