5 Facts | Human Body
Hey folks welcome back in my category "Facts of Human Body"
Hope you are doing way too good in your routine, blessings for you.
So lets start it in a glimpse of second 😉
Miraculous, Weird, Wonderland = Human Body
FACT NO.1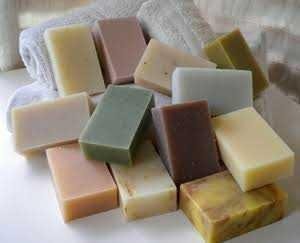 Source=Google
Human body containes enough fat to make 7 bars of soap, well thats soaperawesome😎
FACT NO.2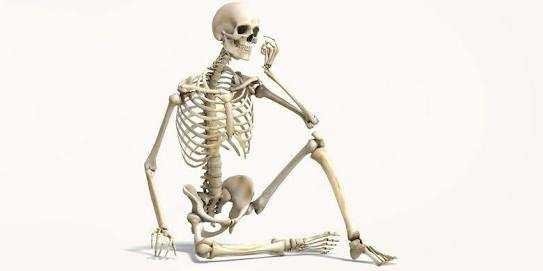 Source=Google
Well, between birth and death human body goes from having 300 bones to 206. Bony Bony that is🙄
FACT NO.3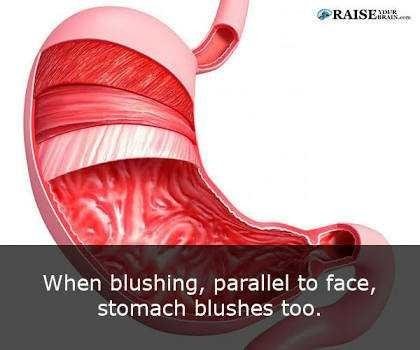 Source=Google
This may look awkword but it is the truth. Your stomach copies you when you blush. Reason could be anyone😂
FACT NO.4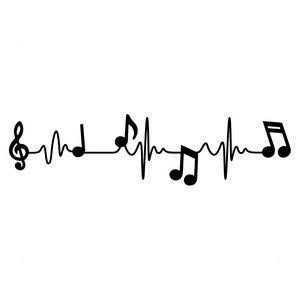 Source=Google
Well everyone loves music, some spent half of their life listening music, your heart have some sort of interest too in music as our heart beat sync with music rhythm. Cooool🎶🎵♥️
FACT NO.5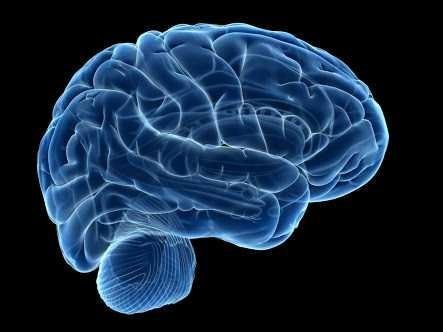 Source=Google
Well all of you know that we need oxygen to survive, its necessary to have it. But if you won't have it for long time then there could be extreme casualties.
Human brain, by nature can survice upto 10 minutes without oxygen, thats sort of backup system of our teeny tiny brain.
Well thats what I got for you guys. Short one for today!
Cheers!
Remember= Try to do one good deed everyday which you think can be life changing♥️
Keep Smiling!