This is my entry into the Wacky Wednesday contest organized by the VERY attractive and undeniably dynamic @helpie
😜Wacky Wednesday! 😎 Interaction Distraction 😜
"True or false?"
The aim of this contest is to distract @helpie so I have created a bit of a brain teaser for her.......and you from my digital images. Most of my followers know how much I enjoy applying digital effects to my orignial photos but what I don't always tell them is whether or not the original matter is a real subject or a statue or a photo of a realistic craft piece or a drawing or a painting I have done.
I have included four images (below) and only one of the subjects is real.......or alive. Take a look and see if you can work out which photo was captured from a living species rather than an inanimate object. I will fill you in before the end of the week if you need to confirm your choice.
WARNING! Don't jump to conclusions! Not all is as it appears. I may have used a red herring (or chimp, kangaroo, possum or crocodile (as the case may be) to trip you up or confuse you.)
HAVE FUN! GET DISTRACTED! And if you like this brain teaser, perhaps I'll do another one like this soon.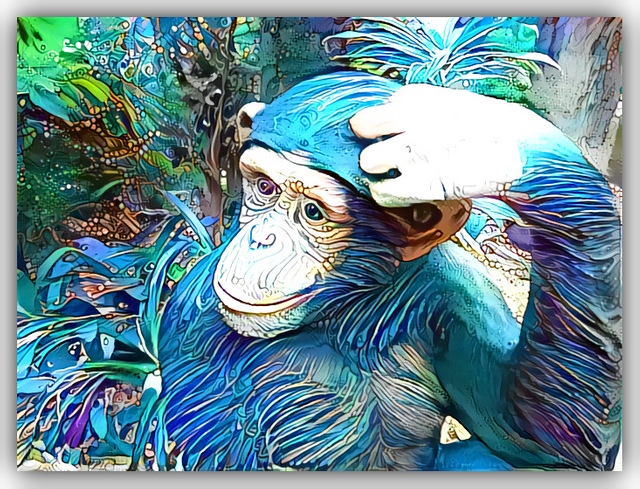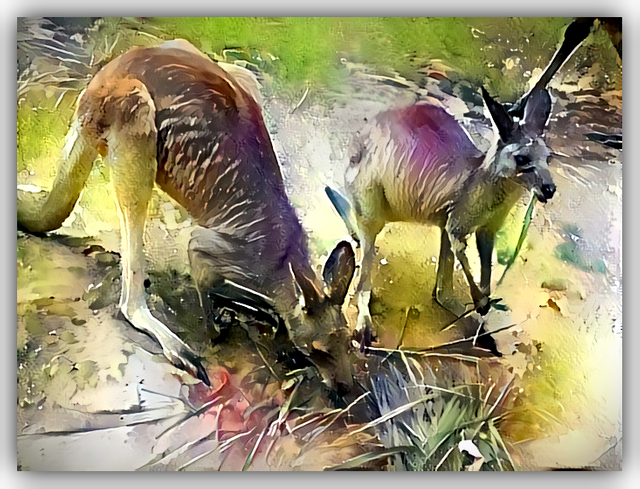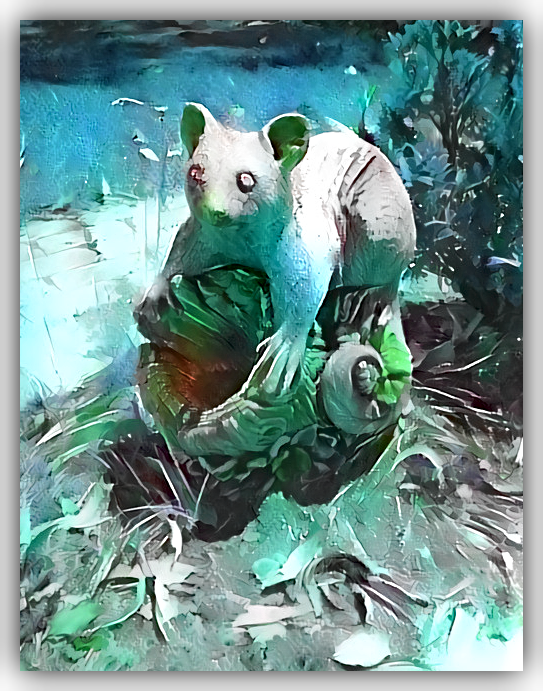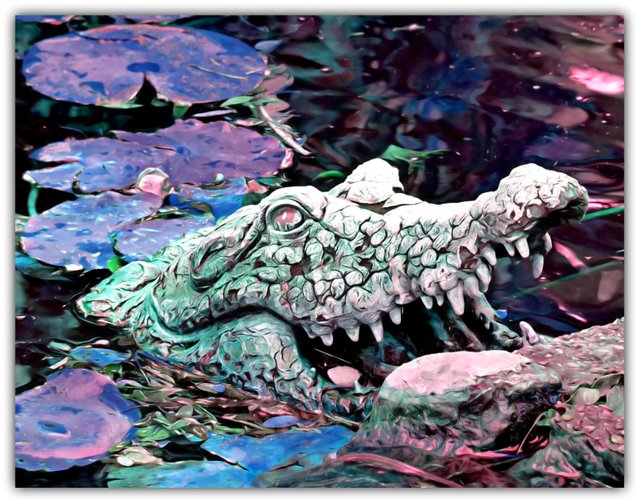 It's not too late to enter this contest, so here is the link with a little information below. Click here:
For this week... we gonna do a little
Interaction Distraction
CONTEST RULES
👉Distract me!
With a gif, a joke, a pic, a meme, story, hilarious Reddit post. LITERALLY, ANYTHING that will catch my eye or distract me from things I should be doing.🙃
👉 It doesn't hurt to say I'm pretty.😏
DEADLINE to enter: When post pays out. I'll announce the winner and a new contest next Wednesday!
THANK YOU FOR VIEWING. HAVE A GREAT DAY.