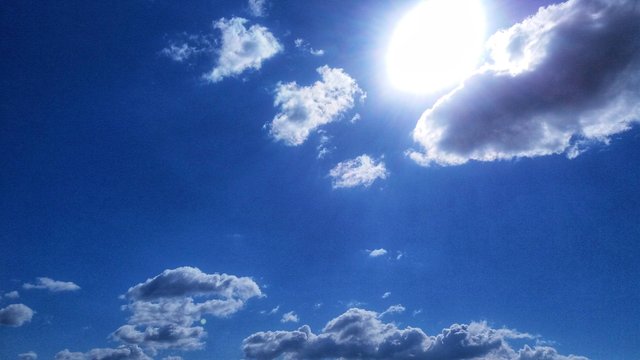 Good morning, my dear friends!
What only fancy shapes do they acquire
clouds floating in the sky above your head!
The cloud in the first photo looks like a huge
fish swimming in the sea of ​​heaven towards the sun.)))
And in the second photo - the sun glows with a fish eye...)))
Looking at the clouds, you can fantasize as you like!)))
And what do you see?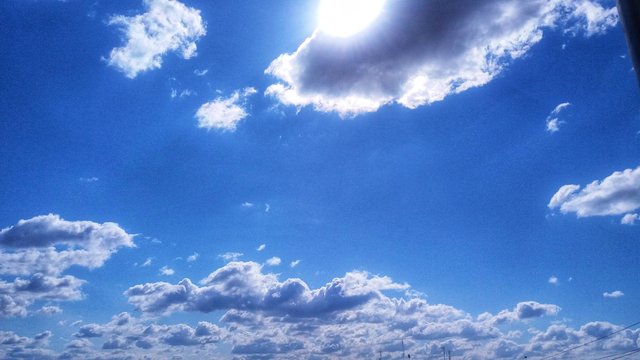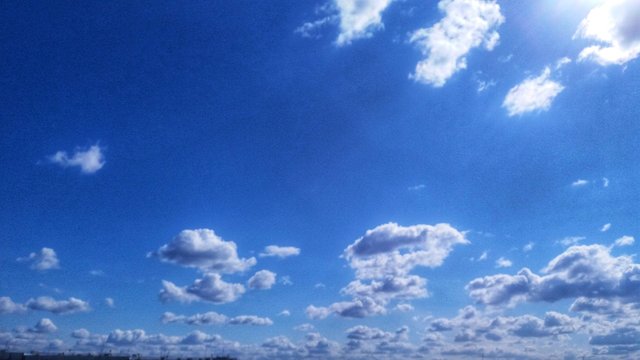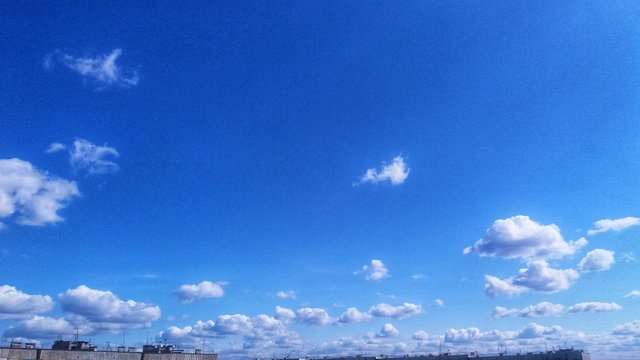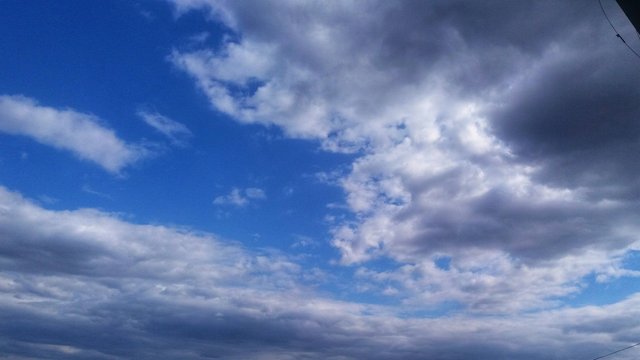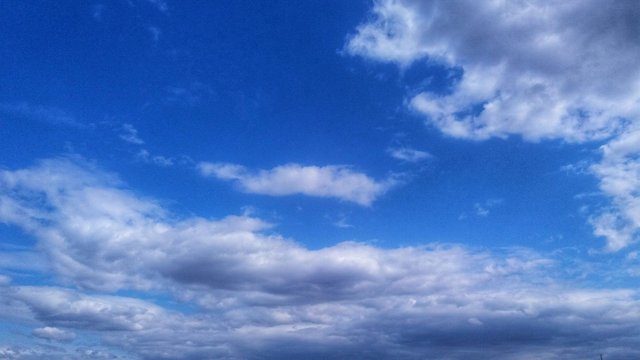 BEAUTIFUL SPRING MOOD, FRIENDS!
With the warmth of the soul, your @tinochka2 - Valentine Borodai
Own photos