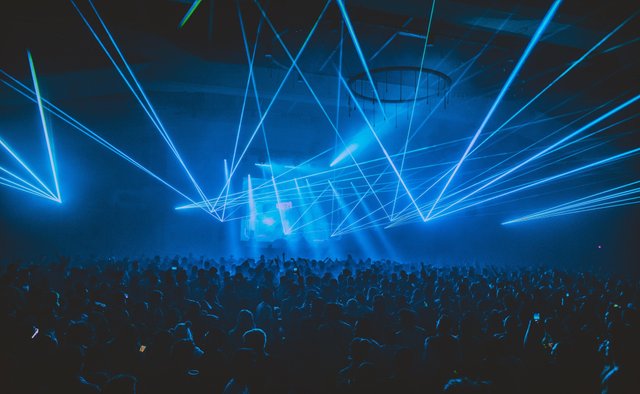 The sacred gift of a receiving,
To get some perspective,
Thoughts streaming by,
Like a flowing river.
Roaming around the orb,
With permission from all,
Enraging many,
Who knew it all too well.
Ignorance of the rites,
To bring forth many,
From the sins of few,
A prayer to be invoked.
Stumbling and falling,
Meeting a soul,
An unspeakable terror,
To chase the dreams at night.
Thoughts of person,
Drifting by,
Lacking depth,
As always,
It is thought that strikes me down,
To the depths of sadness.
Invoking means to stay awake,
I stand near the door,
Loneliness my only friend.