Selamat siang para sahabat steemian semuanya apa kabar semoga sehat wal afiat di manapun kalian berada pada siang ini saya ingin menceritakan tentang pentingnya kawan nya dalam hidup ini...
.
Good afternoon, friends, all of you, how are you going, may you be healthy wherever you are this afternoon, I want to tell you about the importance of our friends in this life ...
...

Bagi saya kawan itu adalah segala galaknya untuk kita Karana tampa kawan kita rasa nya tidak bisa hidup sendiri, karana kalou kita hidup sendiri tampa kawan atau sahabat terasa sedih dan tidak gembira.
For me, that friend is all that is fierce for us, Karana, without friends, we don't think we can live alone, because we live alone without friends or friends, we feel sad and unhappy.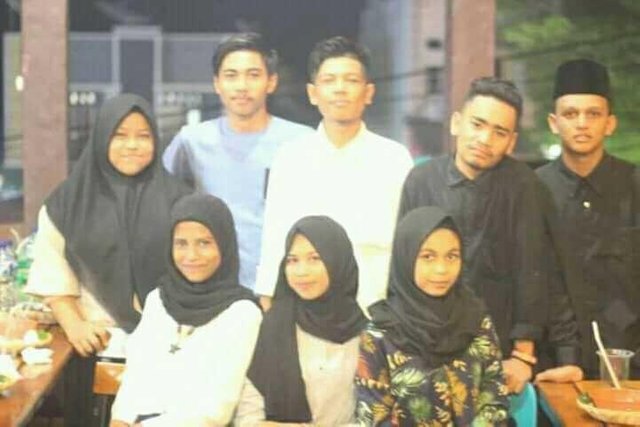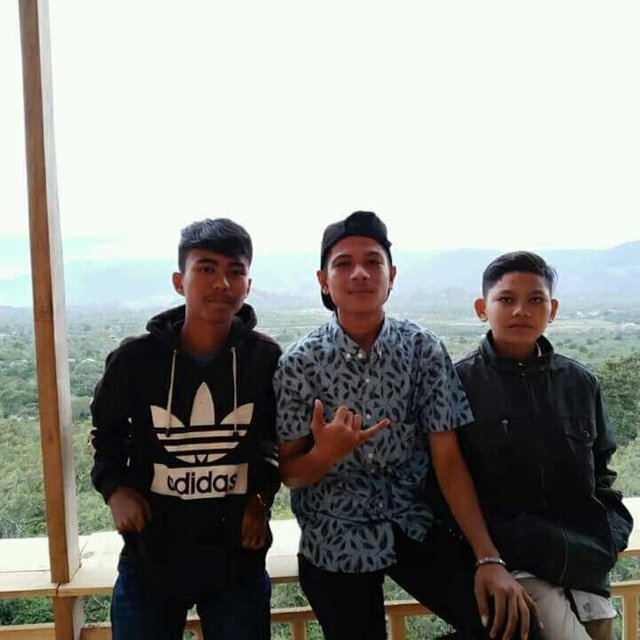 Ini adalah kawan kawan saya atau sahabat sahabat saya yang membuat saya lebih bersemangat dalam hidup dan lebih terasa indah hidup ini dan juga saling mengasihi dalam kesedihan dan menghibur. teman teman ini juga menghibur saya di saat sedih.
This is a friend of mine or my best friend in school who makes me more enthusiastic in learning and this friend also entertains me in times of sadness..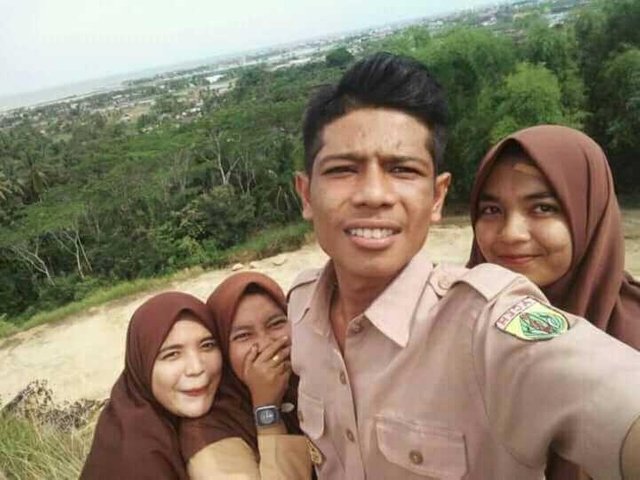 Ini adalah sahabat saya di sekolah dan saya berkawan bukan untuk menfaat mereka tapi untuk membuat hidup ini lebih indah..
Sekian saja yang dapat saya sampaikan lebih dan kurang saya mintak maaf atas kesalahan nya..
👉 Ikuti upvote dan resteem jika kalian suka.
This is my friend at the time of carnation, and I am friends not to benefit them but to make life more beautiful ...
All that I can say is more and less I apologize for the mistake ...
👉 Follow upvote and resteem if you like
Saja sangat berterimakasih kepada pemilik aplikasi esteem mobile ini karena bagi saja sangat berguna dan saya ucapkan terima kasih kepada @good&karma
Salam dari saya: @teukumuladi
I am very grateful to the owner of this mobile esteem application because it is very useful for me and I thank @ good & karma
Greetings from me: @teukumuladi