Do you want to know a real lifehack: how to buy safe fruits?
You're welcome!
Fruits and vegetables are our health basis, moreover, they are just tasty, and it's hard to imagine our life without them (I hope it's true for all of you;). Not all of us have our own gardens with organic harvest, and actually a season of harvesting is rather short, but we wanna eat tasty fruits during the whole year. Then we need to buy them.
But, unfirtunately, the diversity of fruits in supermarkets and shop doesn't always include really useful and safe ones.
Nitrates, chemical fertilizers, pesticides and many other "tasty" ingridients can be inside of nice and juicy fruits we're ging to buy.
How to choose the safest ones?
Just look attentively at a magic sticker on fruits - such a small piece of paper with mysterious numbers.
Most people just don't pay attention on them, others - don't know what they mean, or they're sure it's some import informaion, nothing special.
No.
These numbers are our key to safe fruits!
So what do they mean?
A four-digit code starting with 3 or 4 - fruits were grown on an "intensive" principle.
That means - with the maximum use of agricultural technology, including abundant application of fertilizers and other pesticides.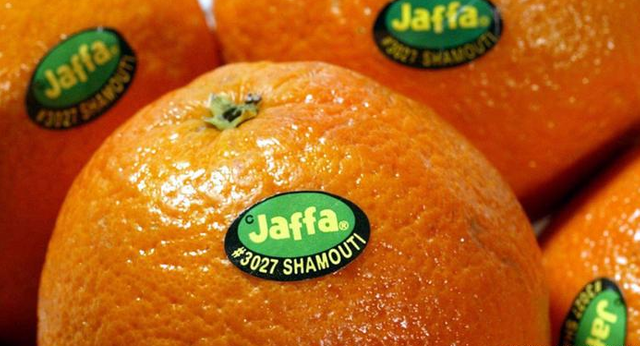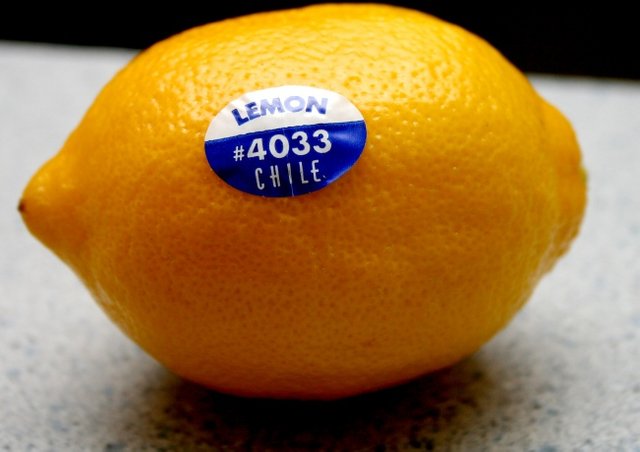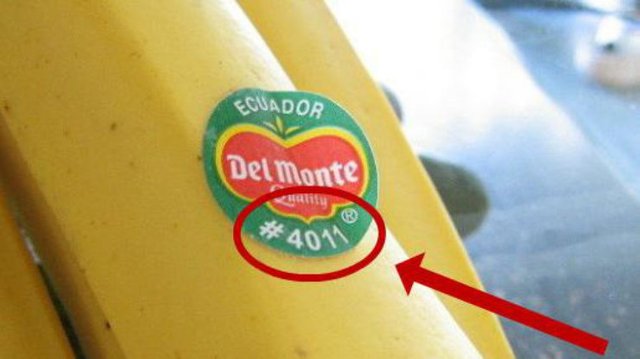 A five-digit code starting with 9 - the product was grown in a traditional way. Now this method is called "organic", in other words - without the use of pesticides and fertilizers.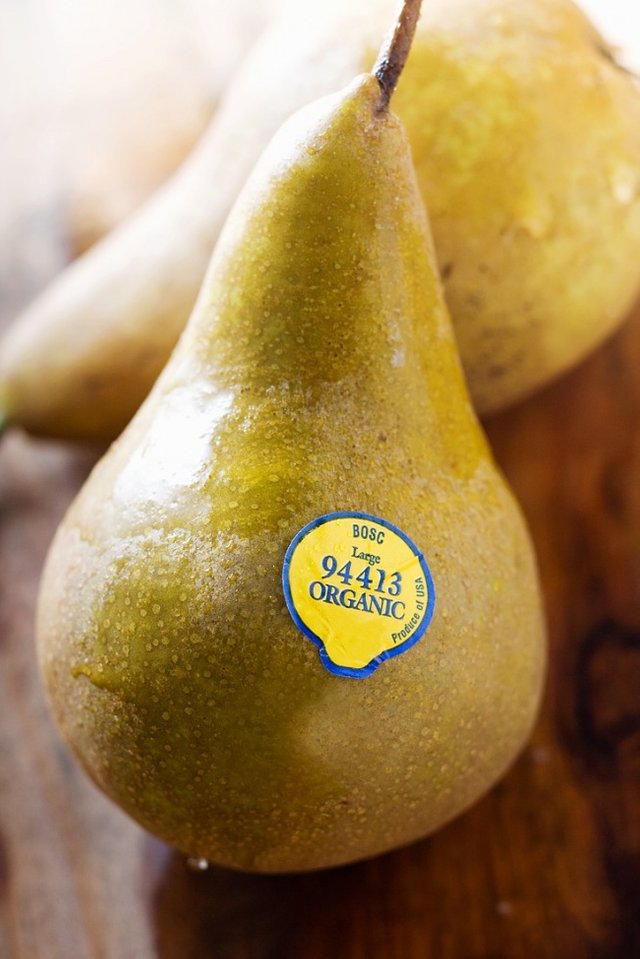 A five-digit code starting with 8 - this means that the product is genetically modified or commonly known as genetically modified. It's good or bad - it's your own choice, the information about it differs greatly.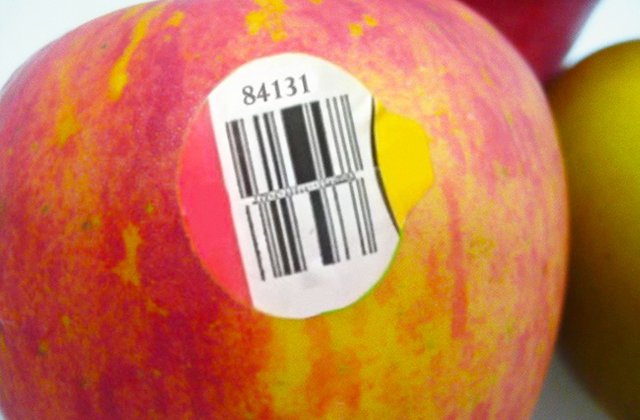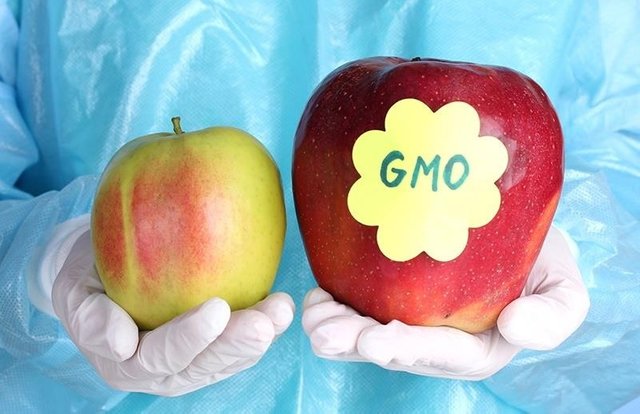 Rather simple, right?
We need just to open our eye and look attentively, what we buy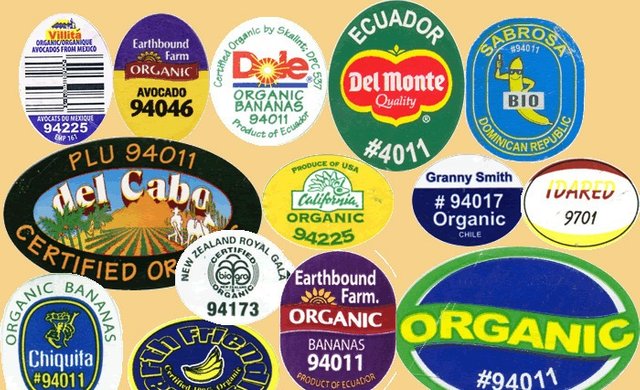 Another problem is that many supermarkerts and sellers try to hide real truth about fruits and take these stickers out of them, or just change them for safe ones.
But it's very hard and very long, so as a rule, nobody spends time for it.
Their laziness is our safety,
One more problem is that not all fruits are marked with such stickers.
In this case, just choose places and sellers you know better, and ....use your nose!
Not only eyes can help us to choose safe stickers, our nose can check fruits as well!
The better and stronger the smell is - the safer and more organic fruits are!
I really hope this info will help you to be healthier, my friends! <3