Shocking news and very expectable at the same time...
In 2020 Google corporation is going to block access to any alternative sources of info.

What will be under the risk?
resources about the danger and harm of VACCINATION
about GMO product's and their negative influence on human health
about natural medicine
organic ways of keeping health and beauty
home and handmade recipes about health and treatment
including negative facts about the System, traditional medicine, Big Pharma etc
So, as you can see, people just should look into definite directions and with definite attitude to it.
No freedom, no common sense, no right to be different and think different.
Moreover, Google is planning to change the system of seeking info by users. When people type something, the system will promt the variants. Like it works now BUT variants will be corrected as well. Only those ones which are appropriate to the system..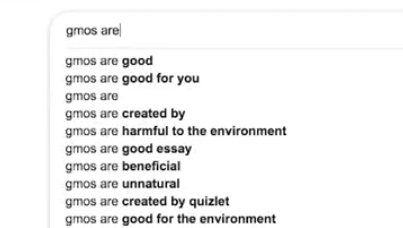 The process wad started long ago.
For example, the most famous site of natural medicine made by the doctor Mercola has been suffering from this pressure politics of Google for a ling time.

Their representatives say that they have noticed the changes in theirs Google traffic at once after the changes have been activated.

When people create requests for searching of info, Mercola site is not seen on first pages at all, though before it always had leading places.
The situation is even worse because Google coproration is supported by other leaders - Facebook, Instagram, YouTube, Twitter.
Is there any way out of this net?
Don't know.. I hope people will find variants to break this barrear.
For now we are suggested to remember alternative sources:
Searching systems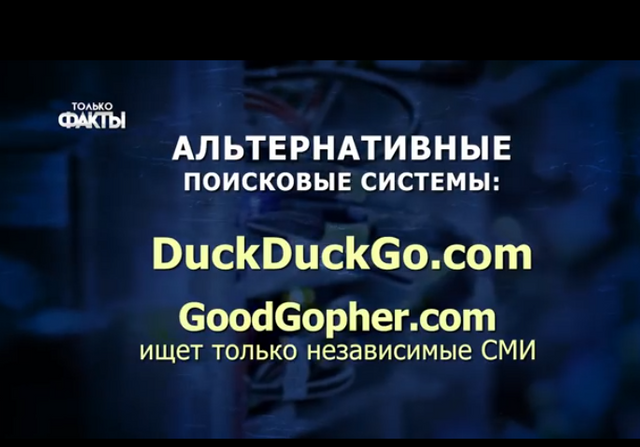 Alternative of Youtube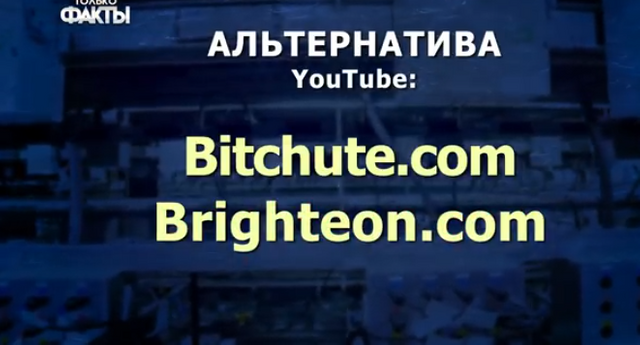 Alternative sources of info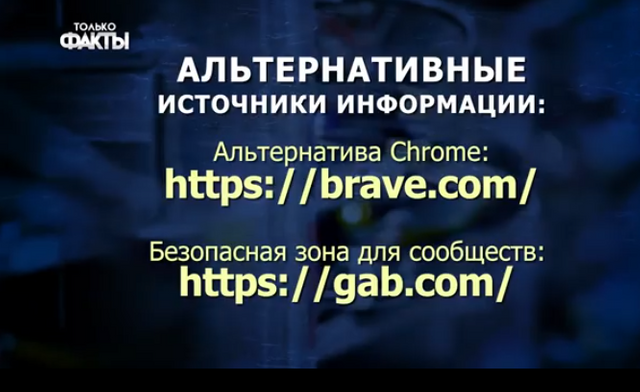 And I hope Blockchain and Steemit will be one more Island of the truth, or must it obey to this strategy too??
Many users here are brave enough to show their alternative position in many questions, so will they be able to do it in one year as well?