Do you wanna see a mystery of nature?
Then let's have this sea trip with me, my friends!
It was the 1st time when we all had a trip using a sea bike. I used it about 15-20 years ago the last time. So I forgot how Amazing it is!
We had a trip to one of the picturesque areas of my city. Its mysterious stones attract attention of all tourists.
And they just look fantastic, right?
Let's go!
That is how they look from the beach.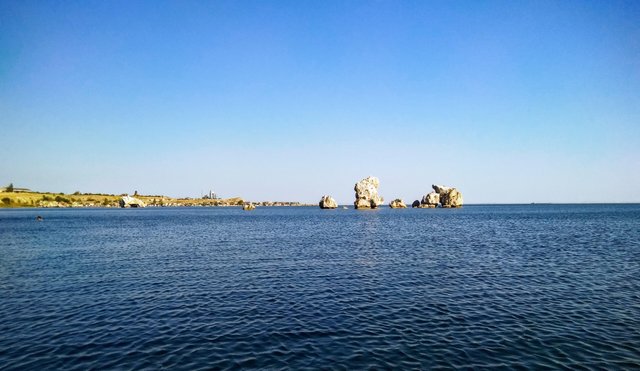 It's our transport:)
At first the sun was shining in front of us..
But still looks dramatic, yeah?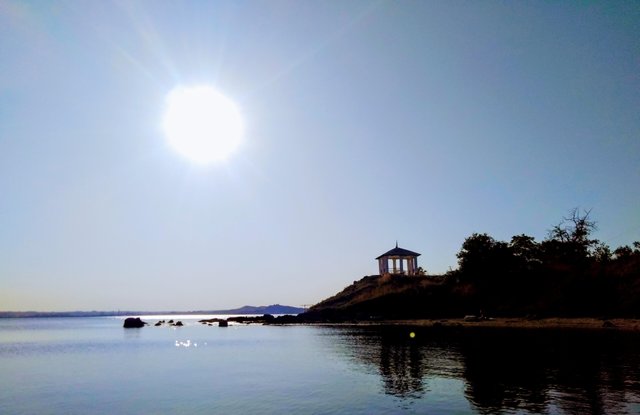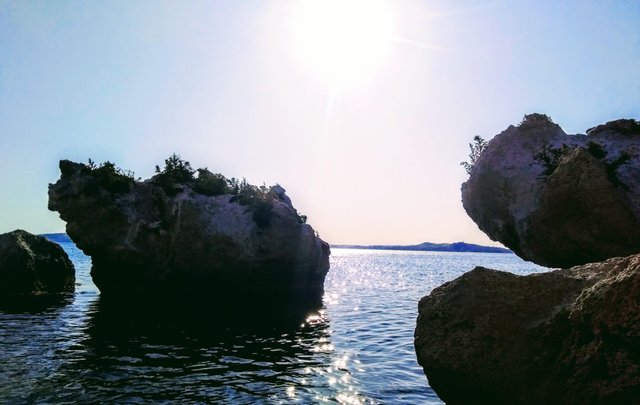 Then we changed position to enjoy these giants more.
They are huge!! And very nice!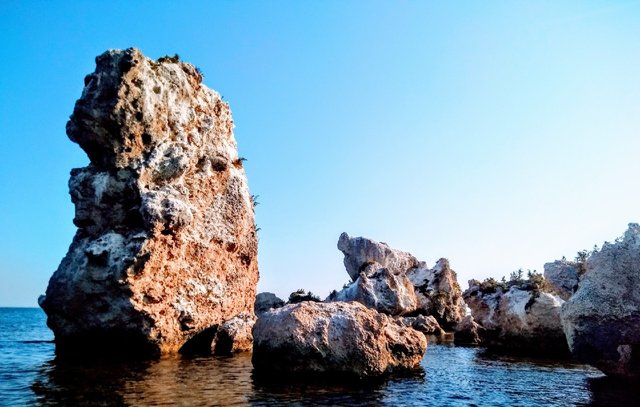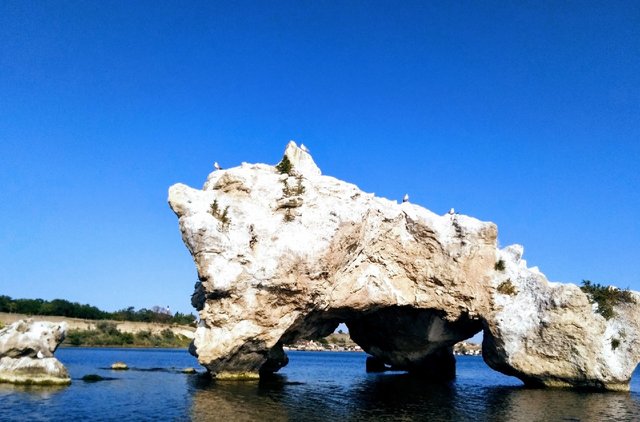 People create legends how and when these stones appeared there.
Some of them say they were on the bottom of the sea in the past, so the depth of the sea was much much greater than now.
Others prove the space theory - stones were brought here by other civilizations.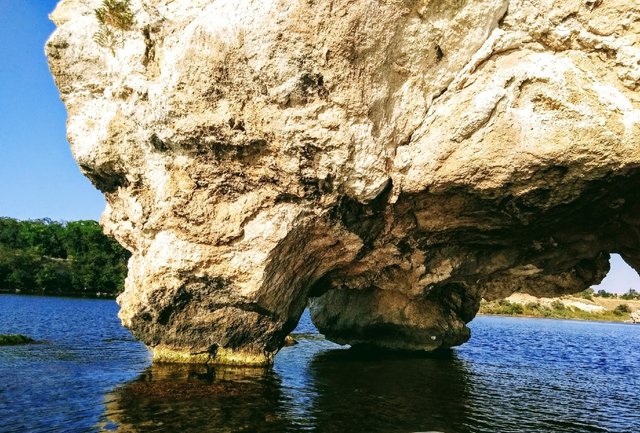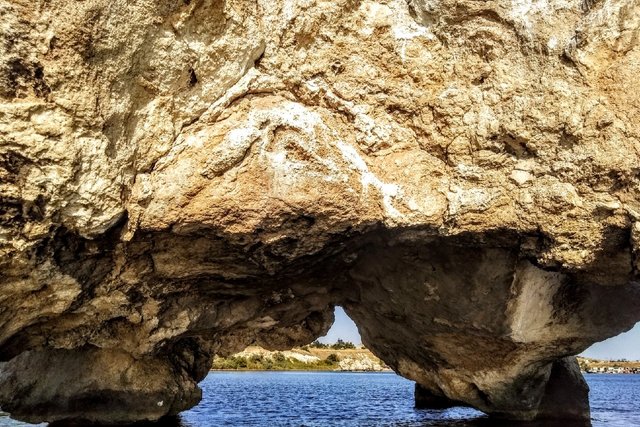 Don't know the reply, I am just in love with them!
And the territory around them is not less fantastic. JUst look!
Water was like a mirror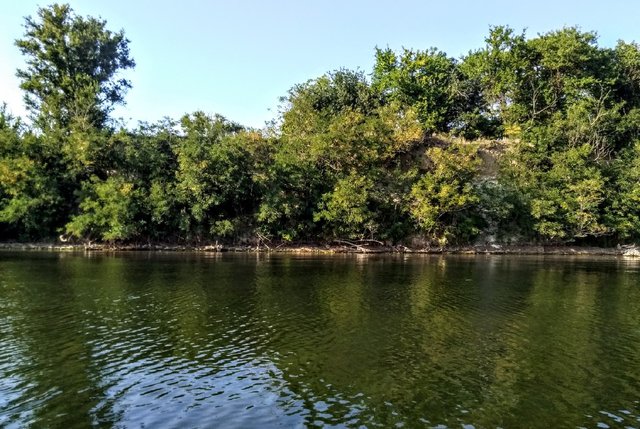 This buiding is called "Dating palace" where couples come to feel romantic wind from the Black sea...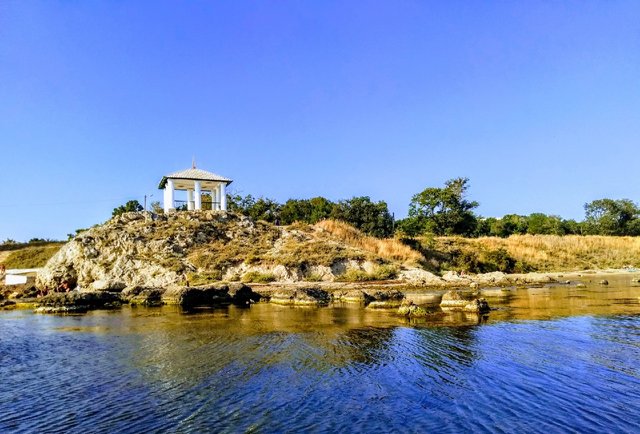 And the rest area around is also so picturesque! If I were a painter, I would make dozens of pictures there!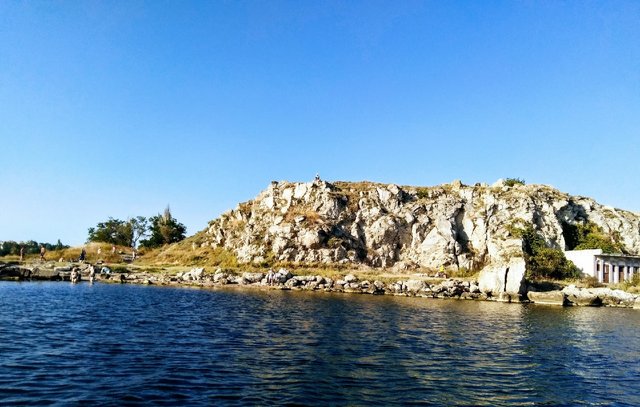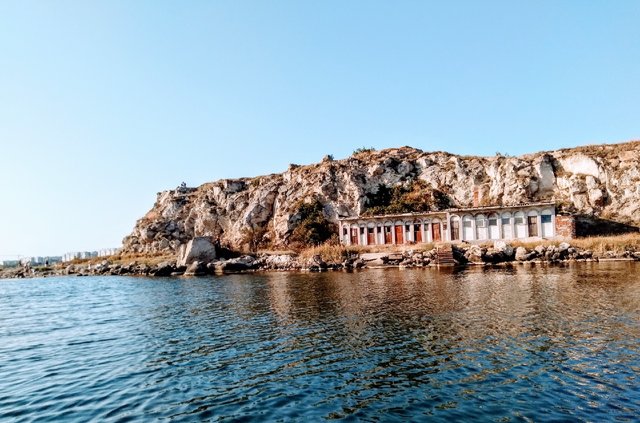 Our trip lasted about 1 hour, but it felt like 5 min passed.
I hope you enjoyed this trip with me, guys;)