Cats are absolutely mysterious creatures for me, especially when we speak about sphynx cats:)
Dogs are friends, dogs are immortal devotion and immortal support. Cats are... Do not know.. They are different, too independent, too free.
Tbh I am not a big fan of cats, and I always was in love with dogs. We had a dog in my childhood, and we lost it..this tragedy was too deep for us, and we never had dogs after it...
Now my brother has a cat. He switched himself to cats and...I was surprised how fast she got his heart! Now she is his world, like his 3rd baby (he had 2 sons already)!
How do cats do it? How do they make us love them even if we do not like cats?:)
I heard much about her, but I was sure I would be indifferent because she is a cat, not a dog.
But when I spent a half of an hour with her I noticed my heart melted! This warm bold creature was absolutely amazing:)
Look at this bold queen:))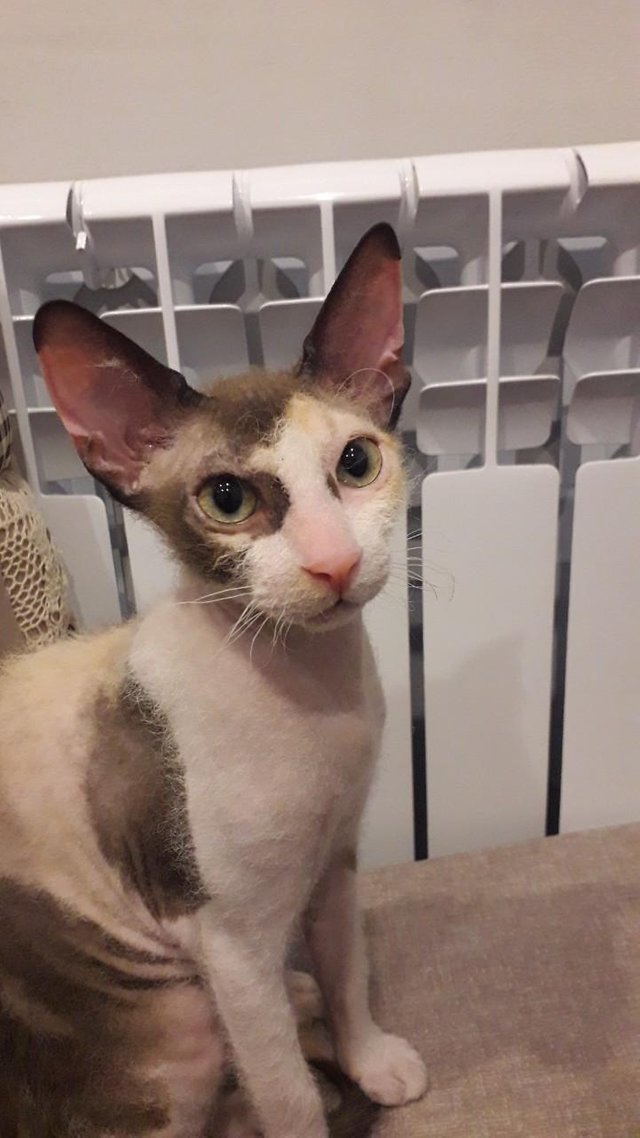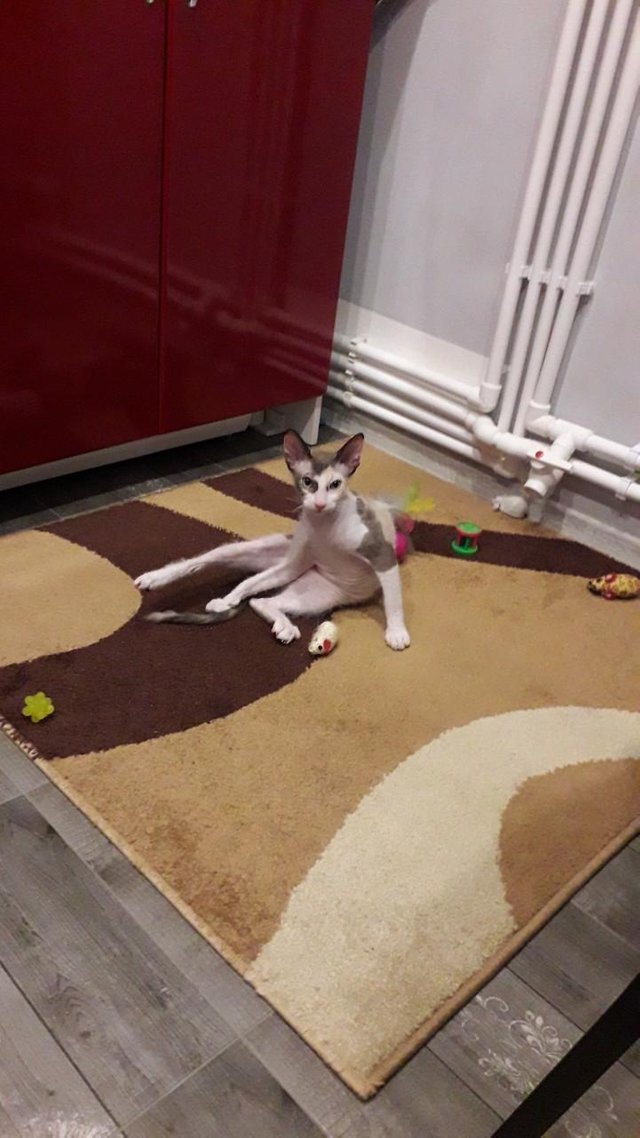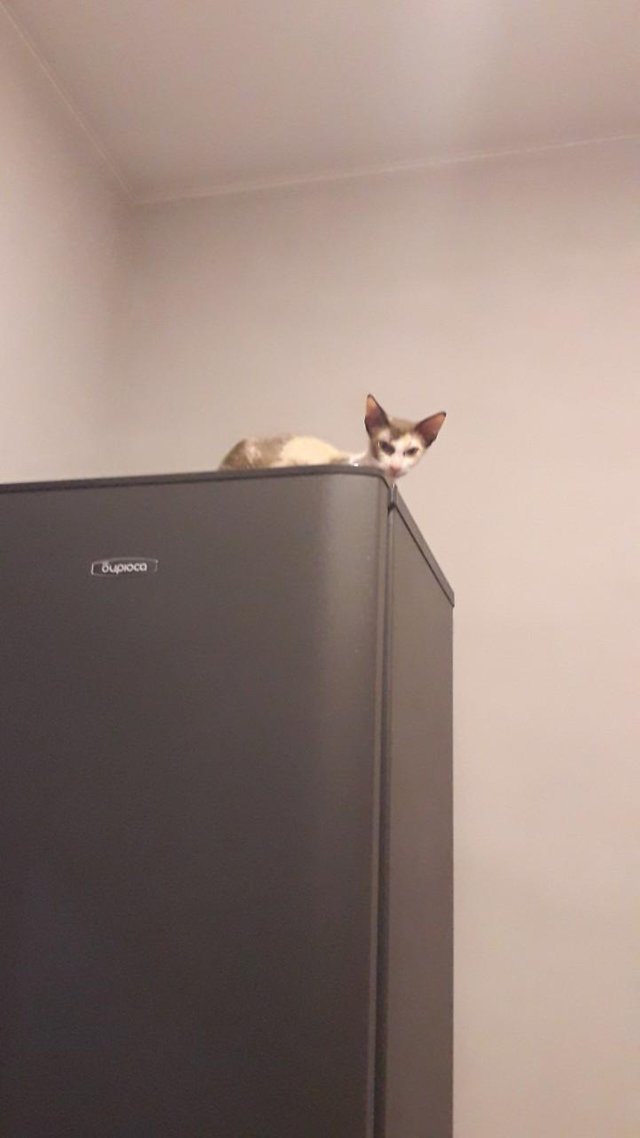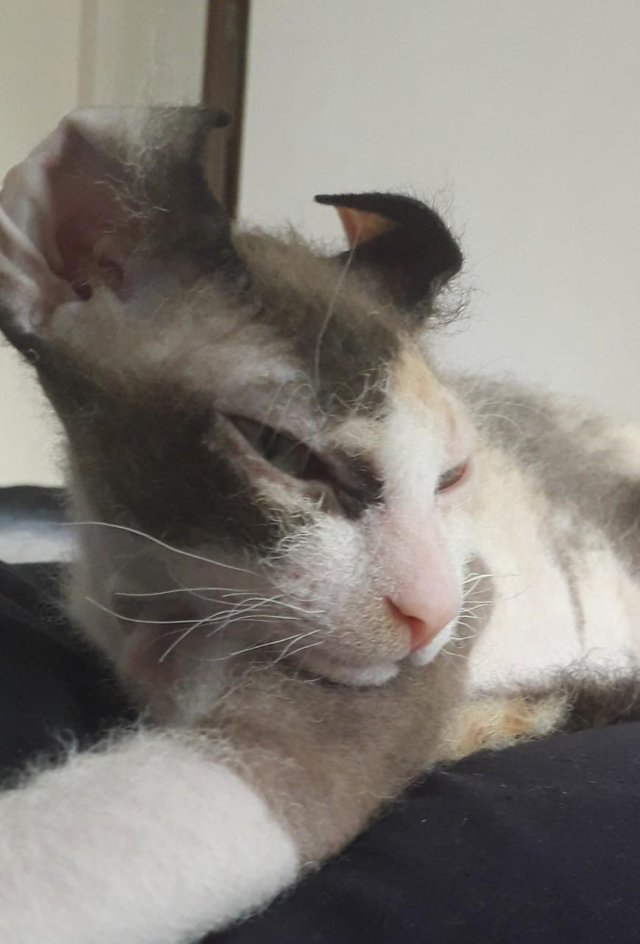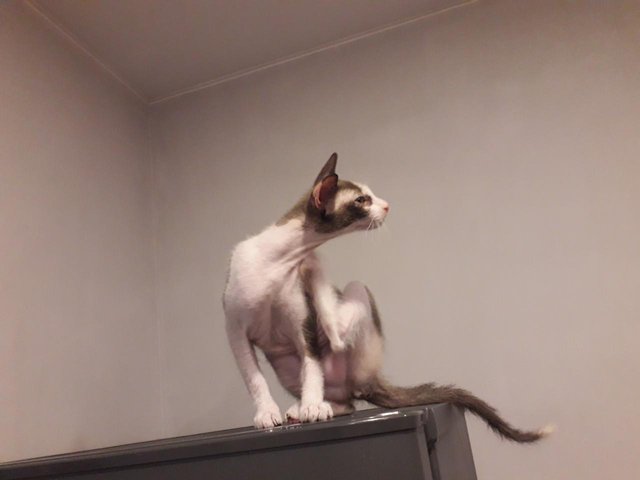 And my favourite one - Dezya (our cat's name) with her mom, sisters and brothers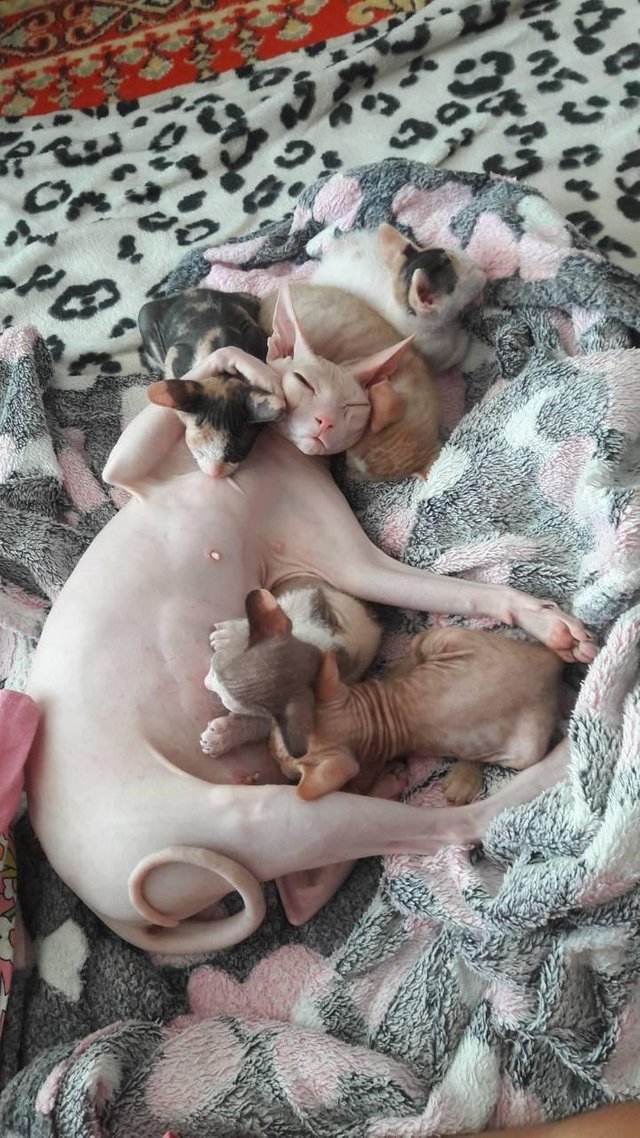 Endless tenderness....