Do not give up. Because the business does not betray the results
Hallo steemians friends are back again with me. This time I will write neither to give up in the face of any condition in steemit.
So I will explain a little what is unyielding ?
In the narrow sense of abstinence is not easy to despair. Abstinence surrender that he interpreted as a thing that makes a person strong in the broad sense.
Why make people strong? Well because never surrender that makes people can be strong mentally and physically. Falling back again, failing to rise again, there is no surrender in the unyielding person.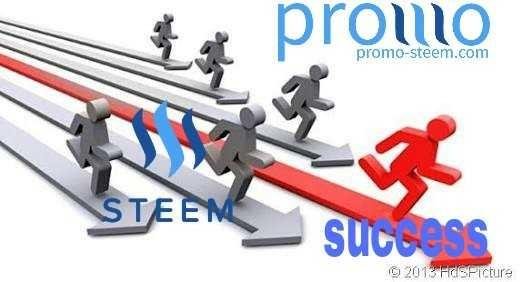 We live only once so make the most of it, and we have different desires during our lives so pursue your wish until you can.
Never envy those who easily get what they want, because we do not know how hard they are to go through the struggle to get their wishes we know only what we can see from that person.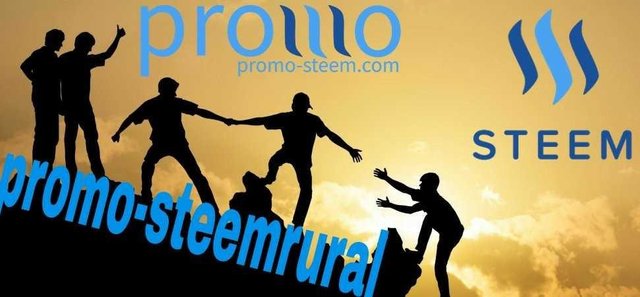 Well steemians friends every effort that we do there must be a goal. So that makes us spirit is the motivation of our own. Try your own self-motivated friends with the wonderful things in your life.
Example you wrote in this steemit for what. If to learn and also can earn income. yes do not give up to get what you want.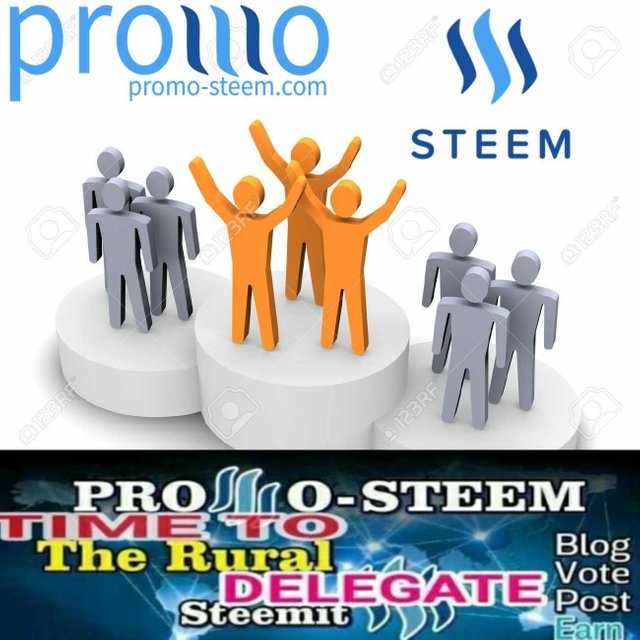 Be enthusiastic about writing in steemit under any circumstances even if the value of the prize is unstable. if your motivation to learn besemangatlah although we really hope a great gift, do not abstinence make steemit as a place of learning place.
Okay friends up here just my writing on this occasion. Thank you for visiting my post.
Indonesia

Hallo teman-teman steemians kembali lagi dengan saya. Kali ini saya akan menulis tetang jangan pantang menyerah dalam menghadapi kondisi apapun di steemit.
Jadi saya akan menjelaskan sedikit apa itu pantang menyerah ?
Dalam arti sempit pantang menyerah adalah tidak mudah putus asa. Pantang menyerah itu dia artikan sebagai hal yang membuat seseorang itu kuat dalam arti luas.
Kenapa membuat orang itu kuat ? Nah karna pantang menyerahlah yang membuat orang bisa kuat mental dan fisik. Jatuh berdiri lagi, gagal bangkit lagi, tidak ada kata menyerah dalam diri orang yang pantang menyerah.
Kita hidup hanya sekali jadi manfaatkan sebaik mungkin, dan kita mempunyai keinginan yang bebeda-beda selama hidup kita jadi kejarlah keinginanmu sampai dapat.
Jangan pernah iri kepada orang yang dengan mudah mendapatkan apa yang mereka inginkan, karna kita tidak tau seberapa susah mereka melawati perjuangan untuk mandapatkan keinginannya yang kita tau hanya yang bisa kita lihat dari orang tersebut.
Nah teman-teman steemians setiap usaha yang kita lakukan pasti ada tujuan. Jadi yang membuat kita semangat adalah motivasi dari kita sendiri. Coba kawan-kawan motivasi diri kalian sendiri dangan hal-hal yang menyenanhkan dalam hidup kalian.
Contoh kalian menulis di steemit ini untuk apa. Kalau untuk belajar dan juga bisa mendapatkan penghasilan. ya jangan pantang menyerah untuk mendapatkan apa yang kalian inginkan.
Bersemangatlah dalam menulis di steemit dengan kondisi apapun walau nilai hadiahnya sedang tidak stabil. kalau motivasi anda untuk belajar besemangatlah walaupun kita sangat berharap hadiah yang besar, jangan pantang menyerah jadikan steemit sebagai wadah tempat belajar.
Oke teman-teman sampai disini saja tulisan saya pada kesempatan ini. Terimakasih sudah mengunjugi pos saya.