Hello guys these days i love cooking to some extent and it's kind of fun if the end result which you get is delicious then who will not love to cook.
So i tried cooking this chiken and while preparing this my brother helped me a lot and that's how i was able to cook this delicious food.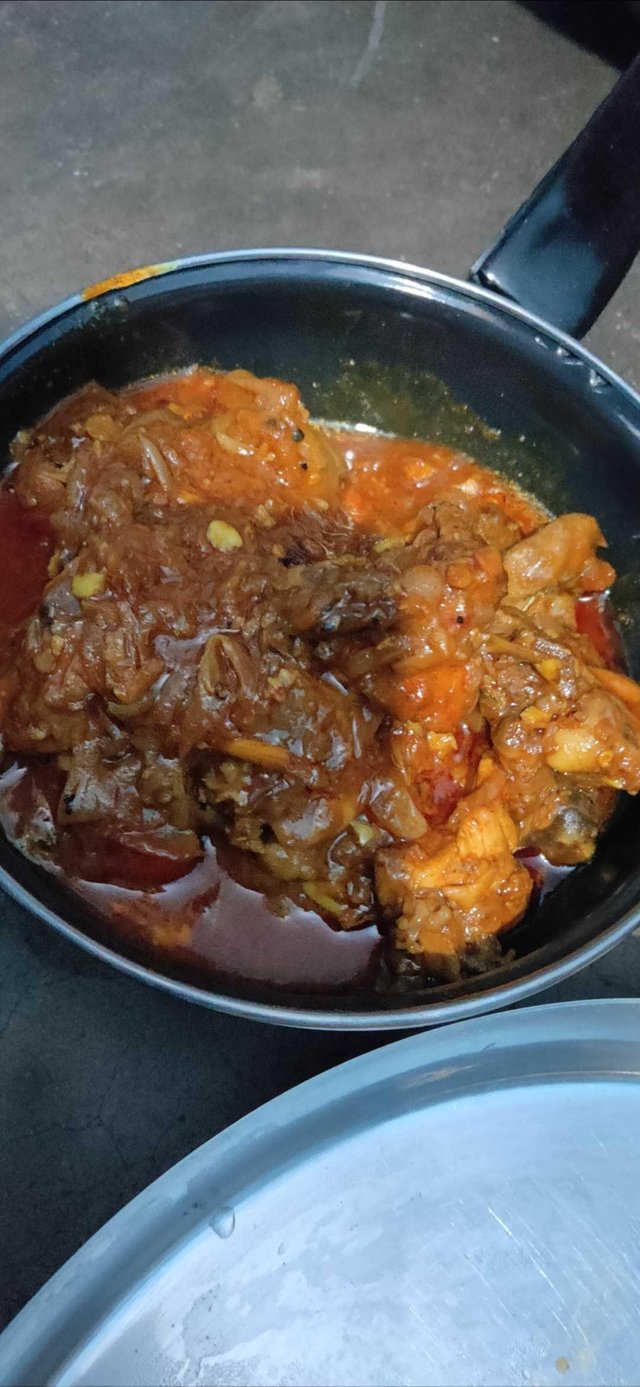 How many of you guys love chiken ? Do comment down below guys.
Till then have a great day ahead.