STEEMIT IN NIGERIA...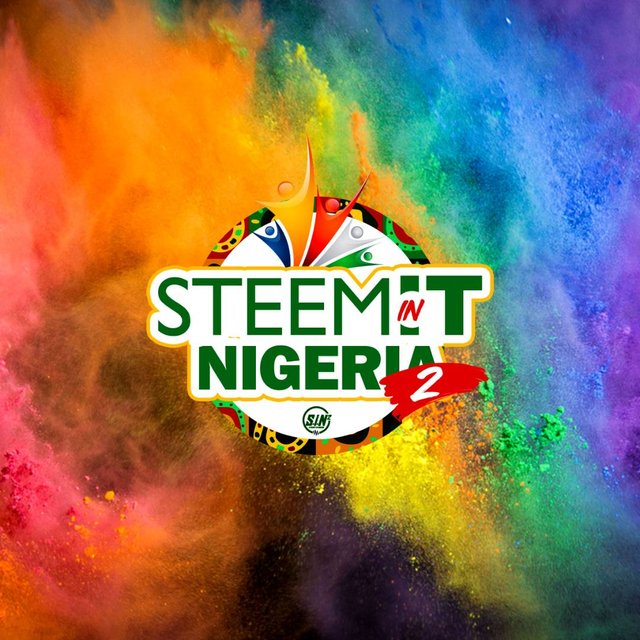 If you haven't heard about S.I.N conference II. Grab a seat
It is slated for October 31st -Nov 4 at the Federal Capital Territory, Abuja. It is the Second Edition of this annual event about Steem, Steemit related subjects like Blockchain and crypto - currecies.
You don't want to miss this opportunity!
Head over to the official website - www.sinofficial.com to register NOW!
Also, for registration, enquires and more details about the event.
NB: You will be getting at least one broadcast from me twice in a month about this event till October (please bear with me)
Support this event
Anticipate!!! 🔥 🔥