Two Cat Tails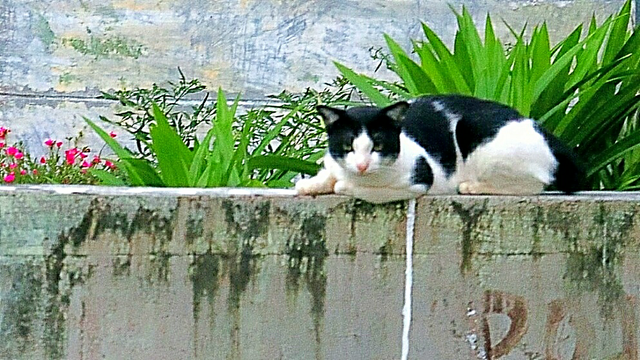 This is a black-and-white cat that sleeps on the fence wall. Apparently, cats really feel comfortable sleeping on the fence wall. Not once or twice have I seen him sleeping there, but almost every day I see him sleeping there. Probably, this is the most comfortable bed for black-and-white cats.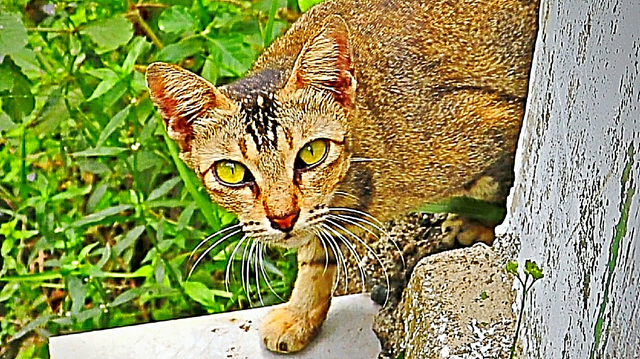 Suddenly, I saw another cat coming and saw a black and white cat sleeping on the wall in the distance. The strange cat watched the black-and-white cat from behind the fence post by poking its face. I've never seen that cat before. His eyes, really wild. Even when I'm photographing, stray cats still watch black-and-white cats on the fence wall and don't care if I take pictures.
And who knows what happens next. What is clear, I must immediately leave the two cats.
Love,
Seha76