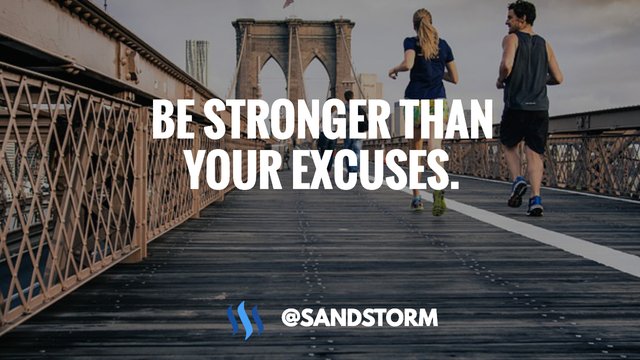 Be strong!
The will to succeed must be strong, your sense of urgency to complete the tasks that are difficult and uninviting must be of top priority. The ease of which you can wiggle your way out of something must be shut down at the source. Be stronger than your excuses if you plan to get ahead at anything in life.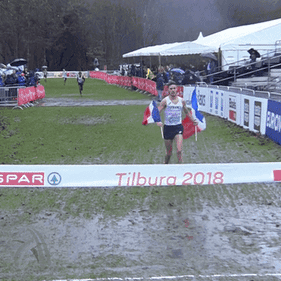 Did you like today's quote? Consider an UPVOTE or a RESTEEM, that'd be cool!
Check out yesterday's "Quote of the Day #669" if you haven't already done so.
---
No excuses!
---
Follow @sandstorm for lifestyle, travel, and food content.