Hello stemians, it's another beautiful morning here in Nigeria, arriving to the office today, I meet lot of files to attend to as a lady architect, but I have decided to drop something on my blog before starting any work. I want to talk about Success is not a matter of luck but reward for labour.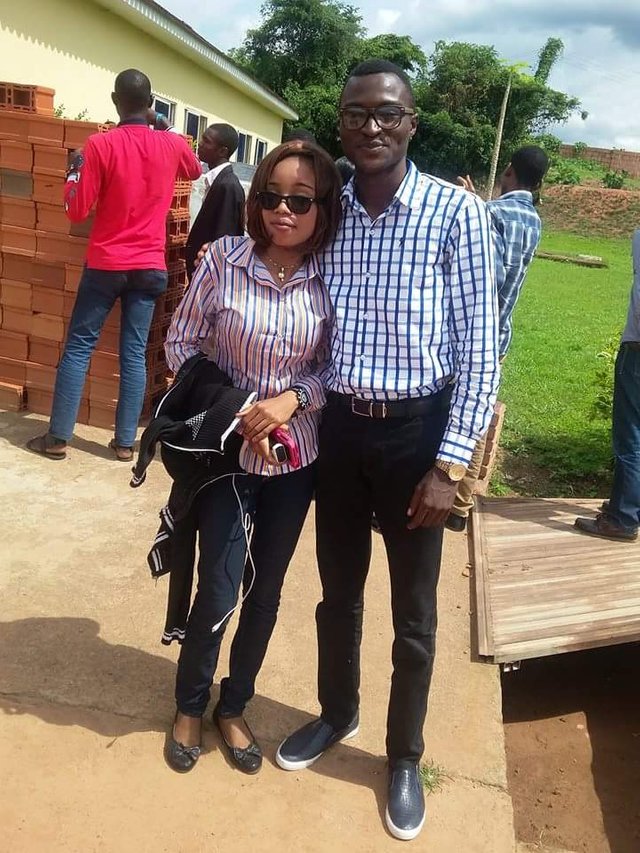 Success is not a matter of luck like some people believes, The rewards you receive in life are usually the result of your efforts. No one can expect to have a very easy life and be very successful at the same time.
There can only be one or two exceptions in this case. It's amazing what intelligent efforts can do if they go in the right direction. If success had been easy, everyone would succeed. However, the road to success is not as difficult to climb as it seems. Every time we overcome an obstacle, the work we try to do becomes easier.
It is very important to work hard to be successful. But psychologists say we will never find it difficult or exhausting to love our work. There is no substitute for hard work. At the same time there must be a noble goal and goal. We have to decide in our lives what we most want in our lives.
The first attempts to reach the goal are the hardest. The more successful our efforts, the easier it will be. In the end it becomes a habit. Success follows success. Nothing is impossible for a man who has an intention and perseverance to persevere. Self-confidence, courage and strength are needed to succeed.
It's not how much we do what's important. But at the same time, you should remember that it's better than that, that's why it takes courage to succeed. In the ordinary affairs of life, industry can do whatever the genius can do, Genius is nothing more than the quality of making persistent efforts.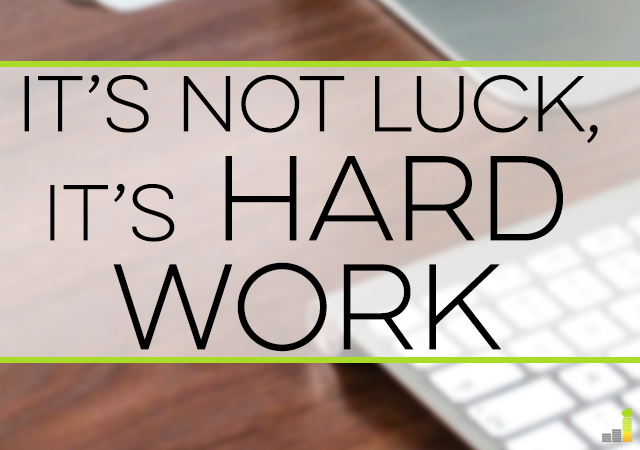 Luck favors the brave. There is no profit without taking risks. Like a man who never wins? In life, you have to make bold decisions quickly. Time don't wait for someone to wait, The timid, weak and undecided are swept away by the passage of time. Determination and concentration can enable a person to succeed in any area of life. Success is therefore not a matter of luck, but depends on firm determination and complete preparation.
Make someone Happy today. Till next i write, i'm @sandrazeal11