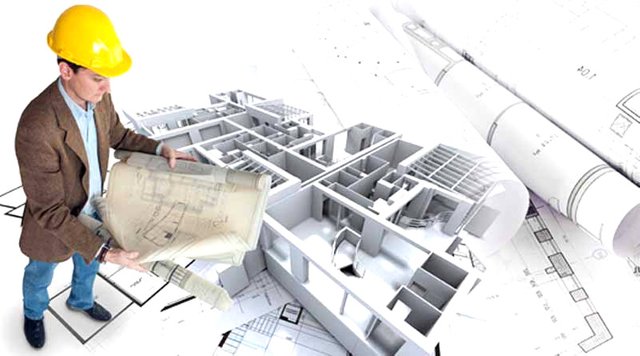 Source
What is architectural engineering?
An Architectural Engineer ensures that the design and construction of a building follow the plans of an architect and that the plans for the construction are suitable and predictable. These professionals use engineering techniques to build, renovate and service commercial, institutional and industrial buildings. Most likely, they will be on site supervisors and make sure the workers properly install and build every necessary thing.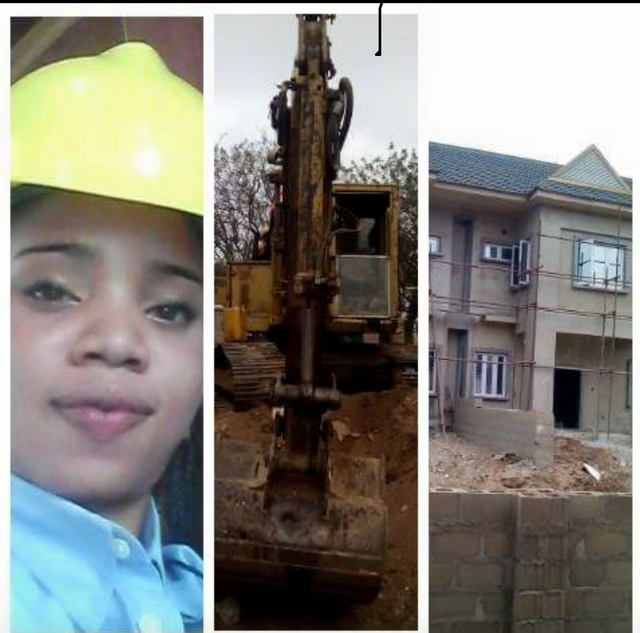 picture of me supervising a construction project
Step 1 :
Examining Functions of Architecture Engineer and their career duties
An Architectural Engineer is not an architect, but someone who works closely with architect and others involved in the construction. Among the details considered by an architectural engineer include the following state standards on aspects such as the distance between an exit door and an office.
Architectural engineers bring their experience to the design of a building, ensuring that the actual design and construction of a structure reflects the architectural designs. They are also responsible for the monitoring of building lighting, heating, ventilation and air conditioning as well as for the electrical and structural engineering.
Professional architectural engineers should be able to communicate well and be detail-oriented, analytical and creative.
A career as an architectural engineer begins with a bachelor's degree in engineering or architectural engineering and a state license as a professional engineer.
Step 2:
Get a Diploma or a Degree (Bsc)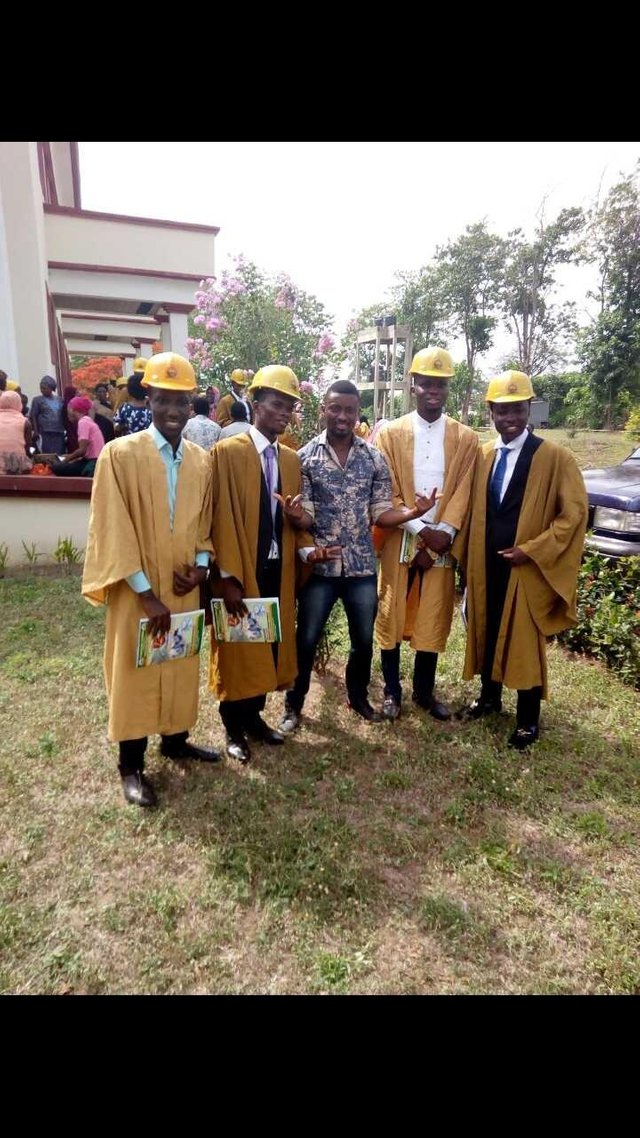 Most four-year universities and some community colleges offer engineering programs. Some degree courses in architectural engineering allow you to specialize in topics such as structural engineering, building services, acoustics, lighting or electrical engineering.
Architectural engineering is a specialization in engineering, and university courses often combine science and design. Courses such as mathematics, topography, computer programming, writing, and architectural history help an architectural engineer succeed in this field. In addition, your program may include courses in thermodynamics, fluid mechanics, electrical engineering, geotechnics, materials mechanics, elastic dynamics, lighting design, construction, noise control, and advanced structural analysis.
Conduct an internship: summer or semester internships provide hands-on experience and apply it after graduation. An architectural design trainee can help with drawings with computer-aided drafting software or prepare design documents. Internship information is often found in the academic department of the school.
Step 3:
Get the license or Get registered
If you provide services to the public, you need a license. Licensing requirements vary by state, but all require appropriate qualification, hands-on experience and a written exam.
Future architectural engineers must first apply for the Basic Engineering Exam and, after four years of professional experience, pass the Architectural and Engineering Exam to gain their Professional License. The Civil Engineering Examination is conducted by the National Inspection Commission for Engineering and Land Surveying and includes questions on mechanics, electrical engineering and construction engineering.
Step 4:
Find a job
After graduation and licensing you will find a position in architectural and engineering offices, government agencies, companies and construction companies. Their tasks could be the design of buildings that are resistant to natural disasters, or the development of sustainable energy systems for houses and commercial buildings.
CONCLUSION
Architects work closely with architectural engineers to create plans that engineers observe and follow at the start of construction. Other types of engineers, in particular the environment and mechanics, also have similar tasks, designing solutions to environmental problems and creating mechanical devices. Site managers plan, coordinate, budget and monitor construction projects on the site and can work closely with architectural engineers. All these positions usually requires bachelor's degree, though some construction managers qualify for their positions due to many years of working or construction experience.
Finally, you can also advance your career As an Architectural Engineer, you can keep yourself informed and competitive by enrolling in continuing education courses and participating in workshops and seminars. And writing of journals will help to to a longer way in this career. Available programs include the Master in Architectural Engineering (MAE), the Master of Science (MS) in Architecture Engineering, and the Doctor of Philosophy (PhD) in Architecture Engineering
*Reference
Reference 1
Reference 2
Thank you for reading, In my next post, I will be talking on " THE WORK OF ARCHITURE ENGINEERING IN CONSTRUCTION OR BUILDING INDUSTRY.
Till next I write I'am a lady Architect @sandrazeal11