happy Good day to all my Steemit friends.!
---
Since the steem has been updated to newsteem.We are all very happy to work on the newsteem from that point and everyone is learning something new and everyone is trying to post well.!
---
---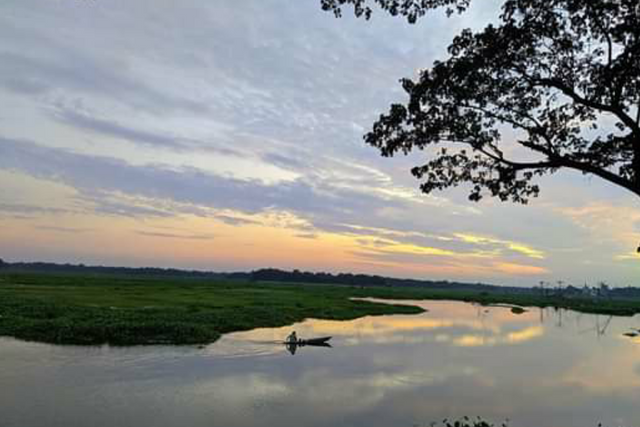 The beauty of nature attracts people so people rush to different sights of the country to get a beautiful view of nature,
People may not be able to get away because they are busy every day, so when people have a little time they can go to different places in their area and enjoy the beauty of nature.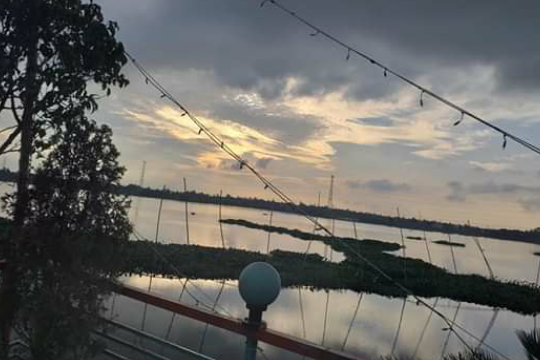 In the meantime, watercress has become very popular,Because of the water, it is very easy to enjoy the view of rivers and nature beautiful sunsets,These watercresses are made on top of the water,And these herbs are only open for a few months of the year when there is plenty of water around it,And then people come to the lake and enjoy the beautiful view of nature and the pure air.!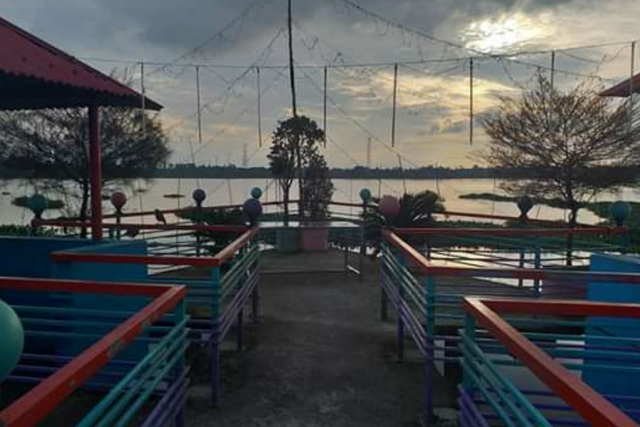 These watercresses are more attractive at night than at dusk because night lights are arranged around them.And with beautiful watercolor lights in different colors of watercolor,!
---
The nature around us is so beautiful that we can see it only if we notice.Because the Creator has created everything so beautiful in our world.We who love to enjoy the beauty of nature go to different places of the country to see the beauty of nature.!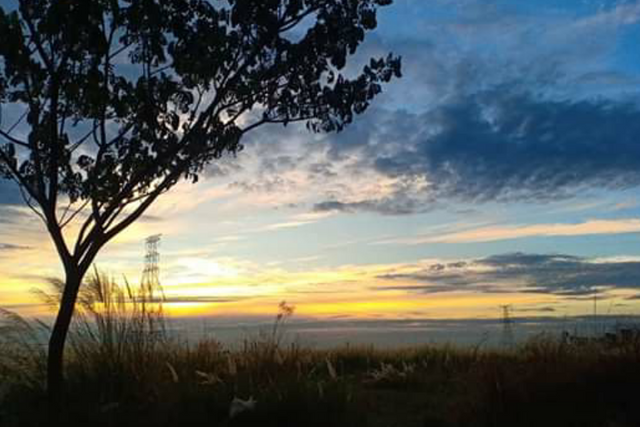 Again there are some classes of people in this world who are ruining the beauty of nature day by day.I want to say something to their purpose, love nature because we take so many benefits from nature, so it is our responsibility to protect nature.Moreover, everything in nature is useful to human needs.!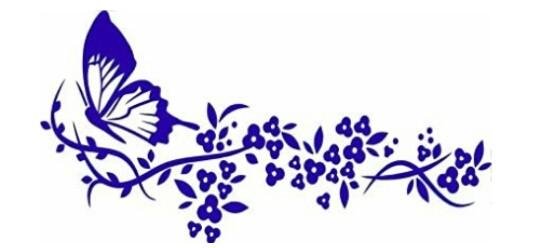 ---

I'm rs-farhan i live in bangladesh i am proud to have been born in such a beautiful country.I love the beauty of the nature of this world and love nature is a beautiful variety of flowers.!
---
---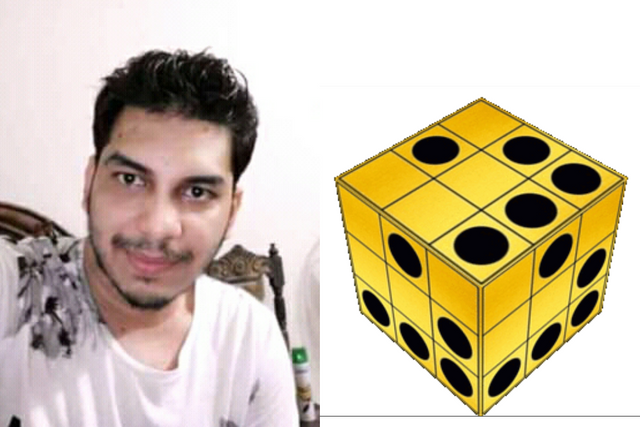 ---
If you like my posts, you can vote on my posts and let me know your comments.Also if you like my photography and posts, then my work will be well worth it.!
---
---
---