Hello steemians
Apa kabar semuanya?
Saya akan memposting sebuah puisi untuk mengingat kembali bagaimana perjuangan para nelayan dalam memenuhi kebutuhan bersama keluarganya.
Hello steemians
How are you?
I will post a poem to recall how the fishermen struggle in meeting the needs of their families.
Nelayan sudah bekerja dari pagi hari buta. Ketika orang lain masih terlelap dalam tidur. Mereka tidak kenal lelah dan letih. Apapun siap mereka hadapi.
Fishermen have been working from the morning blind. When others are still asleep in sleep. They are tireless and weary. Whatever they are ready for.
Nah...
Bila orangtua kamu seorang nelayan. Puisi ini sangat cocok untuk kamu.
Untuk mengingatkan kita semuanya, Marilah baca puisi saya dibawah ini.
Well...
If the parent you're a fisherman. This poem is very suitable for you. To remind us all, Let read my poems below.
INDONESIA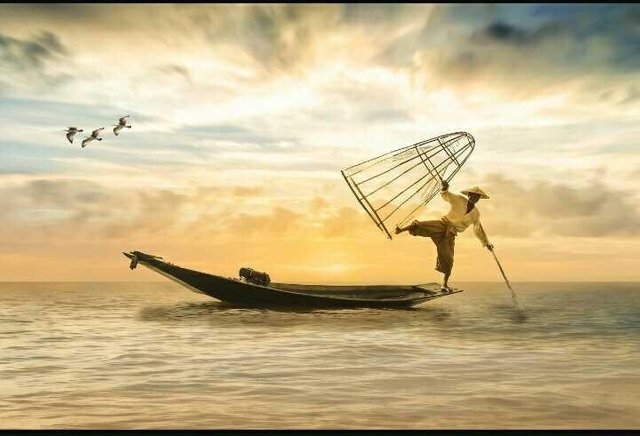 source : pixabay
Nelayan Pahlawanku
Berlayar dalam gelisah, menerjang badai...
Semua harapan belum selesai
Menghadapi menatap awan lagi
Ketika ombak mulai bersuara
Kau bertarung bersama laut asin
Basah kuyup tidak kau peduli
Menyatu dengan peluh dan rintih
Demi tercapai cita-cita
Berdiri di bawah layar terkembang
Hanya mengharapkan hasil tangkapan
Dalam suara ombak-ombak yang kesana-kemari
Kau pentaskan sebuah panggung berbeda
Sungguh...
Aku tak sabar menunggunya
Tak kulupa pula lengkungan senyumnya
Berjalan sabar menyisir teluk senja
Saat Matahari beristirahat senja
Mulailah kau berhenti.
ENGLISH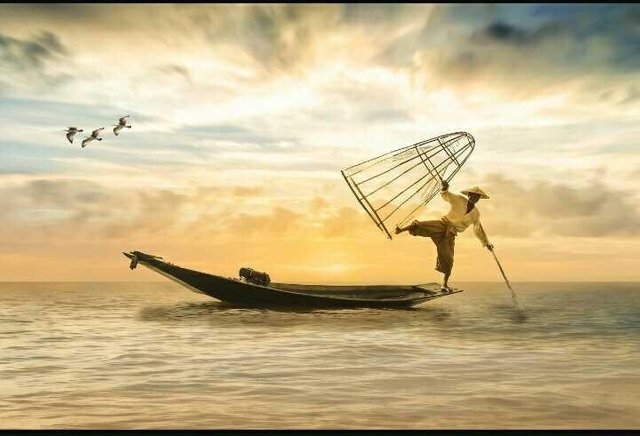 source : pixabay
Fisherman Heroes
Sailing in anxiety, crashing the storm ...
All hope is not finished yet
Facing staring at the clouds again
When the waves start to sound
You fought along with the saltwater
Wet you do not care
Combines with sweat and sweat
For the sake of achieving goals
Standing beneath the burgeoning screen
Just expect the catch
In the sound of the waves coming here and there
You perform a different stage
Really...
I can not wait for him
I do not even know the curve of his smile
Walk patiently comb the dusk bay
When the sun rests at dusk
Begin you to stop.
---
Thanks For Visit My Blog @riskipaloh