pet cat is very good heart, if at home no one then he is who will guard our house.
---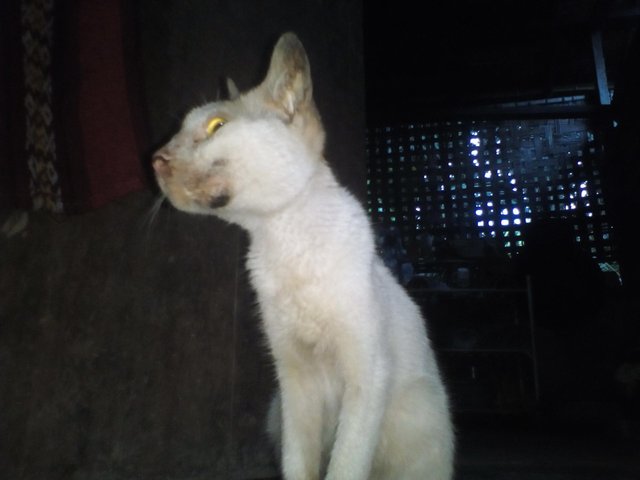 this cat is very fierce, for anyone who entered the house he was guarding it, then he will chase the person, without any extraordinary perfunctory to him until the stranger came out of the house he was guarding.
---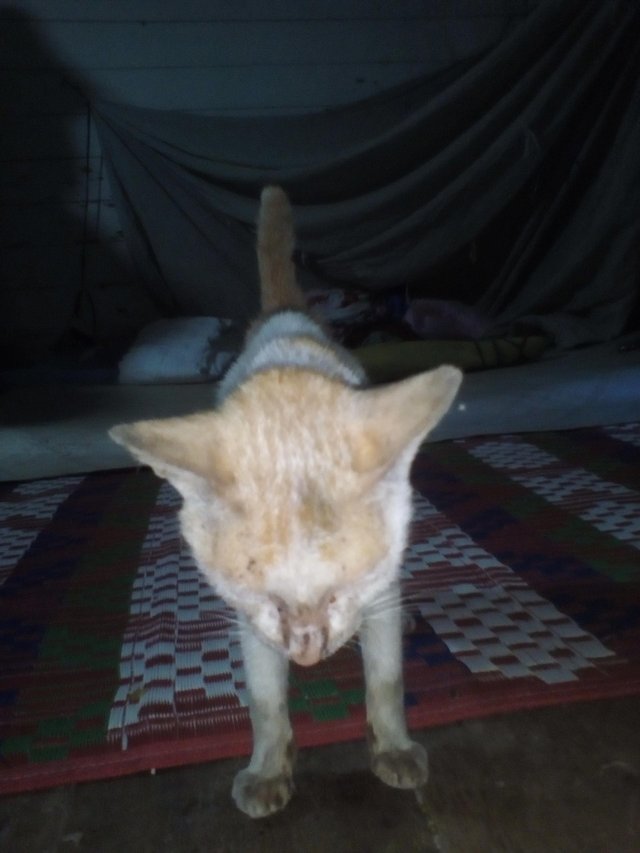 a very clever cat, but looks like a wolf in when in a photo like this very similar to a wolf, I feed him like I eat alone. I keep it very well, and I really like this kind of cat.
---