beach tour of the lights
Hallo steemian friends all today i will post aceh a great beach tour of white sand beach banda aceh.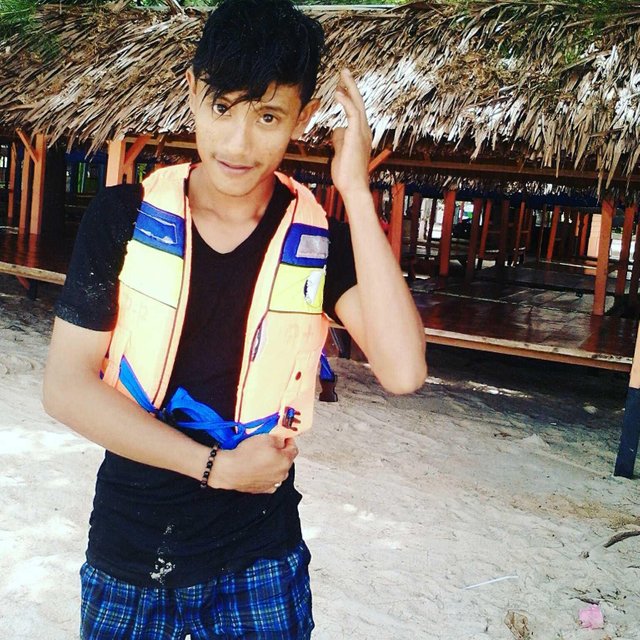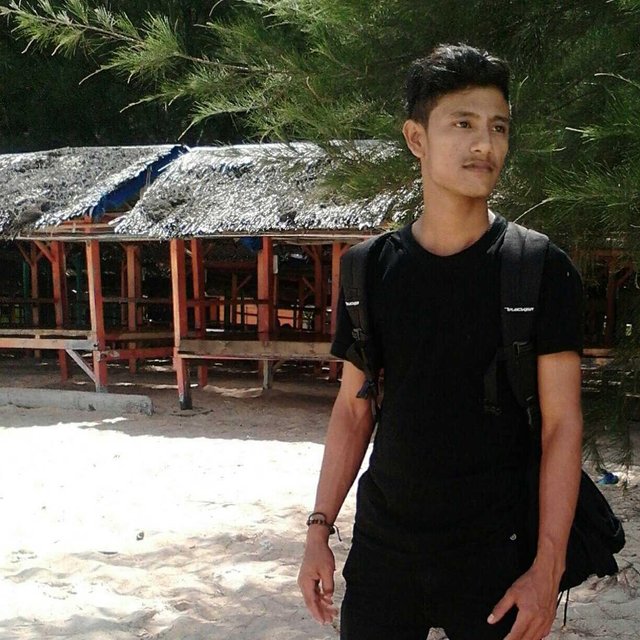 Do you know the steemian friends used to have this beach ever flattened to the ground paunscadiseser stunami 2004 ago, and now it's back to being active even more beautiful than ever.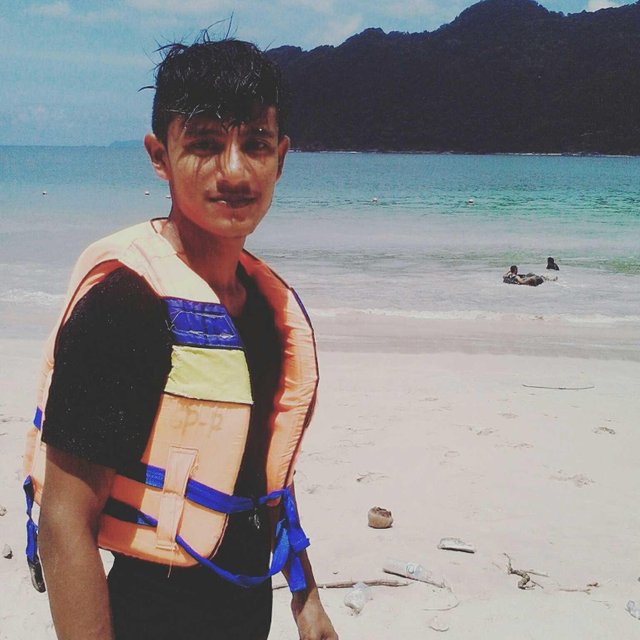 White sand and green sea become the main attraction for the beach of lights to invite the tourists to enjoy the panorama of nature is very beautiful.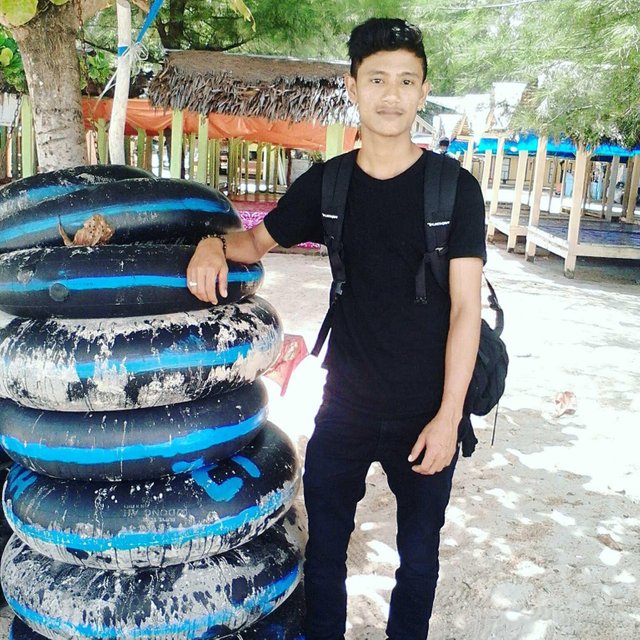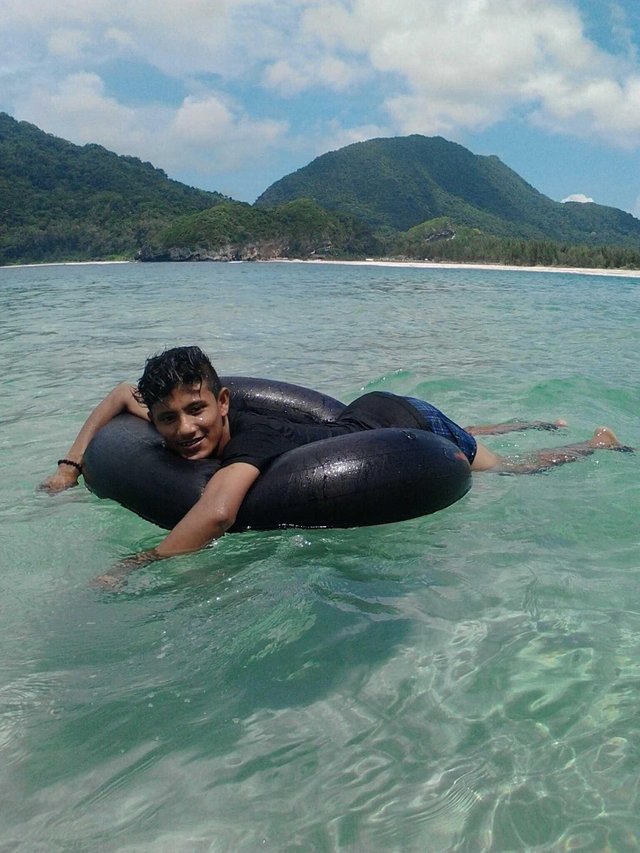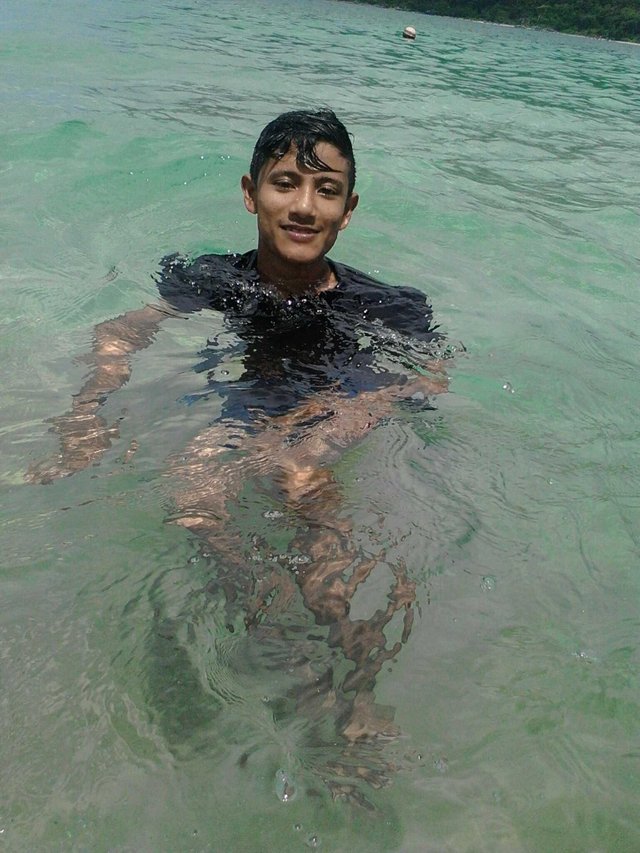 Rumbling waves of water sounded until ketelinga the tourists who visit this beach, the place is cool and very fit to visit this place with family, girlfriend and friends on holiday.