I was late last week and
you thought this
week was going to
be the same.
Well, you are wrong.
I had a tree in mind
and here it is.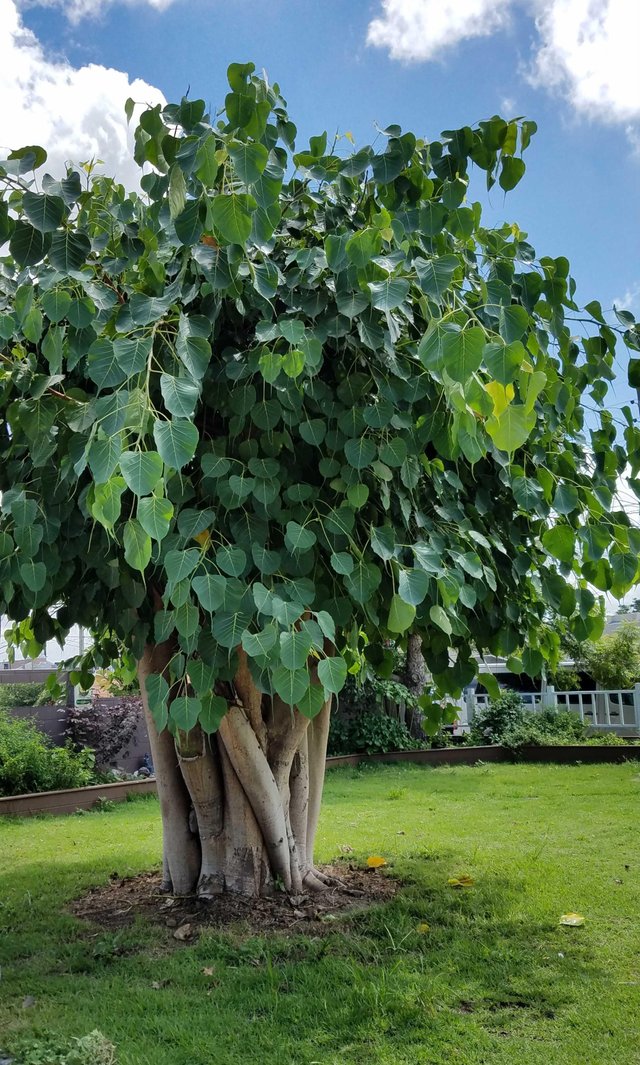 Isn't s/he a beauty?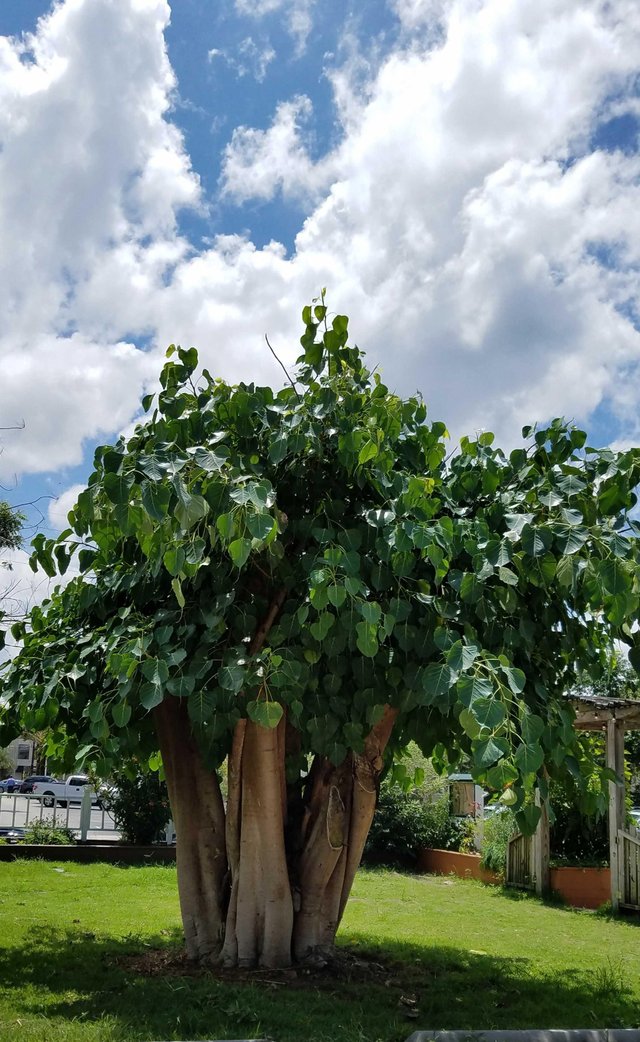 I captured it with my smartphone
while I was eating.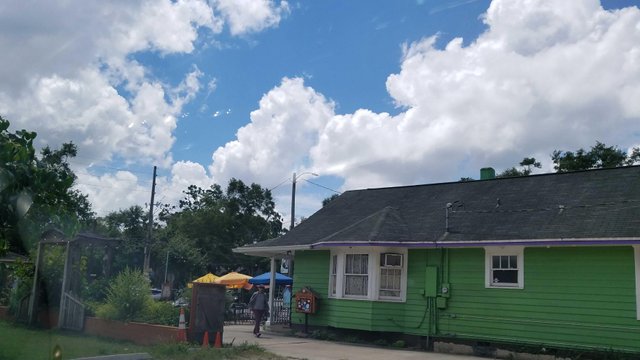 It was perfect timing
to get the picture.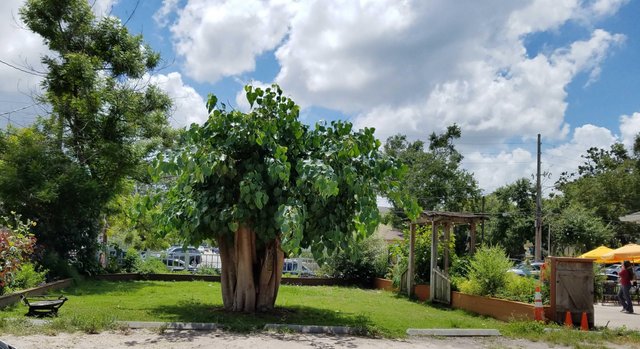 I wish it was in my yard
but it isn't so you'll have
like my photos. . .maybe...
hopefully upvote this post.
Shameful Plug! ! !
👉🙈🙉🙊👈
The food was great and
you'll have to join us
next time we're at the
Dandelion Tea Room
in Central, Florida.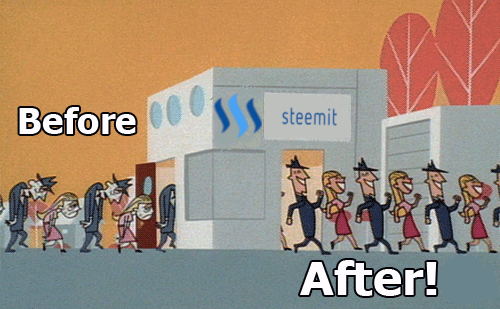 All photos are mine and
I put them in
Creative Commons Attribution

All you have to do
is give me credit here
http://steemit.com/pitterpatter