Assalamualaikum...., selamat sore sahabat steemians. Semoga kita semua dalam keadaan sehat semuanya. Dapat melakukan aktifitas dengan tanpa kendala apapun.
Ini adalah hal yang sudah sering kami lakukan yaitu mengunjungi teman guru yang sakit. Tujuannya tiada lain untuk menghibur teman guru yang mengalami musibah tersebut. Semoga dengan berkunjung yang seperti ini yang lagi sakit bisa senang dan lekas sembuh.
---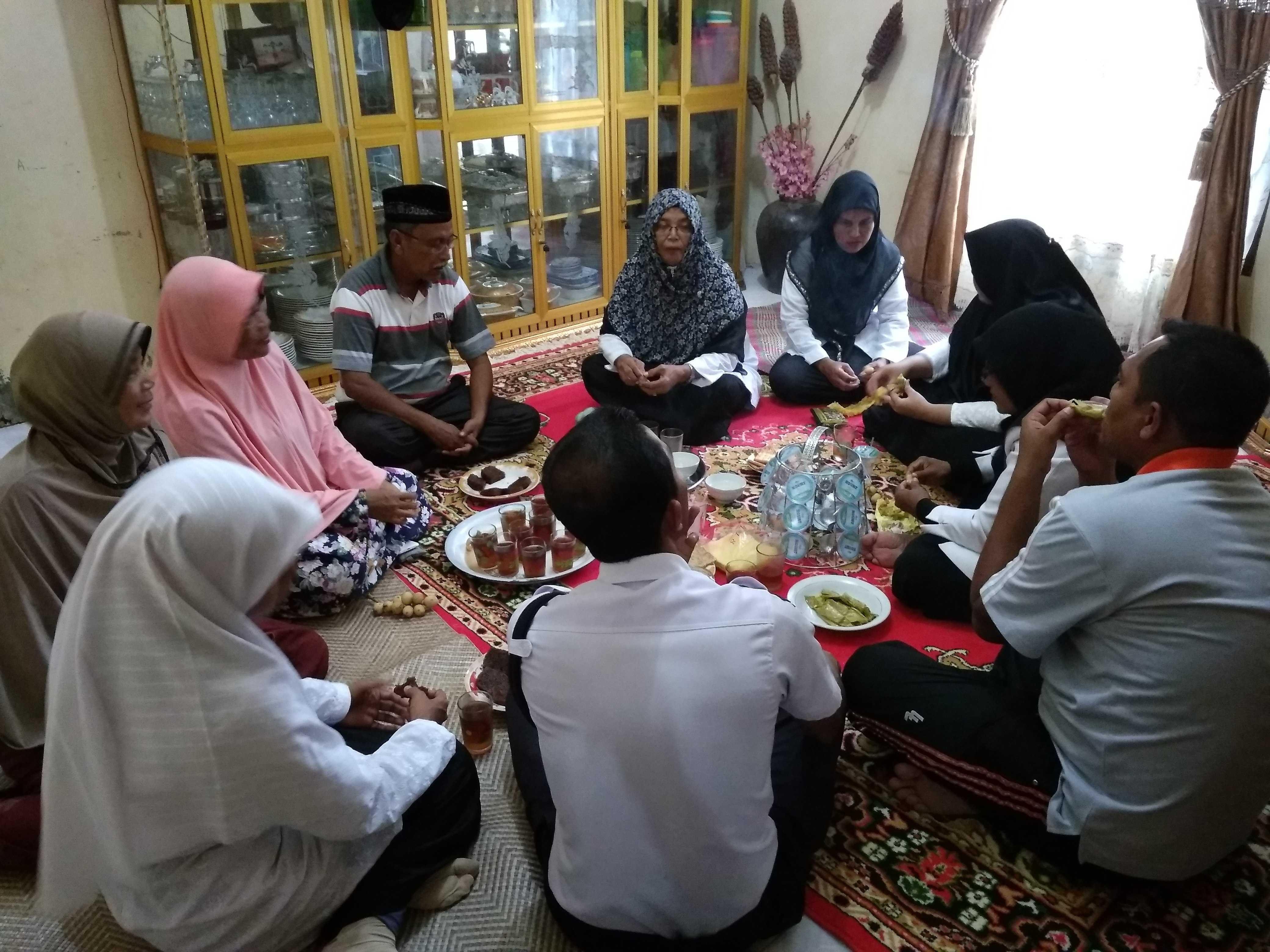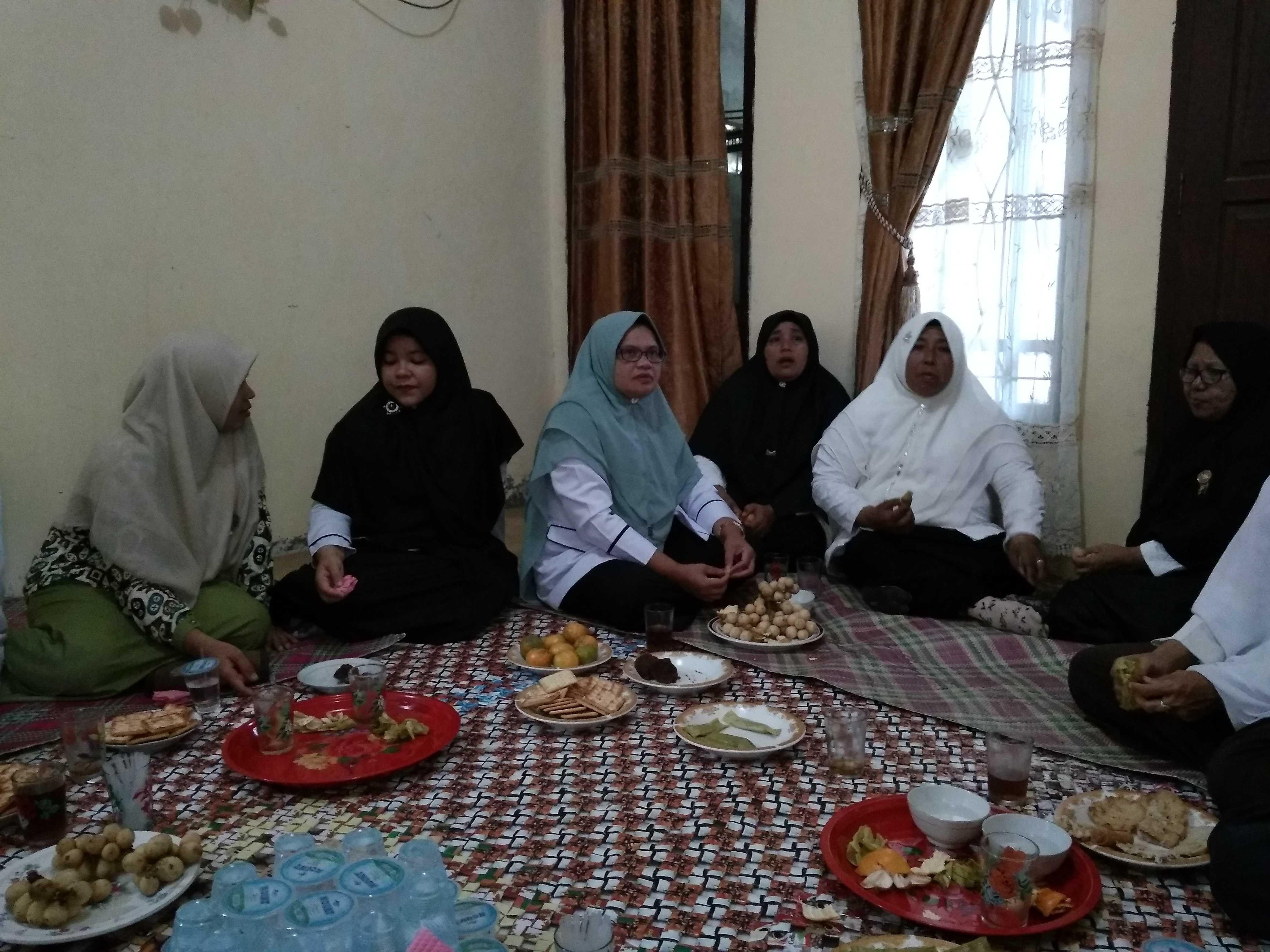 ---
Kami berkunjung biasanya secara beramai-ramai dan secara bersamaan. Berkunjung bisa ke rumah sakit atau ke rumah, menurut kesempatan yang ada, baik dari pihak yang berkunjung atau yang menerima kunjungan.
Menu yang dihidangkan juga cukup sederhana, ini sudah disampaikan pada setiap pertemuan rapat. Yang tujuannya tidak memberatkan yang dikunjungi. Dikarenakan lagi dalam keadaan sakit.
---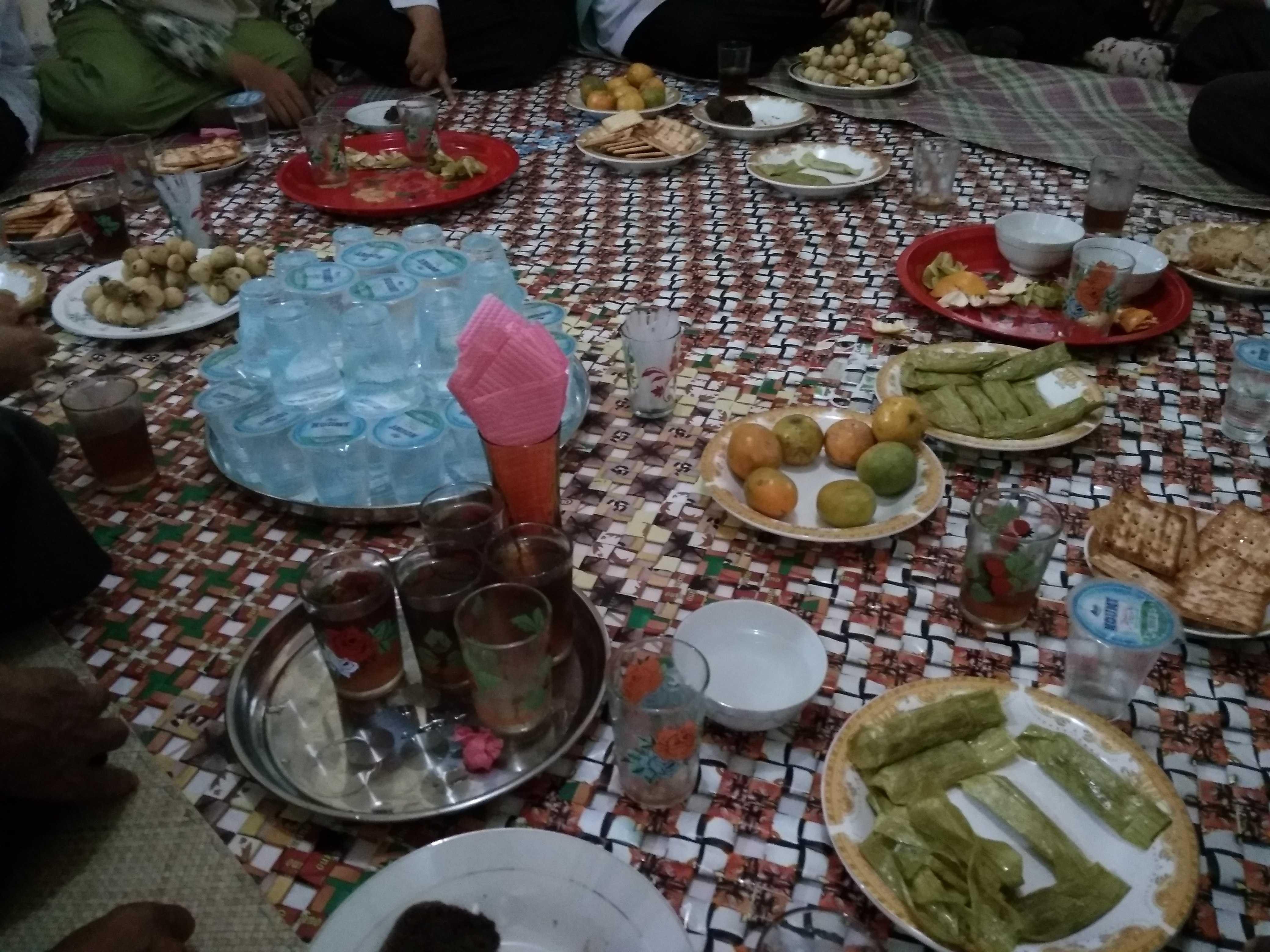 ---
Dengan menu yang sederhana seperti air minum biasanya segelas teh manis atau air sirup beserta segelas air putih. Untuk snacknya biasanya kue khas Aceh : Timphan, bolu dan yang lainnya, buah-buahan seperti jeruk yang merupakan buah yang murah meriah tapi merupakan kesukaan banyak orang.
---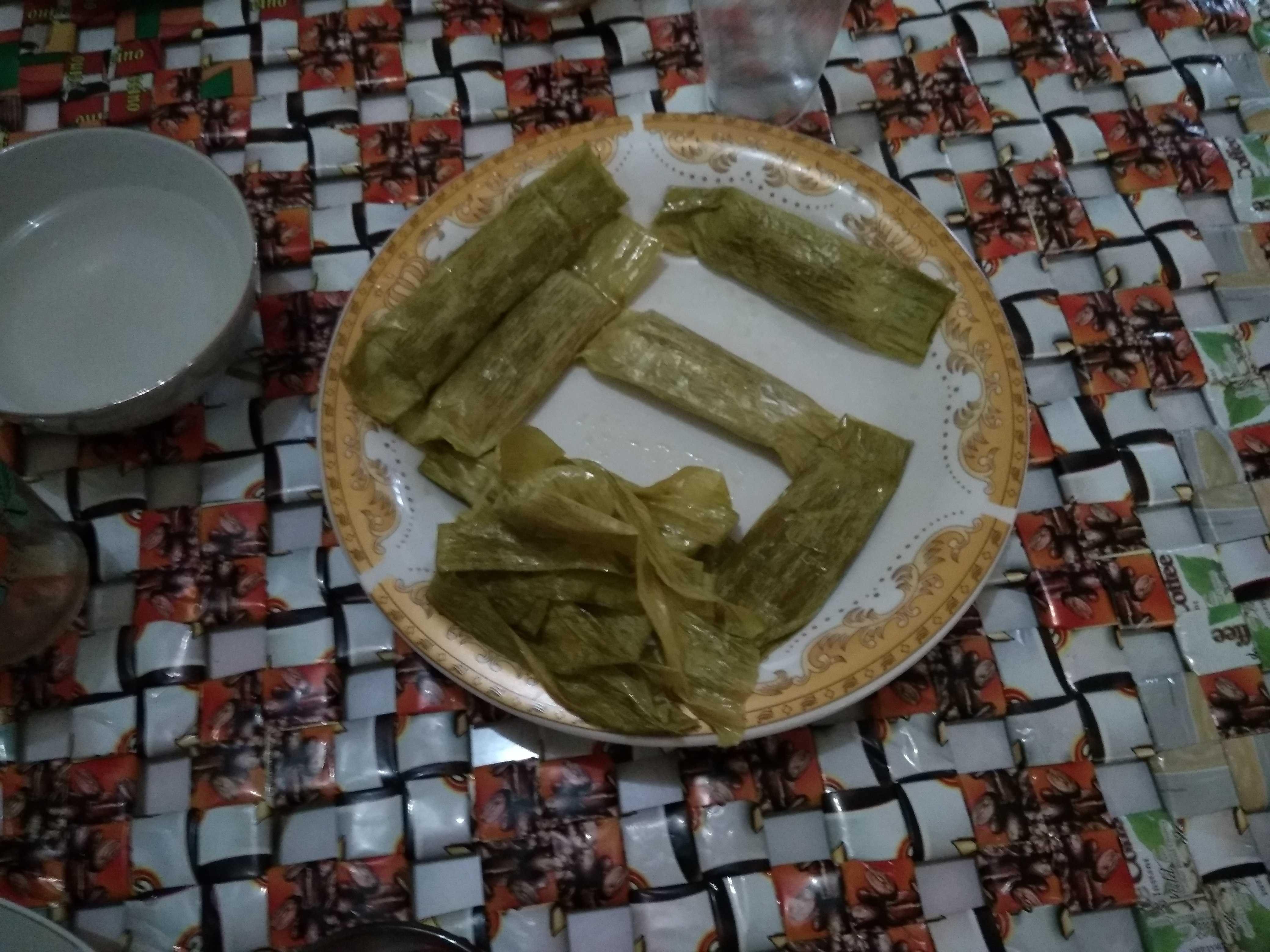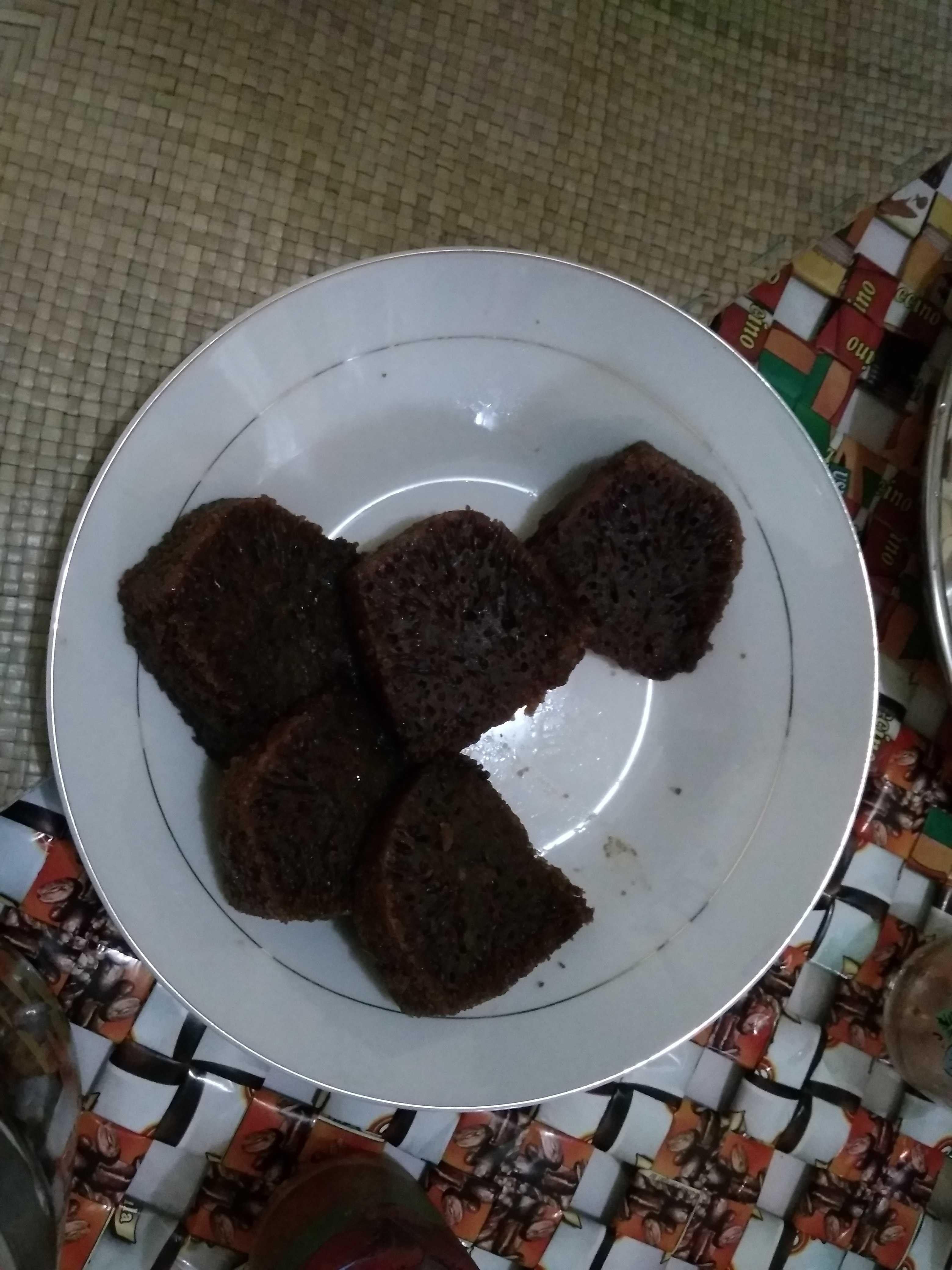 ---
Ini juga merupakan suatu rasa sosial yang kami tumbuhkan demi menjalin kebersamaan dan kekeluargaan. Dalam agama kami yaitu islam, ini bisa menjadi suatu ibadah untuk memperkuat tali persaudaraan. Bagi yang mengikat tali persaudaraan, Allah akan memanjangkan umurnya dan akan mempermudah rezekinya.
Inilah goresan singkat ini, semoga goresan singkat ini ada manfaatnya. Terima kasih


Visiting a sick teacher friend
Assalamualaikum ... good evening, good friends. May we all be in good health. Can do activities without any obstacles.
This is the thing that we often do, namely visiting sick teacher friends. The aim is nothing but to entertain the friend of the teacher who experienced the accident. Hopefully by visiting this kind of person who is sick can be happy and get well soon.
---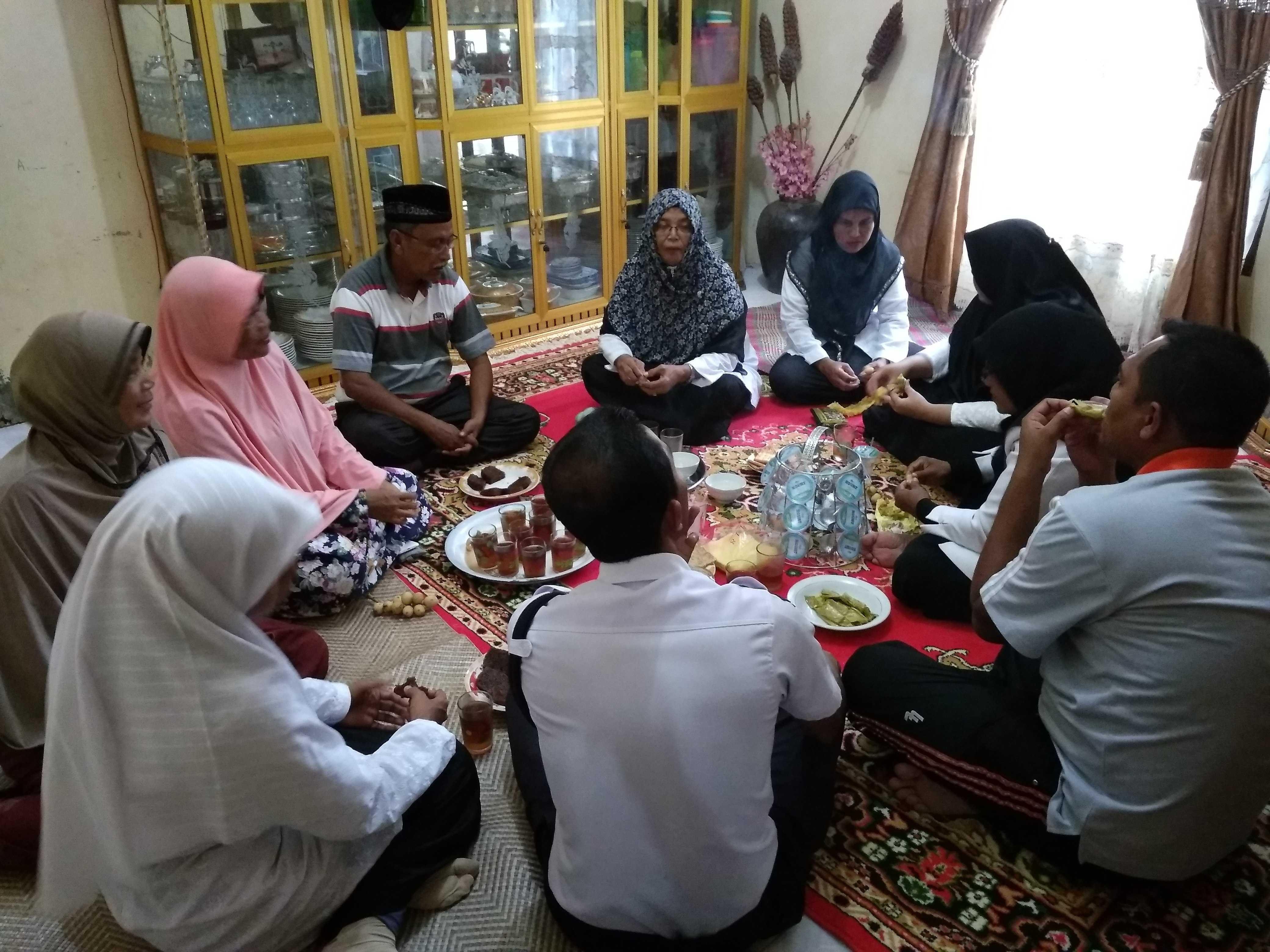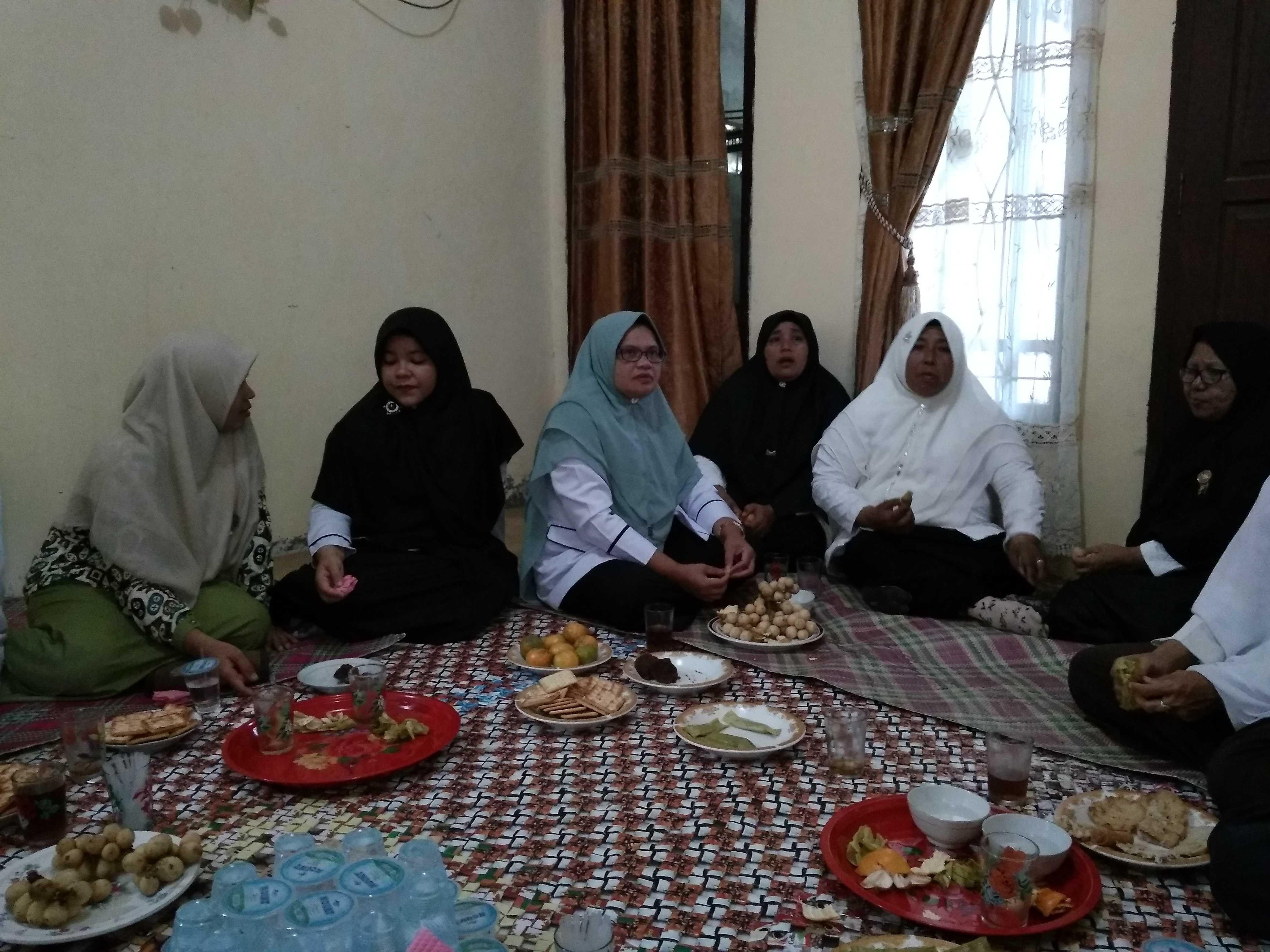 ---
We visit usually in a crowd and simultaneously. Visiting can go to the hospital or home, according to the opportunities available, either from the party who visited or who received the visit.
The menu served was also quite simple, this was delivered at each meeting. Which purpose is not burdensome visited. Because again in a state of illness.
---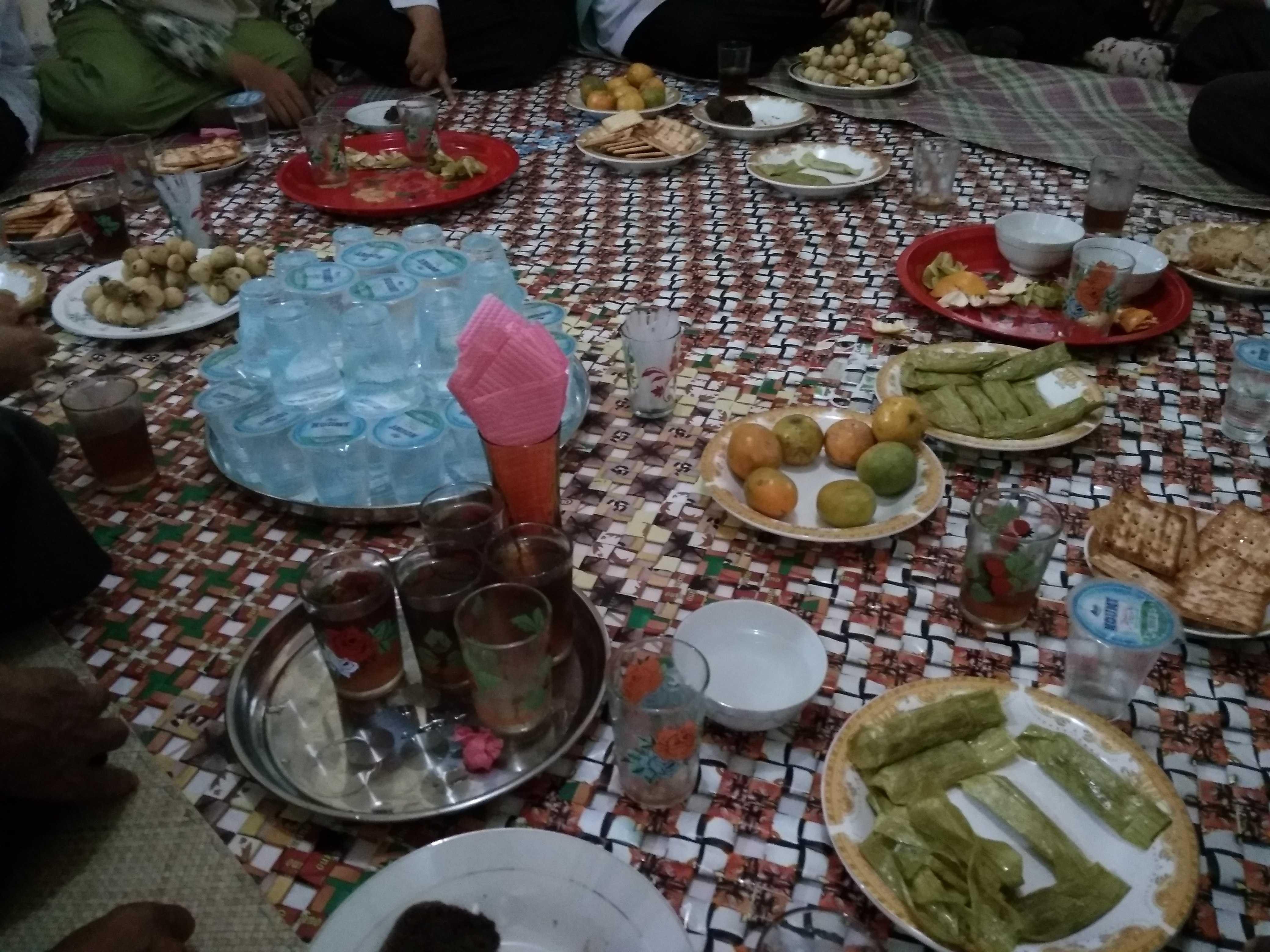 ---
With a simple menu like drinking water usually a glass of sweet tea or syrup water and a glass of water. For snacks, usually typical Acehnese cakes: timphan, sponge and others, fruits such as oranges which are cheap fruits but are a favorite of many people.
---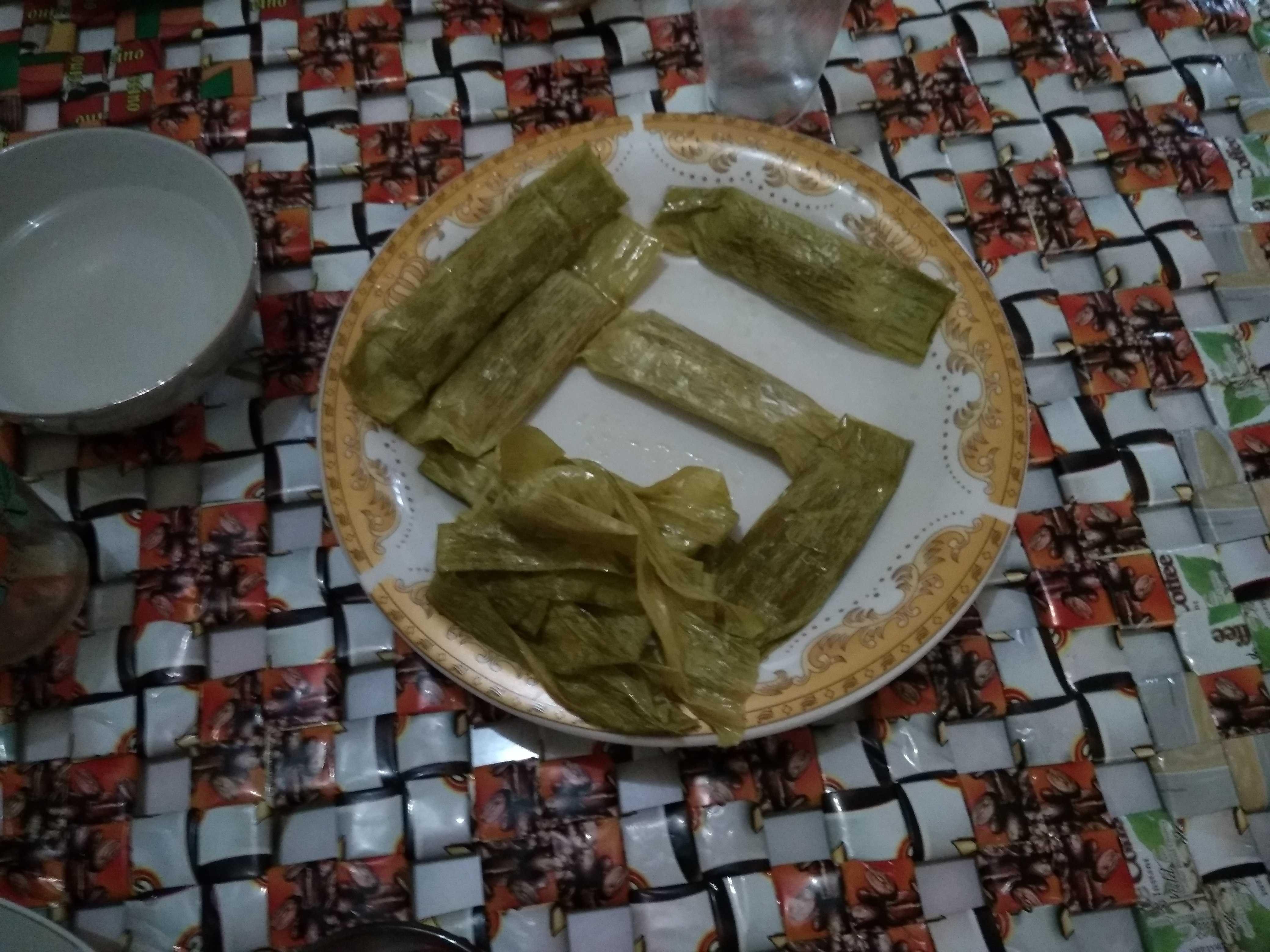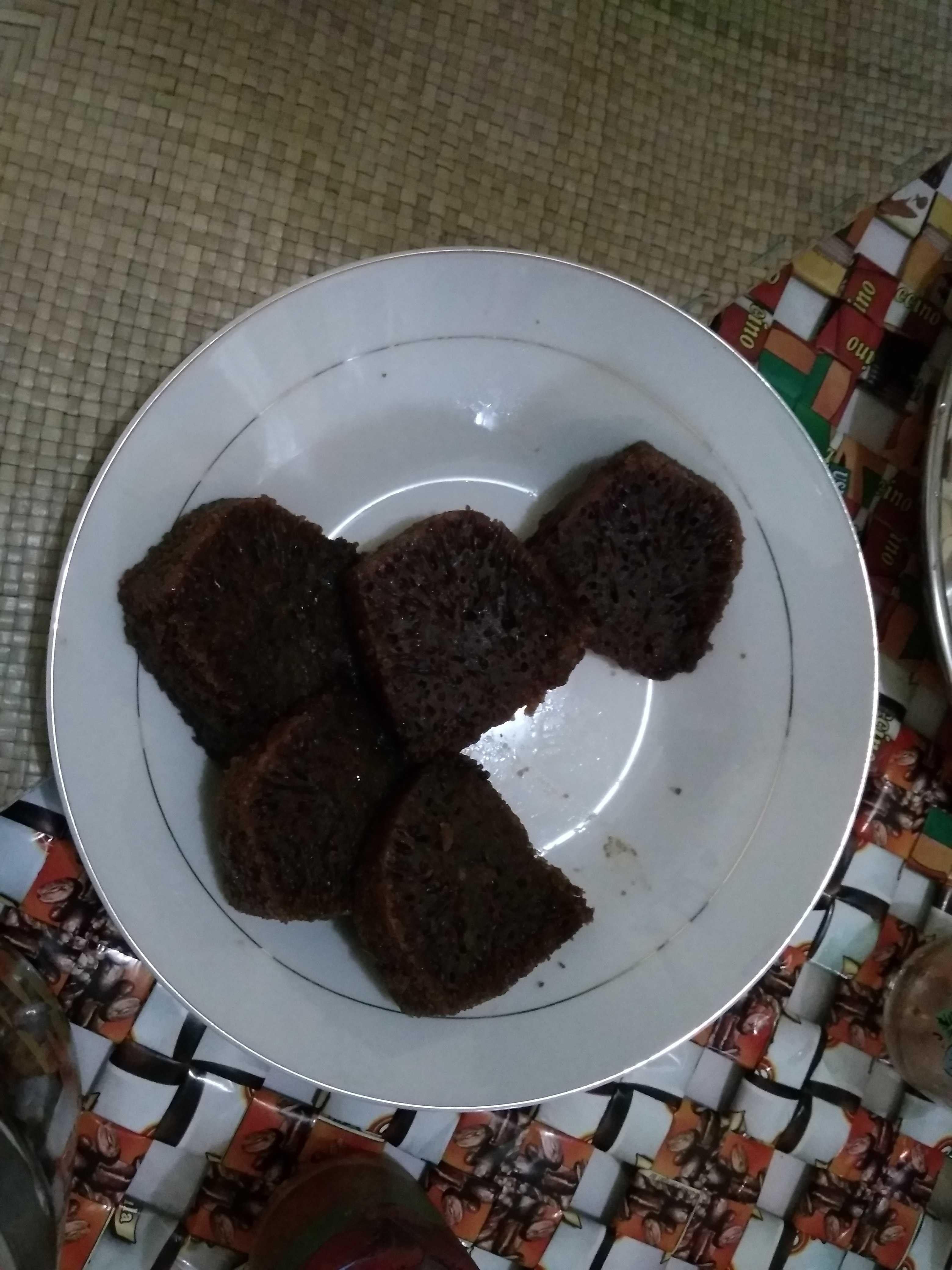 ---
This is also a social sense that we cultivate in order to establish togetherness and kinship. In our religion, Islam, this can be a service to strengthen brotherhood. For those who bind brotherhood, God will extend his life and will facilitate his sustenance.
This is a brief stroke, hopefully this short stroke will be of use. Thank you