Dear friends and @esteem community good afternoon. Friends nowadays as we Indians are enjoying the rainy season, although in some regions it's causes heavy flood and related destruction, but friends really this season is among the most beautiful season I love.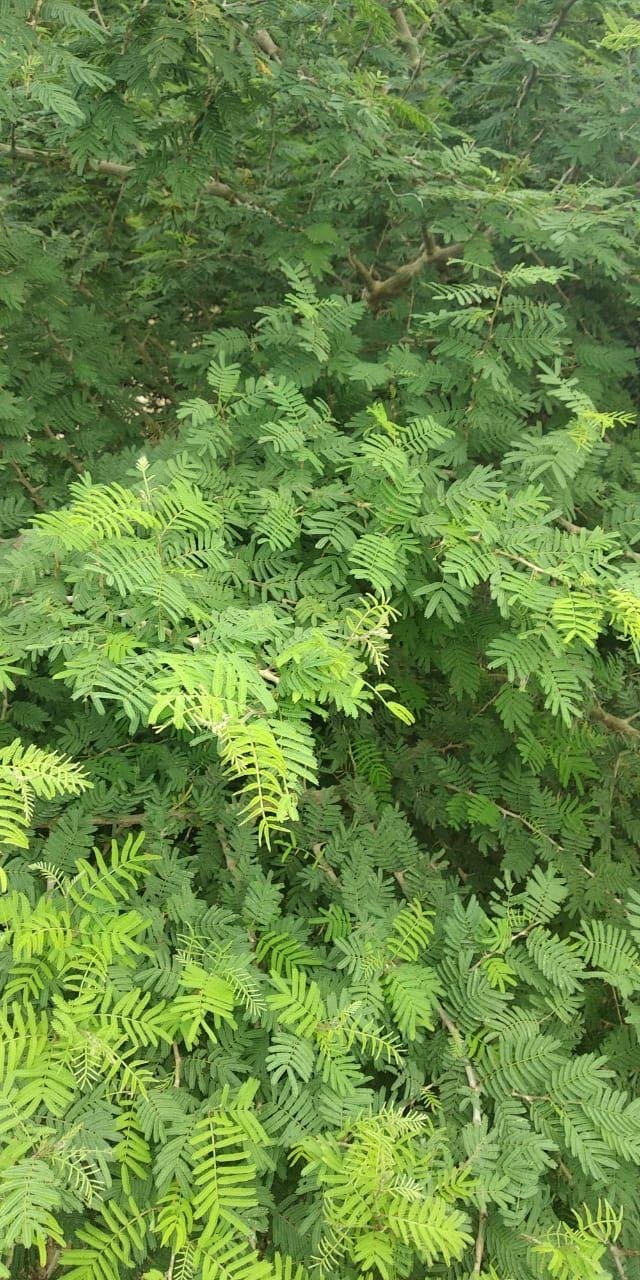 The reason behind my crush about this season, is the greenery I witness during this awesome and beautiful season. Friends everywhere whenever you see there is only green and green looks and it's really heartwarming season. Friends I love to enjoy rain and during this time my favourite work is to ride my bike and round the city if I am there in my city.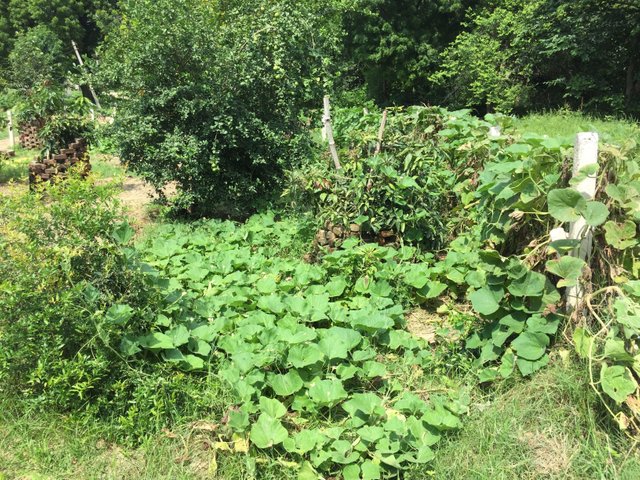 Friend just imagine the beauty of beautiful nature during this period of time and your heart will filled with love and joy, it will recharge you with energy and the respect to the Mother Nature how beautiful this is. Friends whenever I am at my village during this season I tried to plant new trees in my garden and it's a beautiful gift for our upcoming generations.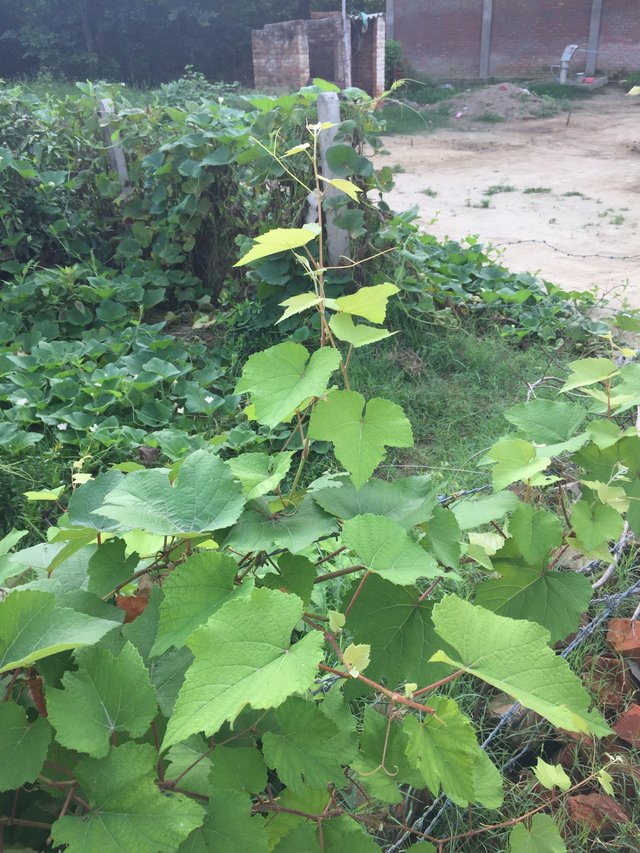 Thank you, dear friends, for your Love and support
Download eSteem app for android phones from play store.

For iOS download from App Store.

Download eSteem Surfer
For Windows, Mac, Linux today if you haven't
From eSteem: Surfer Github download page
Read more about Surfer here
See you on eSteem.
Contact the eSteem if you need any support.
Friends I'm earning bitcoin by answering paid emails and completing microtasks! Join me there and sign up today by click on the image.
Note: 👍 The above image used for banner ads are from the respective brand owner and hundred percent credit goes to the owner of the content creators.

CREATE YOUR OWN @REVIEWME PROFILE TO START EARNING CREDIBILITY STARS FROM THE COMMUNITY!
CREATING YOUR PROFILE IS EASY! JUST FOLLOW THE STEPS HERE ?(ˆ?ˆc)
Friends support @fundition and spread love to the world.

Image Source: Downloaded from the official post of @fundition