Good morning dear @eSteem community this is Udai from New Delhi India. Friends do you believe in our inner beauty and why it's so much important let's enquire with me.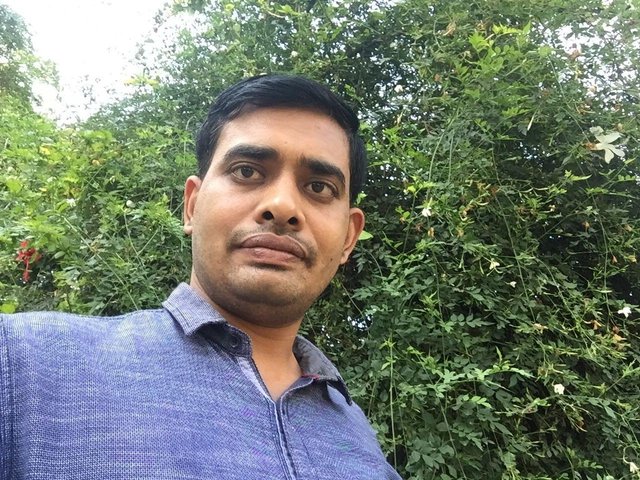 Friends it is obvious and you will agree with me that we all ornament and clean our outer side only due to ignorance while we never want to clean the dirt of ignorance, cruelty, wickedness and so many things I am not going to share because it can hurt your ego. So friends start cleaning and beautifying our inner beauty and that will be true beauty as it's the beauty of our heart and soul.
There are several reasons and examples presented by the pioneers of our society about the importance of our inner beauty but we always ignore those important lessons and practice of purification to clean our inner beauty why it is required and when it is done it can make you a true human being and God bless His best creation most if it is pious and pure. Friends it is also worshipped and praised by everybody if our inner soul is pious and beautiful like a lotus and they can see their forefathers and veterans in you because Buddha and Jesus was known for their love and pious inner soul and their inner beauty was so beautiful that enlightened the world with love and wisdom, so friends feel the beauty of your inner soul and try to purify it and make it a beautiful soul an eternal part of God.
So friends it's my view of point we should ornament and purify our inner beauty so world will be more beautiful and full of blossoms.
Thank you, dear friends, for your Love and support
Download eSteem app for android phones from play store.

For iOS download from App Store.

Download eSteem Surfer
For Windows, Mac, Linux today if you haven't
From eSteem: Surfer Github download page
Read more about Surfer here
See you on eSteem.
Contact the eSteem if you need any support.
Friends I'm earning bitcoin by answering paid emails and completing microtasks! Join me there and sign up today by click on the image.
Earn $10 when you made a coinbase account using the below given link and buy your first $100 value Bitcoin, and I will also earn $10 as your referee.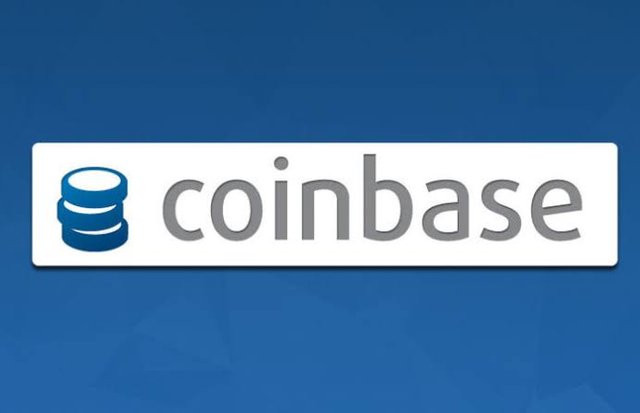 Friends support @fundition and spread love to the world.

Note: 👍 The above image used for banner ads are from the respective brand owner and hundred percent credit goes to the owner of the content creators.