Hello friends good evening, Rivers are very important in our life or you can say that rivers are our life line. Friends I am very lucky that I live on the bank of India's largest river the Ganges and it's our sacred and most holy river originated from Gangotri Glacier in Himalaya.
Friends few days back I visited the sacred river of Ganges and enjoyed boating and feels the auspicious glory of mother Ganges, here I am sharing few photographs I taken from my visit.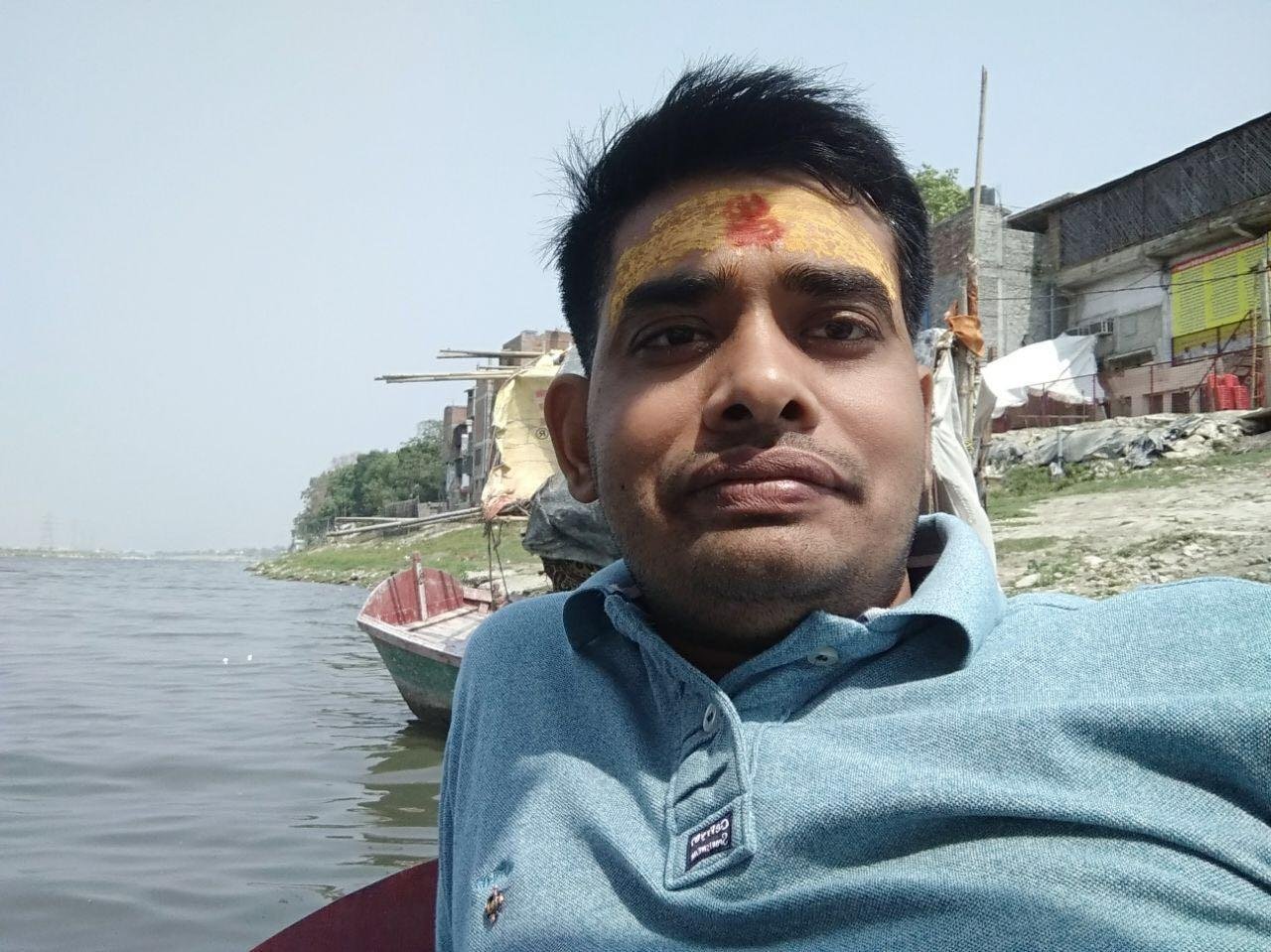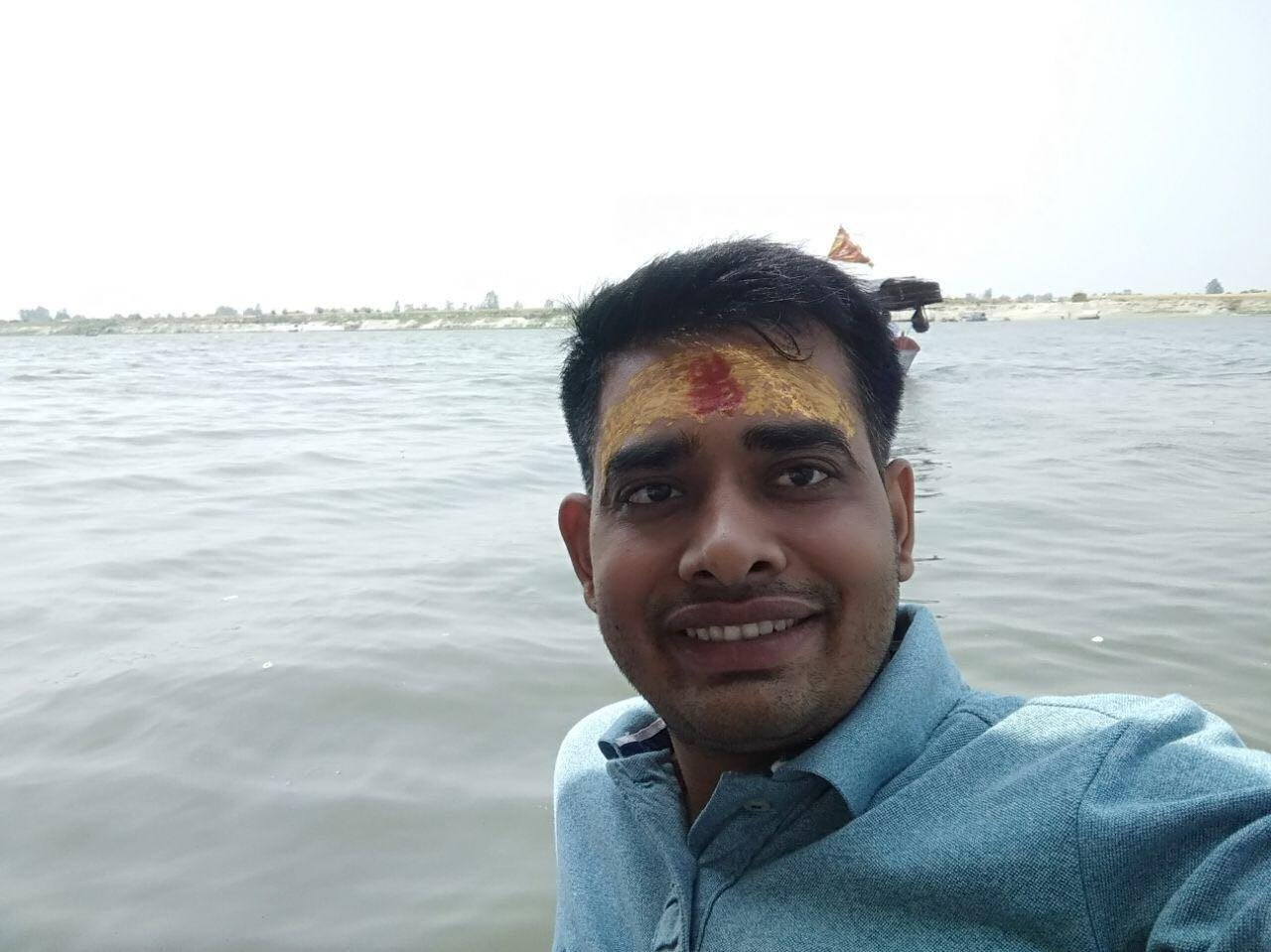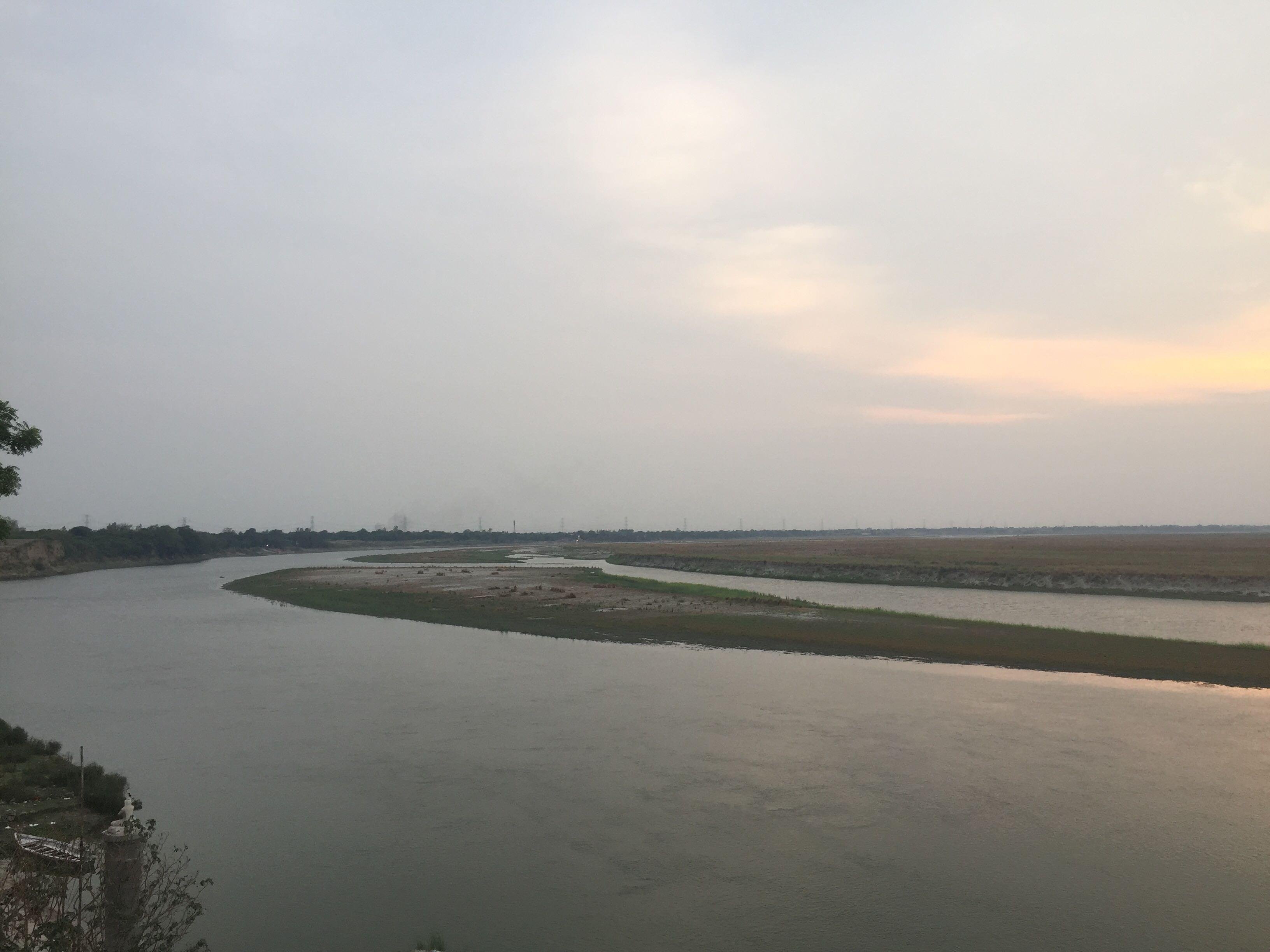 Friends river Ganges full length is 2655 km and during its entire journey to Ganga Sagar in Bay of Bengal to meet the Indian Ocean dozens of other little and big rivers joins the Ganges and one of them the most sacred and famous river is Yamuna river also origins from Yamunotri Glaciers Himalaya and joins river Ganges in Allahabad Prayag. Where the world's largest and most crowded festival of Maha Kumbha crlebrated in the month of January every fourth year.
Source: https://en.m.wikipedia.org/wiki/Ganges
Thank you.