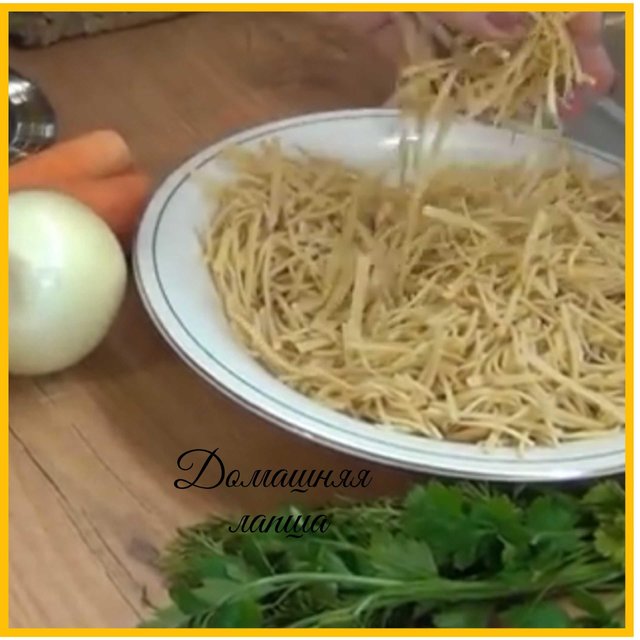 Good evening everyone! Homemade noodles, what could be better? Such noodles can be cooked by yourself!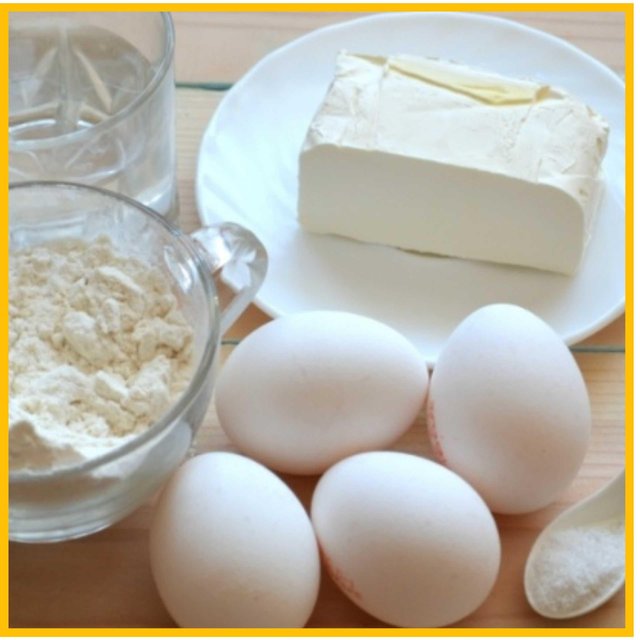 For this we need the following products:
2 cups of flour,
3 eggs,
1/4 cup water
salt on the tip of a knife.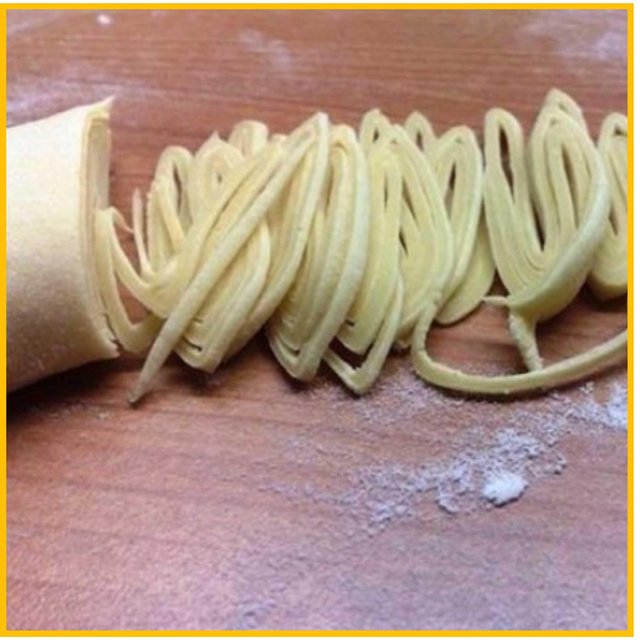 Beat eggs with salt, mix, add water to them. Sift the flour through a sieve, add a small amount of eggs into it with salt and water.
Now you need to thinly roll out the dough, roll it into a roll and thinly chop. Leave the noodles to dry slightly.
Now, from such noodles, you can cook side dishes and soups. Enjoy your meal!
---
Добрый вечер всем! Лапша домашнего приготовления, что может быть вкуснее? Такую лапшу можно приготовить самим!
Для этого нужны такие продукты:
2 стакана муки,
3 яйца,
1/4 стакана воды,
соль на кончике ножа.
Яйца взбиваем с солью, перемешиваем, к ним добавляем воду. Муку просеиваем через сито, небольшим количеством добавляем в нее яйца с солью и водой.
Теперь нужно тонко раскатать тесто, свернуть его в рулет и тонко нарезать. Оставить лапшу немного подсохнуть.
Теперь из такой лапши можно готовить гарниры и супы. Приятного аппетита!
🍝 🍝 🍝 🍝 🍝